Avamere Court at Keizer - Keizer, OR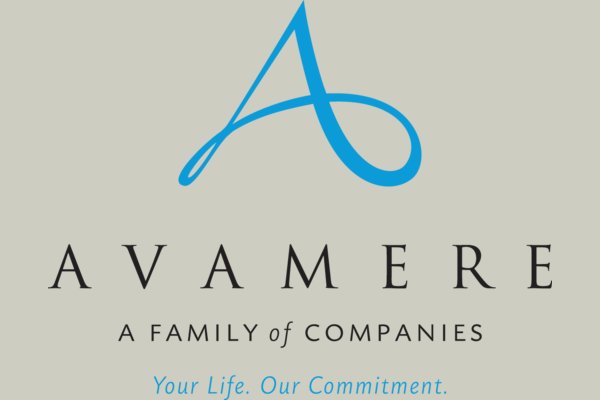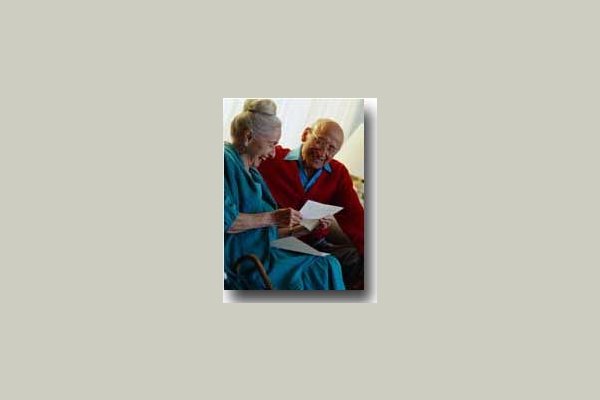 From the Community
Avamere Court at Keizer is a continuous care community, offering Independent Living, Residential Care, Skilled Nursing(Rehabilitation) and long term living for those with 24 hour nursing needs.
We are a smoke-free, pet friendly community!
City Information
Keizer, Oregon is a small town located on the border of the Willamette River with a population of 37,505 with 12.4% of the residence being 65 and older. Keizer is a convenient 10-minute drive to Oregon's state capital of Salem.
- Average age 18-64
- Mild climate with noticeable changes in seasons
- Elevation 132 feet above sea level
- Average Low Temperature is 50.7 degrees in July and 32.3 degrees in January
- Average High Temperature is 83.0 degrees in July and 45.3 degrees in January
- Annual Rainfall is 40.35 inches with 70% between November and December
- Annual Snowfall is 6.5 inches
Transportation
Cherriots Salem-Keizer Transit provides several options for transportation in the town of Keizer and travel to Salem. Seniors can benefit from transportation created specifically for them.
- Red Line : for seniors and people with disabilities
- Red Line dial-a-ride shopper shuttle dial a ride picks you up at home to any destination in the Salem Keizer area
Health and Safety
Keeping up with your health is important especially in the silver years. There are several clinics in Keizer, Oregon such as EMB Medical, Salem Health Medical Clinic-Keizer , Eye Care Physicians and Surgeons . Other clinics and hospitals are located only 10 minutes away in the town of Salem.
Festivals, Shopping and Entertainment
There is plenty to do in Keizer, Oregon, from Cultural stimulation to sight and sounds of festive holidays. Keizer is the Iris Capital of the world, and they bring that to light with a grand festival each year. Other fun activities are planned throughout the year, some sponsored by the city and some by the Keizer-Salem Area Senior Citizens Center
- Festivals include Iris Festival in May, Miracle of Holiday Lights Display, and the Keizner Holiday Lights Parade in December
- Other Events: Keizer-Salem Area Seniors Pancake Breakfast in October
- Grocery stores include Safeway, Neighborhood Market, US Market and Costco
- Restaurants in the Keizer area include favorites such as McDonalds, Sonic, and Quiznos. For a lighter bite, there is Panera Bread. Shari's Cafe and Pies offers sit-down home style meals.
- Shopping options include Marshalls, Old Navy, Target, and Walgreens. There is also Keizer Station which is home to about 52 stores, shops, and restaurants.
Places of Interest
Historical towns such as Keizer have a richness to offer in the cultural world. Many museums, art galleries, and historic homes tell the story of this small town.
- Museums- There are many museums in the area of Keizer such as the Antique Powerland Museum (Powerland Heritage Park) and the Keizer Heritage Center
- Botanical and Agriculture tourism - seniors can enjoy the beauty and stories when they visit places such as The Oregon Garden
- Parks-Seniors can enjoy strolls through the many parks in Keizer such Silver Falls State Park and Keizer Rapids Park
Sports and Leisure
Staying active is important for everyone but especially for seniors. Keizer offers many ways to stay active and stay socially engaged.
- Bowling: Older adults can join a senior league at Town and Country Lanes
- Golfing: enjoy hitting the greens at Willow Lake Golf Center and Driving Range
- Senior Activity Center: Keizer/Salem Senior Citizens Center, offers tours and travel, games, special events and activities throughout the year
Religious Facilities
Keizer has an array of churches that seniors can attend from different denominations.
Churches include Church of Christ Keizer , Countryside Christian Church , John Knox Presbyterian Church and Keizer Clear Lake United Methodist Church