The Reserve at Towne Lake - Woodstock, GA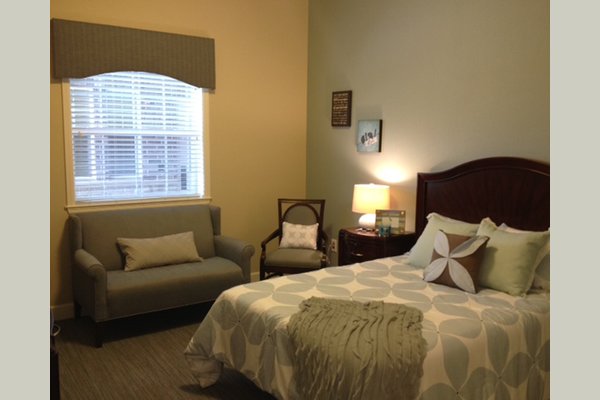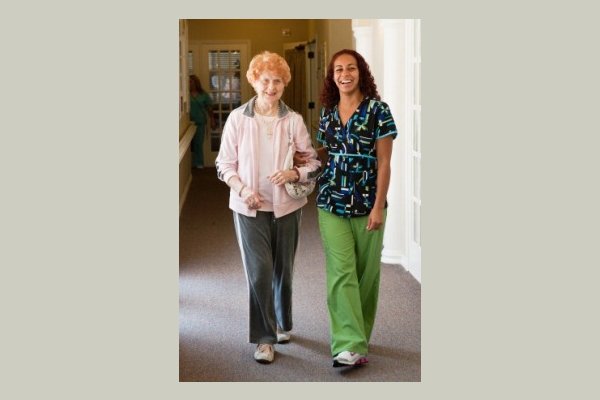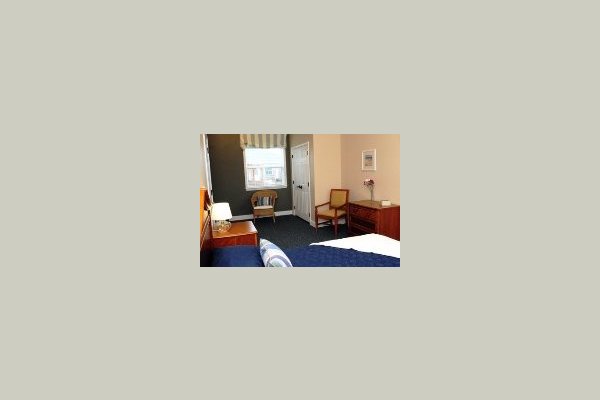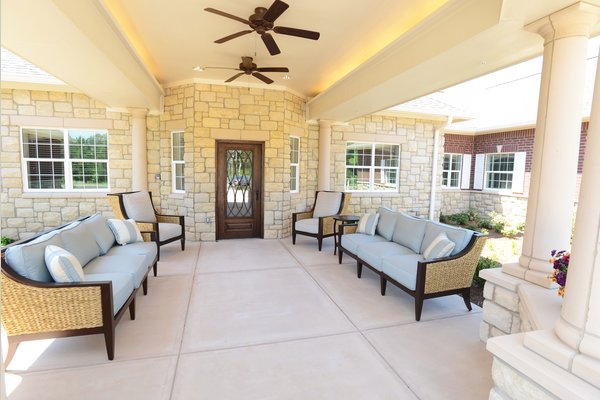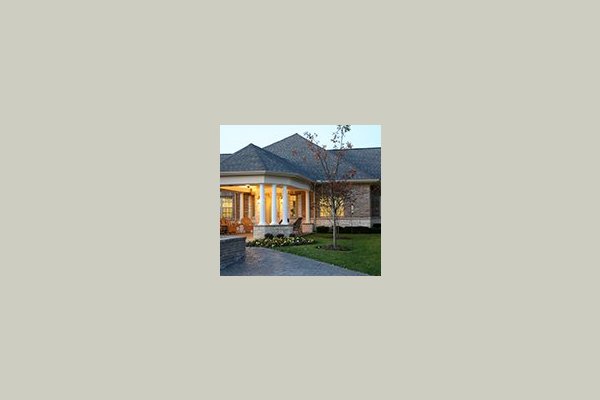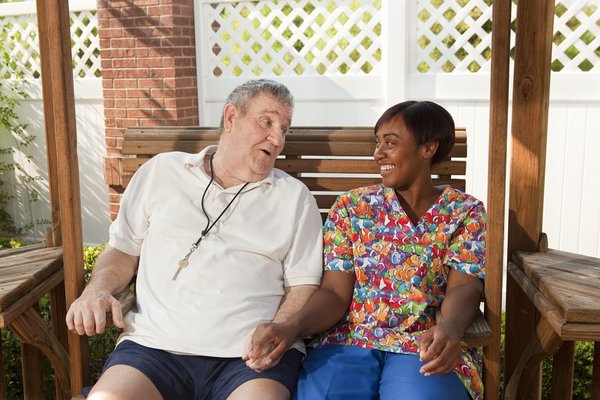 The Reserve at Towne Lake - Woodstock, GA has yet not published prices.
From the Community
At The Reserve at Towne Lake in Woodstock, Georgia, memory care is all we do. Our exclusive focus is on providing the best, research-based assisted living memory care for people with Alzheimer's or another form of dementia.
Every employee at The Reserve at Towne Lake is trained in memory care, because caring for those with dementia is the core of our business. This includes both the team who works with our residents every day, as well as the corporate office staff.
Our assisted living community was carefully designed with our residents in mind. Abundant natural light, wide hallways, a secure courtyard, and many other features create an environment that's safe, secure, and calming for our residents.
We make each day count at The Reserve at Towne Lake. Our team begins with each resident's interests, history, and preferences, and fills his or her day with personalized experiences that promote cognition, calm, and moments of joy.
Each resident's meals are also personalized according to his or her preferences. Our culinary staff is trained specifically to recognize the needs of the individuals in our care. Special occasions and festive experiences also play a part in the dining experience at The Reserve at Towne Lake. As a family member of a resident, you'll be invited to attend these special occasions.
A visit is essential to truly appreciate our assisted living community and the way we serve our residents. Call us today for a tour of The Reserve at Towne Lake. We'd love to show you how we're providing exceptional care to those living with Alzheimer's or dementia.