At Home in Ojai - Ojai, CA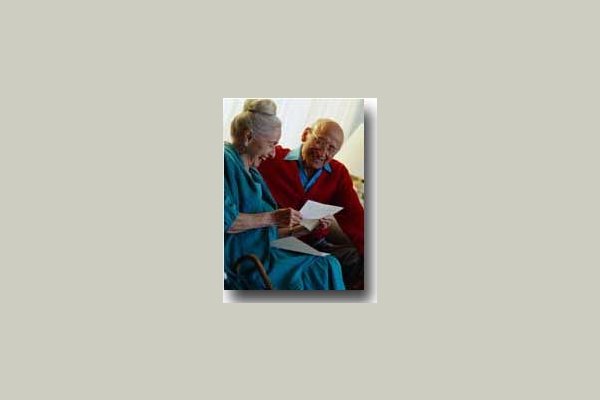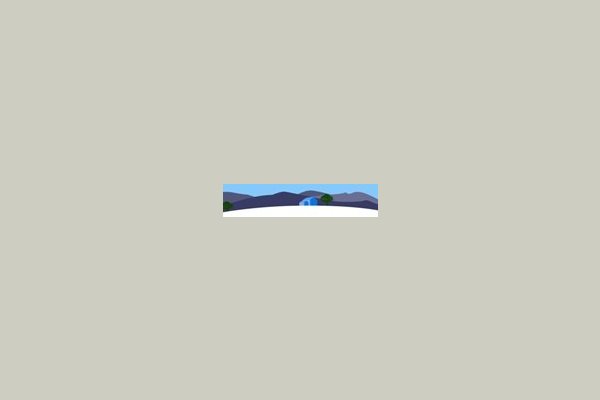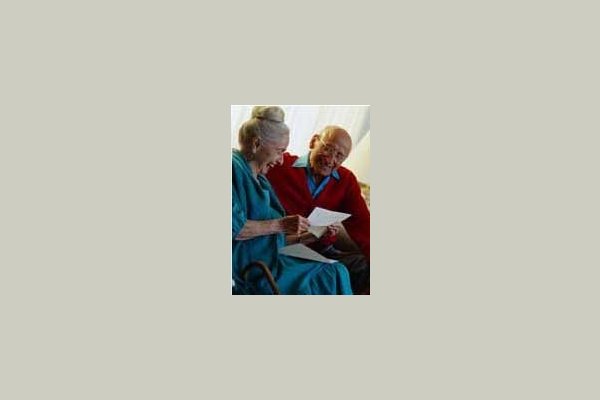 Meals Provided
Minimum Age of Accepted Residents
Female Residents Only
Nurse on Call
Nurses on Staff
Dentist Available
Homecare Onsite
Doctor on Call
Male Residents Accepted
Speech Therapy Available
Occupational Therapy Available
Physical Therapy Available
Podiatrist Available
Indoor Common Areas
Devotional Services Available
Activities Onsite
From the Community
At Home In Ojai is the most family oriented assisted living community in the Ojai valley.  We have worked hard to make this your home - - a place where you find love, peace of mind and respect.
We are licensed for 48 beds, but the rooms are grouped in fours located in different sections so that one maintains the cozy feel of a home.
At Home In Ojai provides an environment that nurtures the independence of the individual through healthy social interaction among residents and the community at large.