Angelwood Assisted Living - Clinton, OK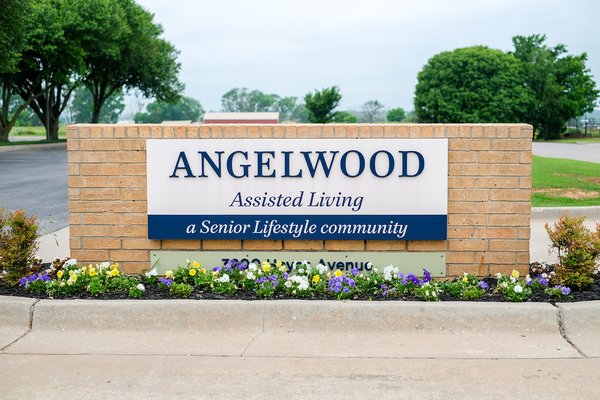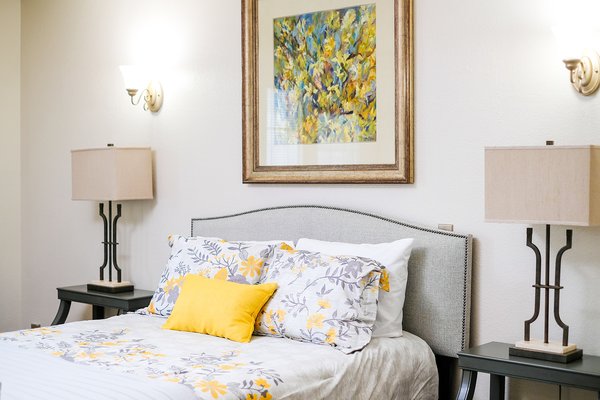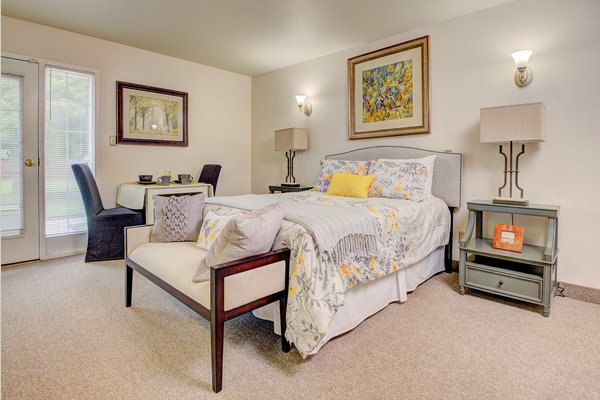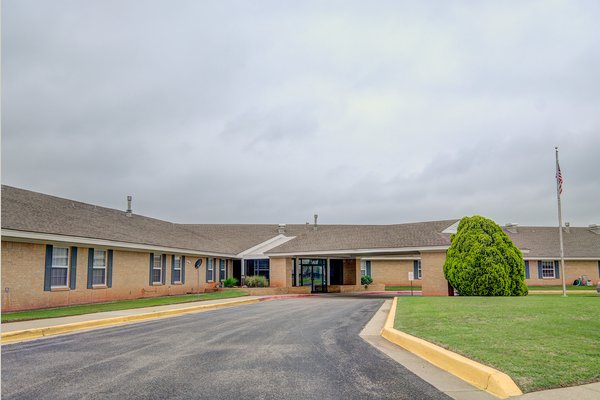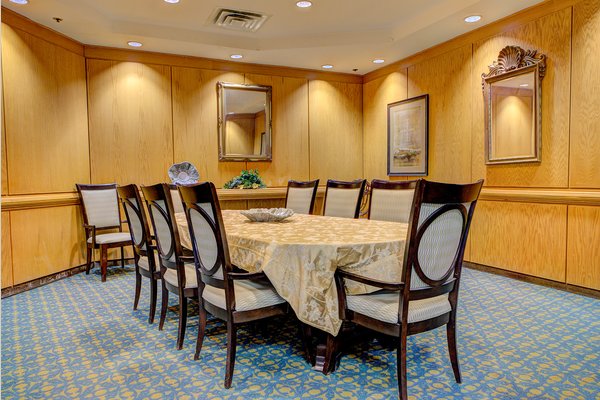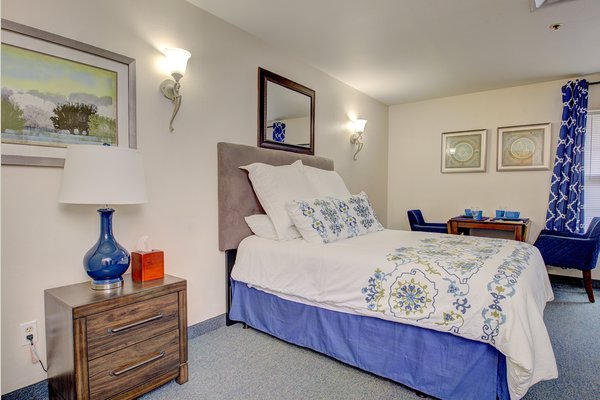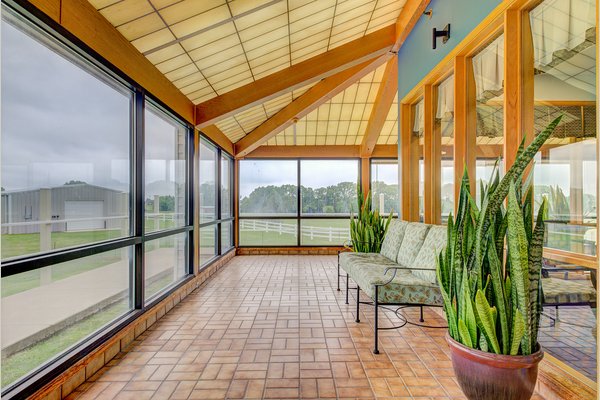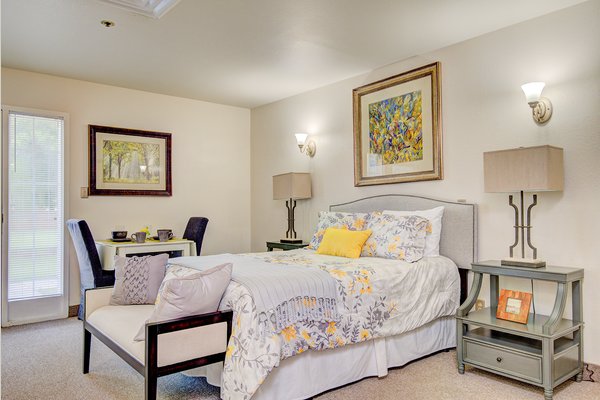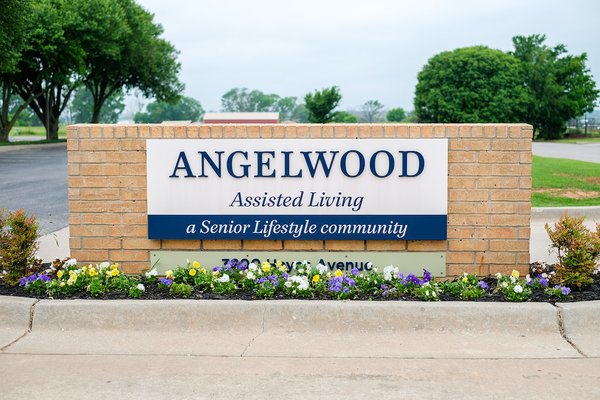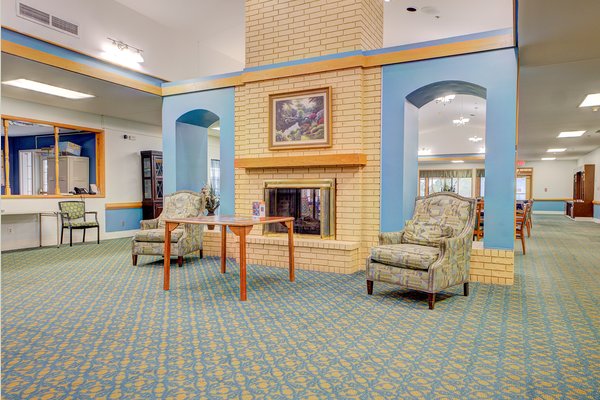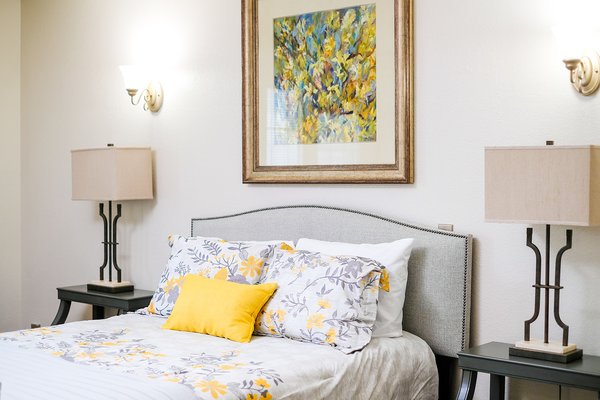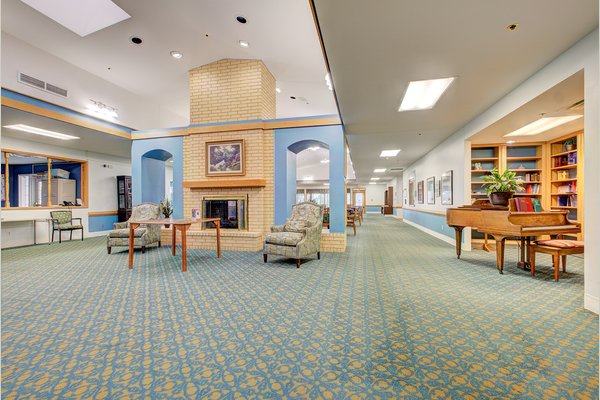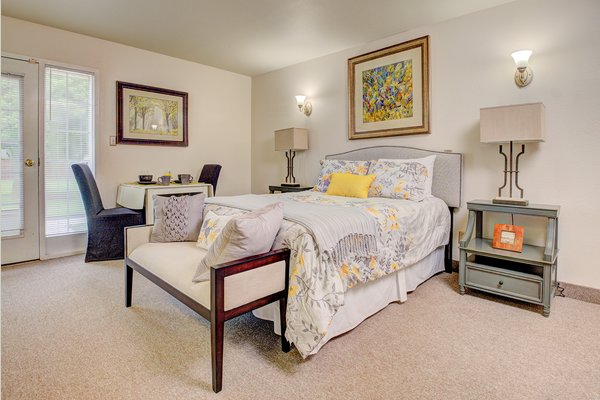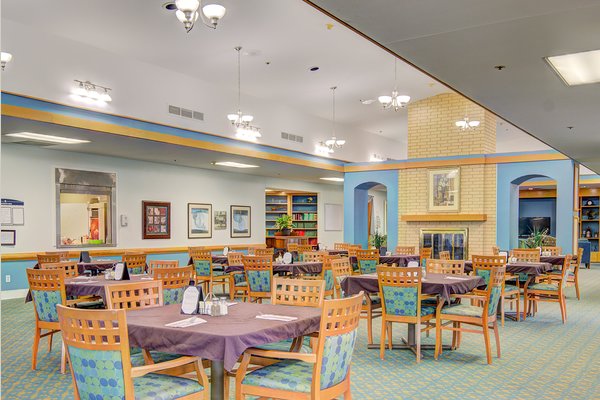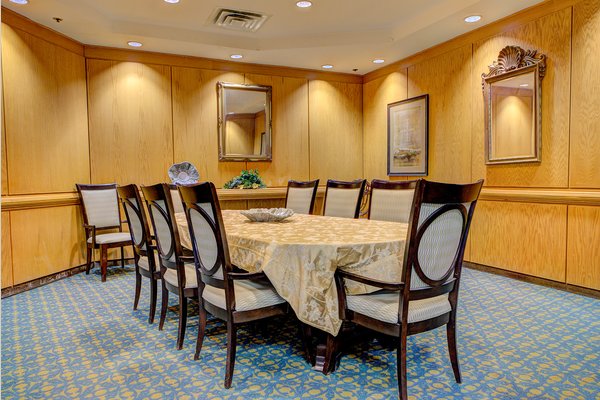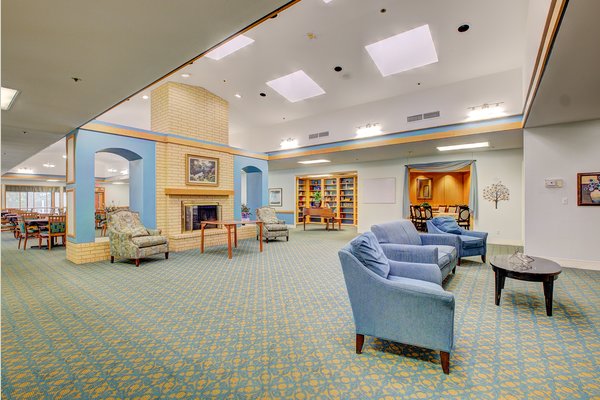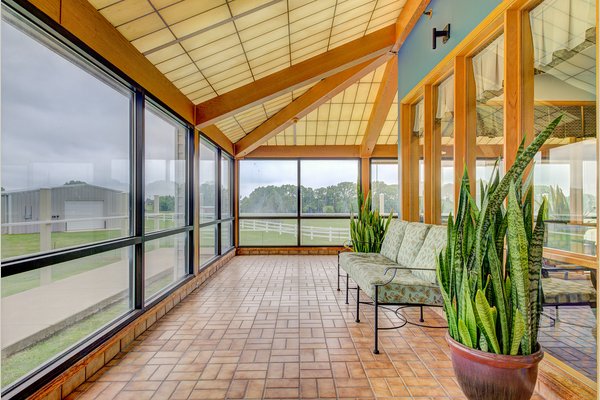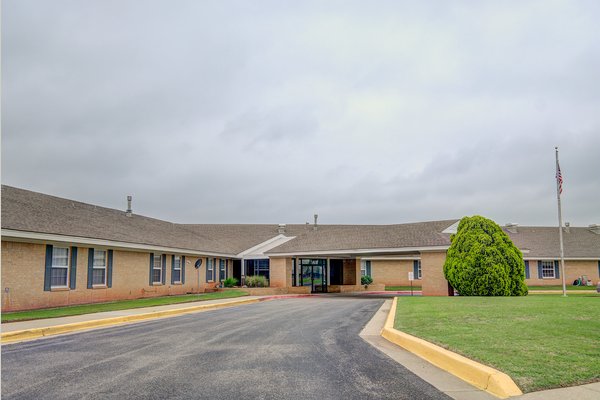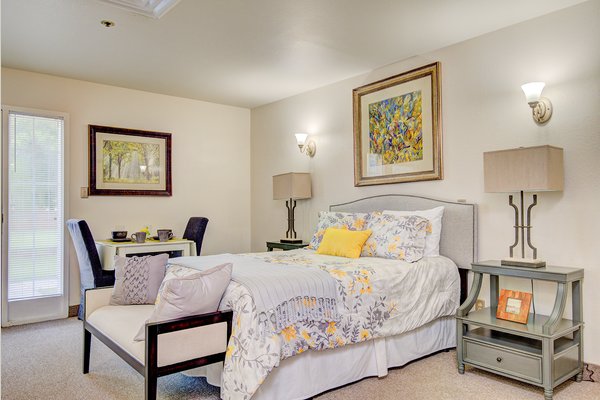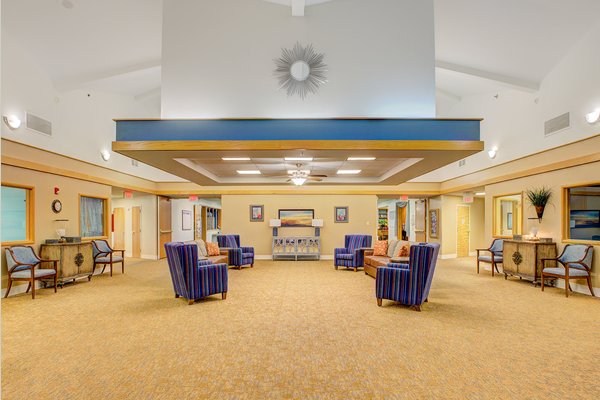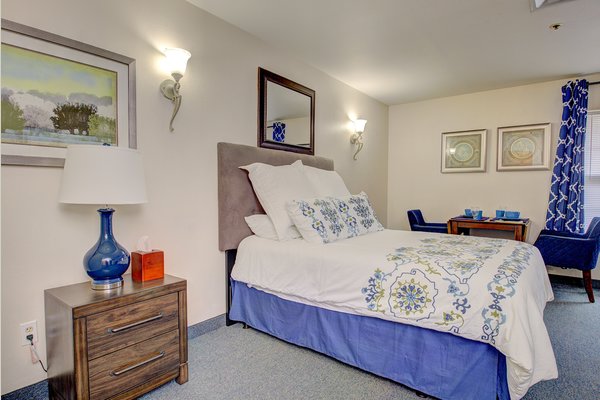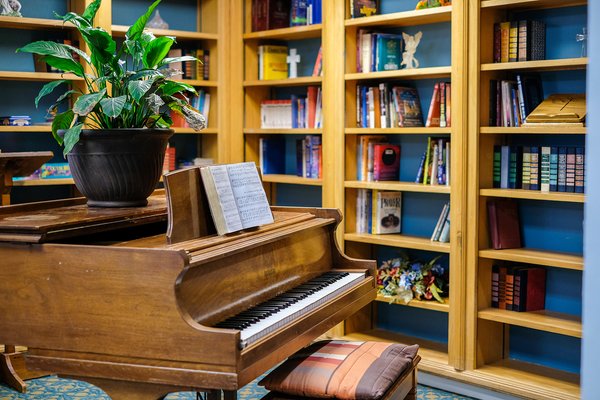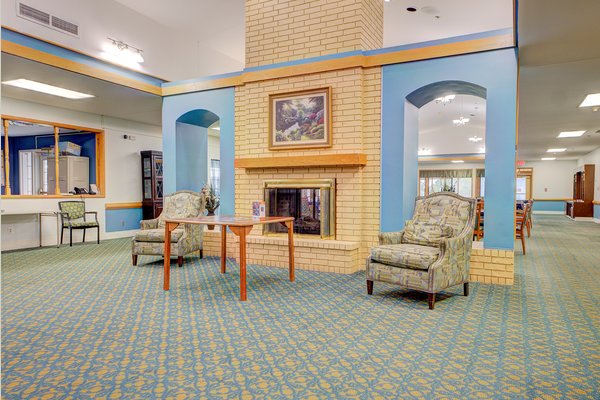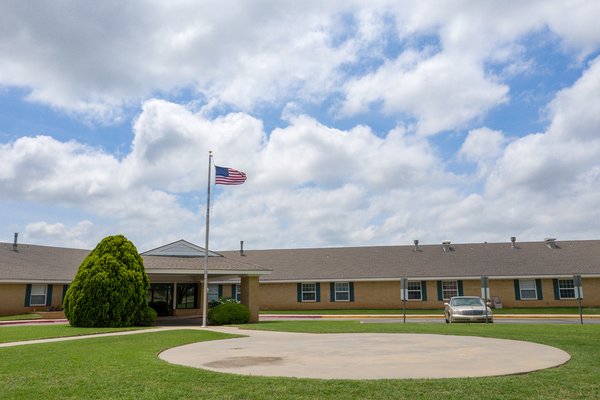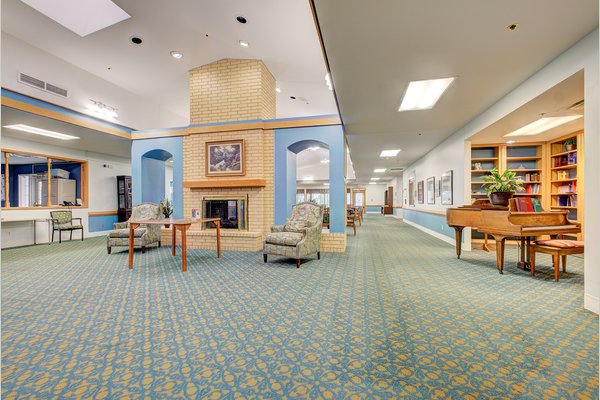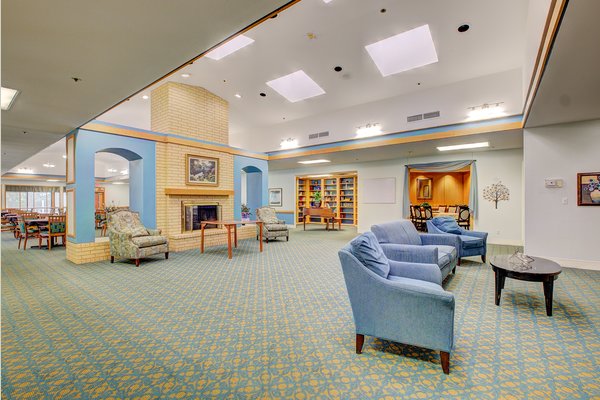 From the Community
    Angelwood Assisted Living is a place where seniors can enjoy all the comforts and conveniences of home, free from burdensome chores associated with daily living, yet receive support and assistance when needed. Trained staff members render individualized service to residents, depending on their wants or needs, while always preserving their dignity, independence and privacy
    Angelwood Assisted Living is a senior community with 40 assisted living suites and a total capacity for 55 residents. Built in 1989 on 3.25 acres in western Oklahoma, this community is located in a town of 8,400 and a county of 26,000 about 90 miles west of Oklahoma City.
    The building at Angelwood was used as a nursing home until 2004 when it was renovated and remodeled as an assisted care center. This senior community offers all residents access to a dining room, living room, day room, chapel, library/study, dietary center, social activities room, card and game rooms, and medication centers. The central living room and offices are near the main entrance. Clinton Regional Hospital is just down the street.
    Nicknamed "Hub City" for its rail and highway connections, the city of Clinton lies at the junction of I-40 and U.S. Highway 183. In a state known as a shipping, receiving and storage hub, Clinton is ideally located for commerce, yet still retains a small-town atmosphere.
    Local entertainment opportunities include the Southwest Playhouse, which performs several annual theatrical productions, and the Western Oklahoma Ballet Theater, which also offers several annual performances.
    A warm, friendly city, Clinton boasts 17 city parks for picnics, swimming, boating and camping.