Waterman Village Retirement Community - Mount Dora, FL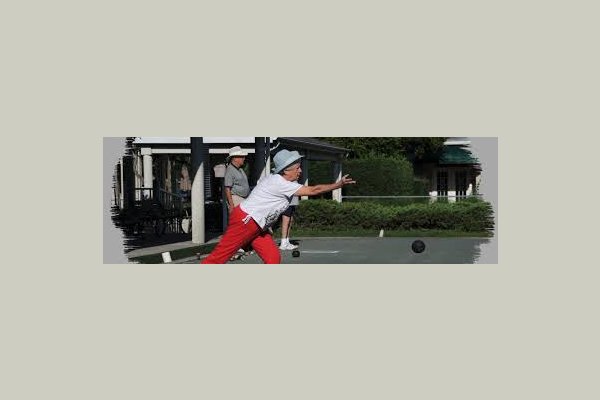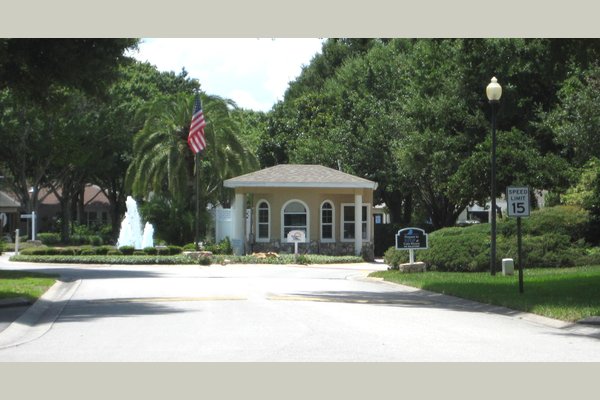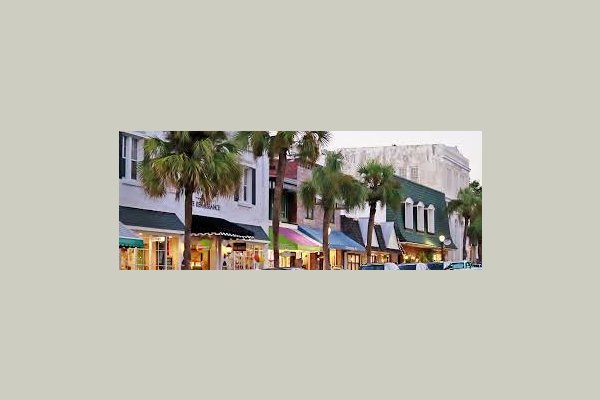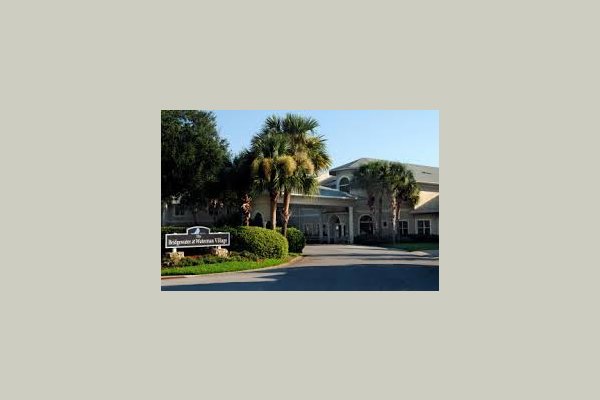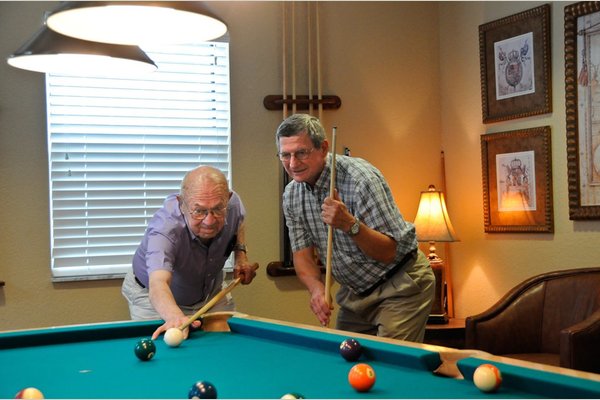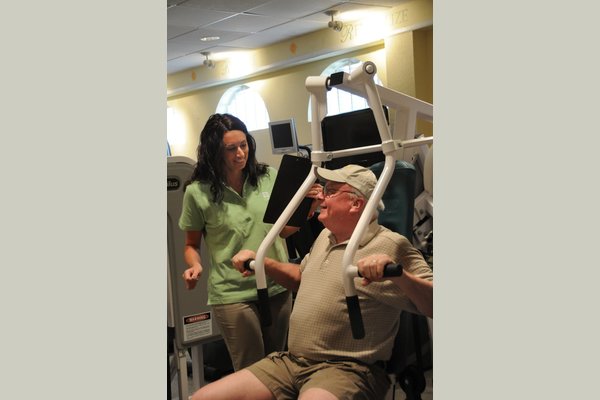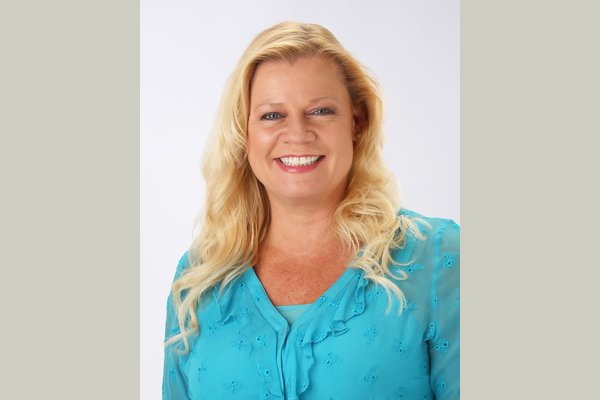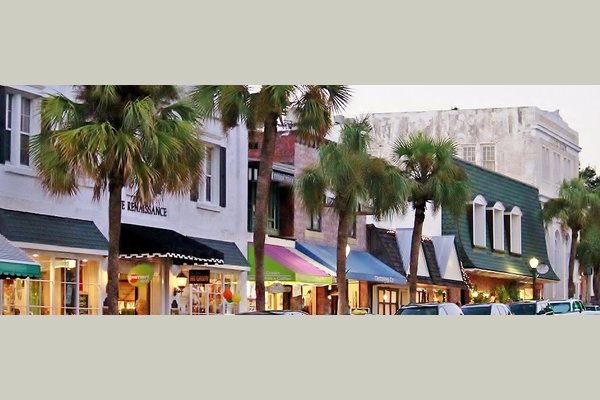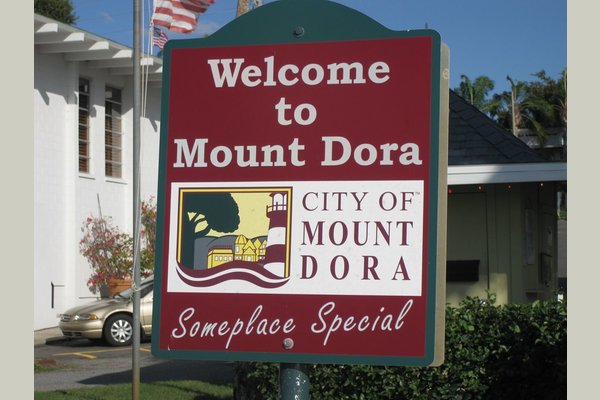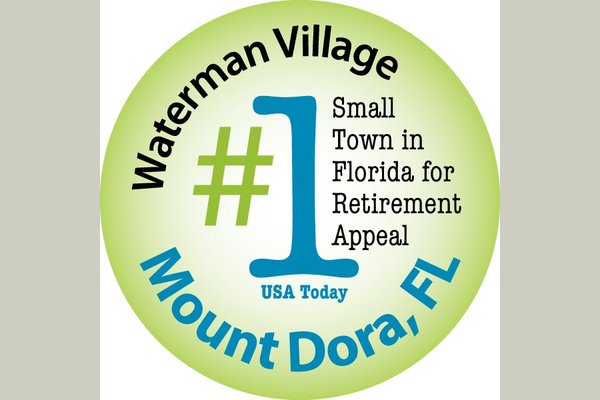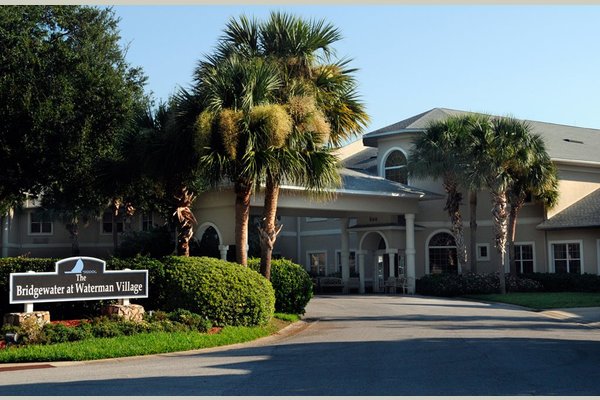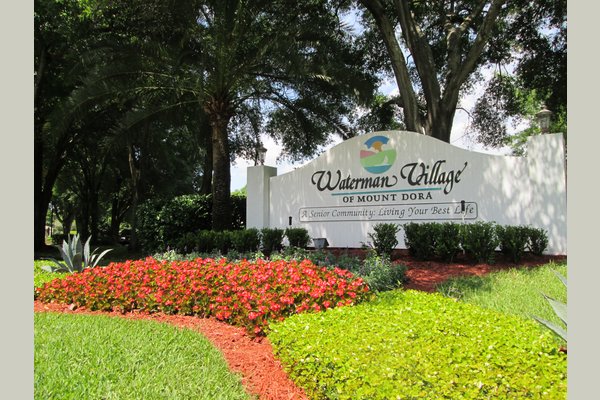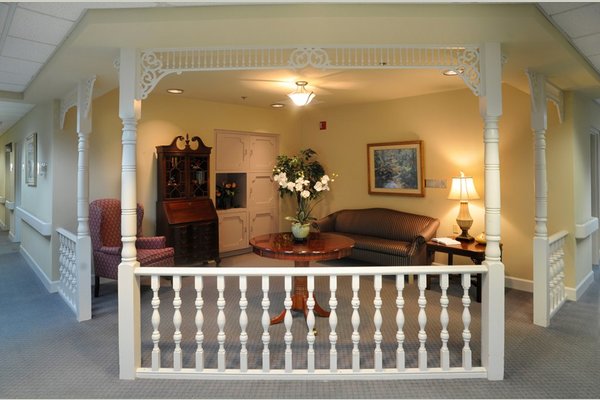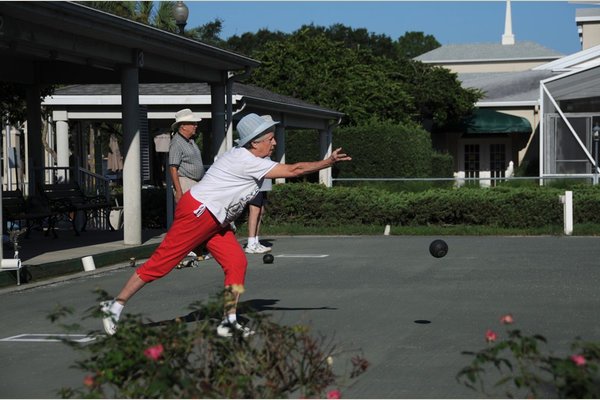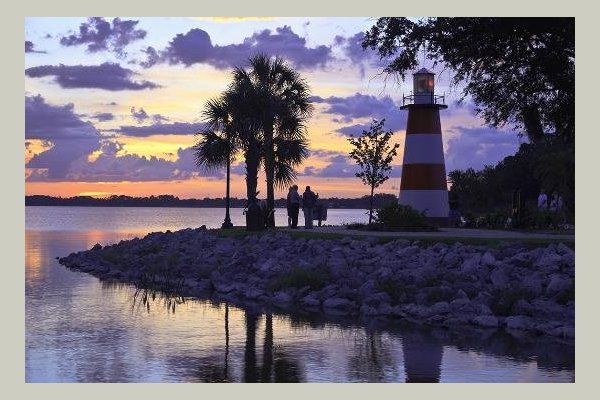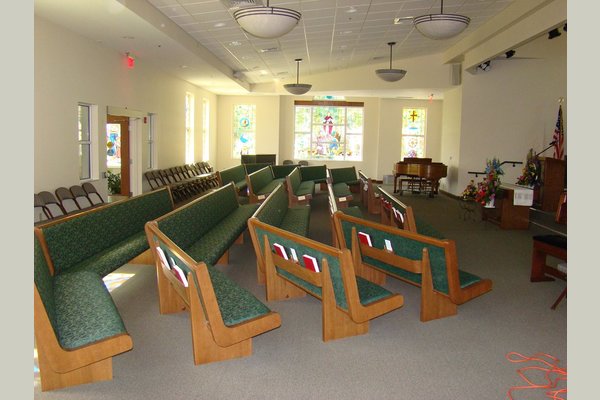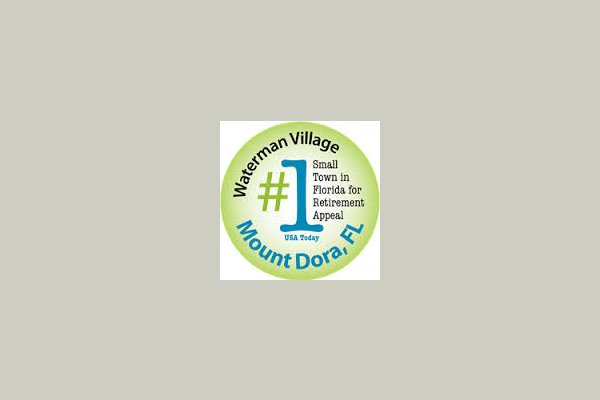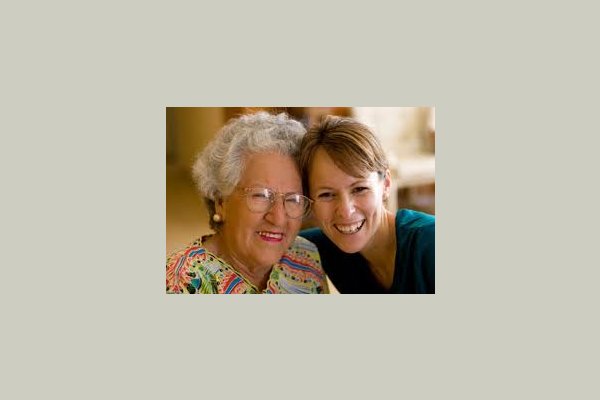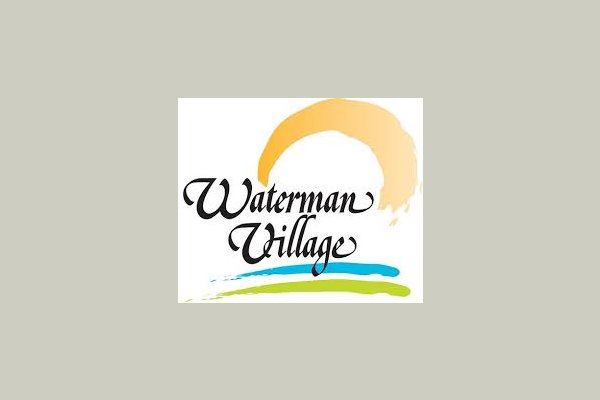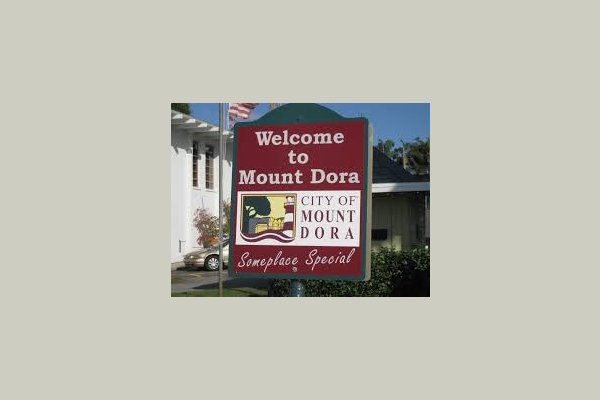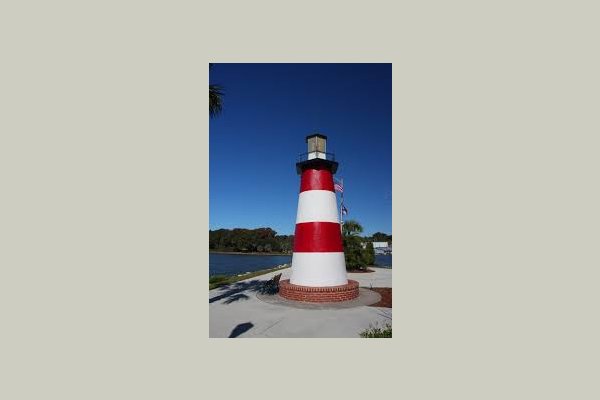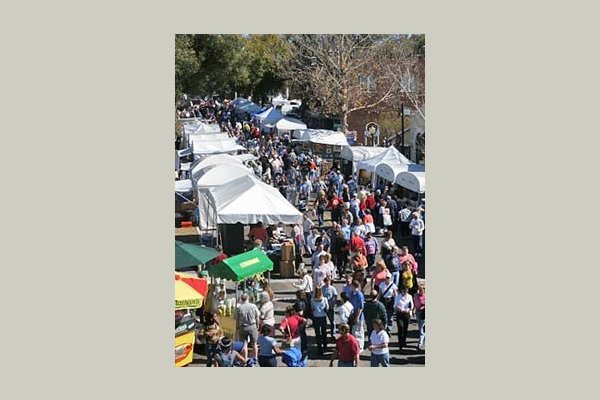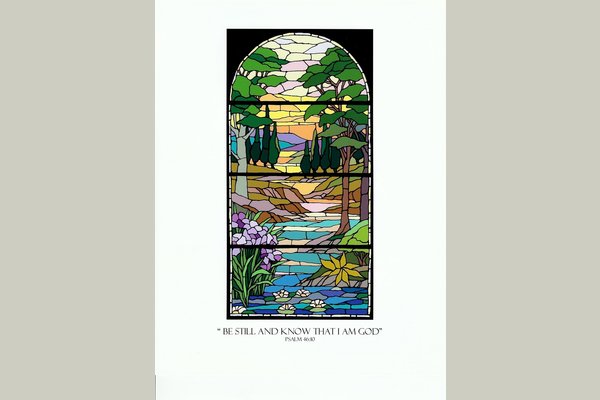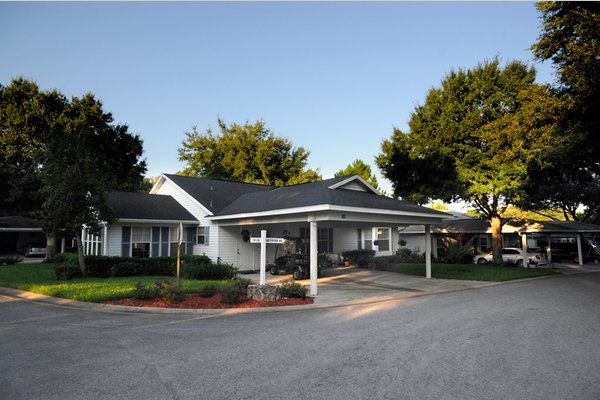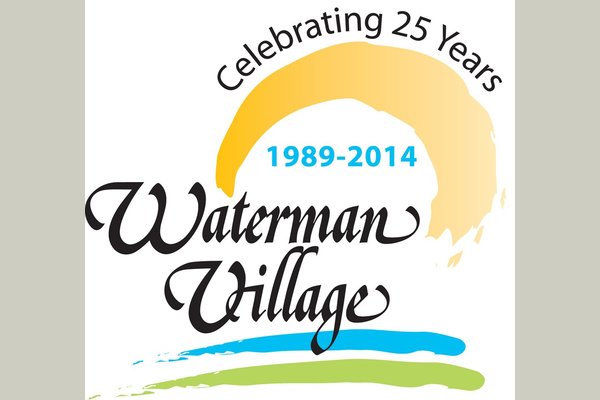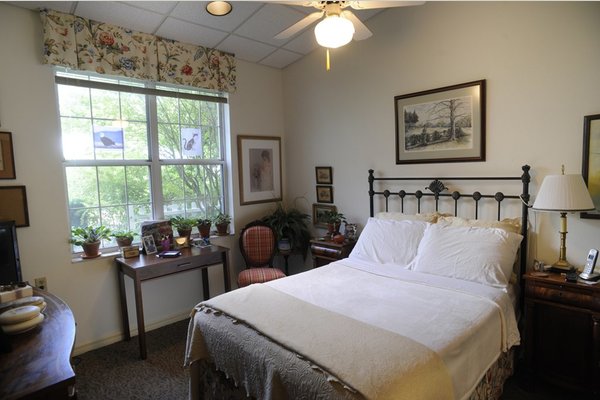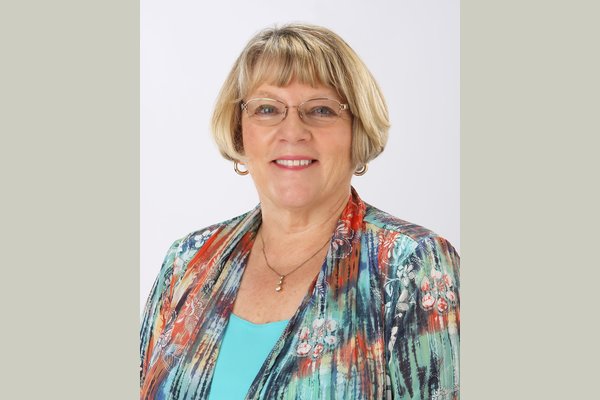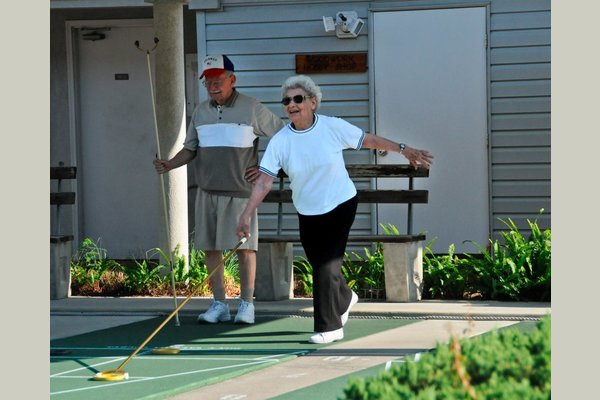 Minimum Age of Accepted Residents
Activities Onsite
Devotional Services Available
Indoor Common Areas
Meals Provided
Aging in Place
Nurses on Staff
Podiatrist Available
Physical Therapy Available
Occupational Therapy Available
Speech Therapy Available
Complimentary Transportation
Activities Offsite
Outdoor Common Areas
Beauty & Barber Services
Pets Allowed
No Smoking Allowed in Private Areas Indoors
No Smoking Allowed in Public Areas Indoors
Wheelchair Accessible Showers
Hospice Available
Respite Available
Resident Parking Available
Male Residents Accepted
Female Residents Only
Doctor on Call
Nurse on Call
Homecare Onsite
Dentist Available
From the Community
Serving the Mount Dora, Eustis, Tavares, Leesburg, and Orlando - Central Florida's areas since 1989, in Florida's #1 ranked small town to retire to (USA TODAY)

Waterman Village offers independent living, assisted living, nursing & rehabilitation care, memory care, AND a licensed home care agency all on the same site! This can be VERY beneficial for both residents and family members. If Mom or Dad's health improves, they can easily transition into an independent living residence ON-SITE. Or, if Mom or Dad require more care in the future, the nursing/rehabilitation center is located right ON SITE as well. You don't have to go through the trouble of having to find 'another' community/facility, making it much easier for you, and your loved one. And, Waterman Village has its own full-service pharmacy right on site. There also are two full-service dental offices right by our entrance, for further convenience.

Not-for-profit ownership AND management, the only community of its type like this in Lake County, Florida.
Waterman Village Retirement Community is situated in Mount Dora, FL. This charming little town is ideal place retirement and was ranked number one in that category by USA Today. Known for its yearly downtown festivals and antique shops, Mount Dora is a community that enables seniors to lead active and fulfilling lives. Here are just some of the highlights of this quaint town.
City Information
Walkability Score: Mount Dora has a walk score of 52. Overall, it is an easy community to get around and residents can accomplish some errands on foot.
Age Demographics: The average age of residents within the 32757 zip code is 48.9.
Senior Housing Facilities: Senior housing within the 32757 zip code offers 154 facilities to seniors, giving them many housing options from which to choose.
Climate: Winter temperatures in Mount Dora remain mild with an average of 60 degrees. Summer temperatures average 80 degrees.
Veterans Facilities: Residents of Mount Dora have access to veterans' facilities to ensure their health needs are met with the quality care they deserve.
Transportation
Residents of Mount Dora have limited transportation options, which include:
- Lake Limo Shuttle Service: There are 5 Amtrak stations near Mount Dora, all within 30 miles. The Orlando Sanford International Airport is also about 30 miles away.
- Triangle Cab, LLC
- LakeXpress Public Transportation: The primary, very affordable fixed route and paratransit system that offers half-price fares to seniors.
Health and Safety
Hospitals and medical centers near Mount Dora include:
- Mount Dora Centra Care: The compassionate and caring staff provide quality, individualized urgent care to each patient. This is an affordable alternative to emergency room visits and the center is open until midnight seven days a week.
- Florida Hospital Waterman in Tavares provides excellent care to patients in Mount Dora and surrounding areas.
- Lakeview Healthcare System provides a range of services to patients, from primary to specialized care, while providing patients with quality care based on their individual needs.
Crime Rate: Mount Dora is safer than 12 percent of US cities. The violent crime rate for zip code 32757 is 6.14, which is much lower than the national average of 31. Property crimes in this community are also lower with a rate of 31.66 (the average US rate is 38).
Sports and Leisure
Residents of Mount Dora have access to some excellent golf clubs including:
- Mount Dora Golf Club
- Deer Island Golf and Lake Club
- International Golf Club Incorporated
- The Country Club of Mount Dora
- Village Green Golf Course
Nearby tennis courts include:
- Lincoln Avenue Community Park
- Bennett Park
- Sunset Island Park
- Aesop's Park
- Sorrento Park
There are also three great senior-friendly gyms, which all participate in the SilverSneakers program, a national initiative that encourages older adults to grasp control of their health by participating in physical activities and social activities:
- Mount Dora Parks and Recreation offers programs for seniors to stay active.
- Wallace Fitness offers fitness classes tailored to senior citizens.
- Anytime Fitness provides programs specifically for seniors to help them stay active and fit.
Shopping, Food and Entertainment
Clothes Shopping Nearby
Seniors who enjoy shopping for new clothes have a wide variety of retailers to keep updating their wardrobes:
- Bealls Store
- Ross Dress for Less
- Kohl's
- TJ Maxx
Grocery Stores
The 32757 zip code contains a variety of grocery stores from general to specialty food stores.
- Publix Supermarket
- Green Apple Market Place
- Albertson's
- Scott's Country Market
- A Plus Food Mart
- Winn-Dixie
- Country Meadows Health Food Store
Dining Options
- Ginza Japanese Steakhouse
- Fiesta Grande Mexican Grill
- Whale's Tale Fish House
- Mount Dora Pizza and Subs
- The Bavarian Haus
- Garden Gate
Movie Theaters
Enjoy a night at the movies at the Touchstar Cinema in nearby Tavares where you can catch all the new releases.Bay Street Players offers community theatre lovers comedy, drama, musicals and much more. Similarly, Garden Theatre offers live performances, concerts, and classic movies. Other nearby movie theaters include:
- Ice House Theatre
- AMC Theaters
- United Artists Wekiva Riverwalk 8
Libraries
For those who like to read and research, there are several libraries to choose from:
- WT Bland Library
- Emerald Lakes Library
- Eustis City Memorial Library
- Tavares Public Library
- East Lake County Library
Senior Friendly Salons
The following salons offer haircuts and styling services to senior. Most will style hair at special rates:
- Salon Zion
- Artistic Skin and Hair Care
- Blow Hair Studio
- Hair Cuttery
- Salon Verte
- Hair Affair
Attractions
- Modernism Museum showcases a rich collection of Modernist art.
- Mount Dora Center for the Arts is a multifaceted community center featuring fine art galleries and provides educational exhibits for children.
- Mount Dora Historical Society Museum showcases exhibits that highlight activities in Mount Dora from the 1880s to 1930s.
- Trimble Park allows residents to enjoy nature in a fun and relaxed setting.
Religious Facilities
- Life Church
- House of God Church
- Church of Christ
- St. Mary's Missionary Baptist Church
- St. Edward's Episcopal Church
- Real Life Christian Church
- First Presbyterian Church of Mount Dora
- First United Methodist Church
- Sorrento Christian Center