Visiting Angels in Greencastle - Greencastle, IN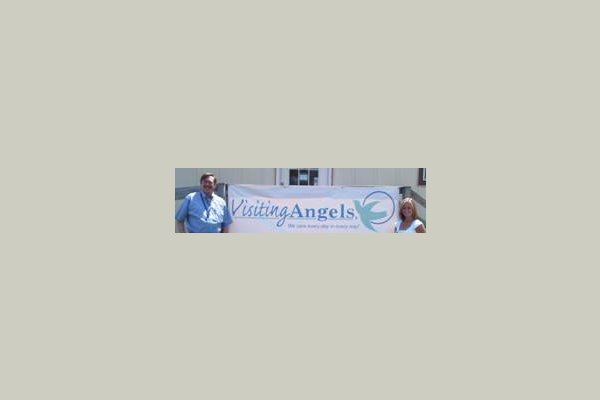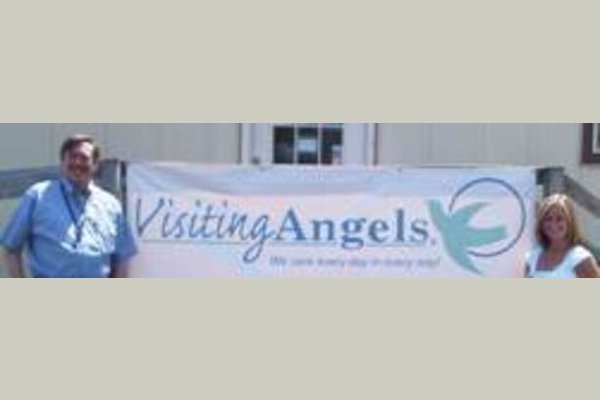 Visiting Angels in Greencastle - Greencastle, IN has yet not published prices.
Bathing, Grooming, Hygiene
Meal Preparation
Special Diet Preparation
Light Housekeeping
Companionship & Conversation
Grocery Shopping / Errands
Respite Available
From the Provider
INTEGRITY, SERVICE, DEPENDABILITY & COMPASSION - These are the cornerstone values of Visiting Angels. We're a family owned business, combining the power and experience of a large national agency with the friendly and personal service that is the trademark of Indiana culture. We dedicate ourselves to exceeding our client's expectations by conducting frequent satisfaction reviews in the home, along with quarterly client appreciation gifts, picked especially by each caregiver.
Our Mission is to provide the highest quality of home care to our clients and true peace-of-mind to their families at affordable rates. We're a strong organization dedicated to continuously improving our level of service by building solid relationships with our clients, and being an active member of their entire health care team. This is why Visiting Angels earned the title of . . . America's Choice in Homecare.
We only hire caregivers with verifiable long-term experience. Before we place a caregiver in our registry, they must pass our extensive screening process that includes the following elements:
• Three separate interviews, each progressively exploring deeper into the candidates experience and suitability as a Visiting Angel.
• We check references and require at least three 'positive' responses.
• We administer a drug test that checks for 5 types of illegal drugs; we also inform our candidates we conduct 2 random drug tests per year.
• We contract with an independent agency to conduct a comprehensive criminal background checks that include:
- Local, state, national and federal criminal checks, Credit checks, DMV checks , Searches in state and national registries for the elder, sexual and methamphetamine abuse
• They must complete a Competency Lab and demonstrate proficiency in: Hand Washing , Transfer, Bathing , Feeding, Nail Care, Hair Care, Shaving , Medication Reminders, Dressing, Exercise (non-passive), Positioning, Catheter Care (empty bag only), Skin Care, Ambulation Assistance, Mouth Care & Making an Occupied Bed
We take great pride in the fact we only hire the best-of-the-best; actually, we only hire 5% of the candidates who apply for jobs as a Visiting Angel. Sure, our hiring process is strict and takes extra time, effort and expense to complete, but it's necessary to provide you with the peace-of-mind you deserve.