Villa Serene Dreaming Summit - Litchfield Park, AZ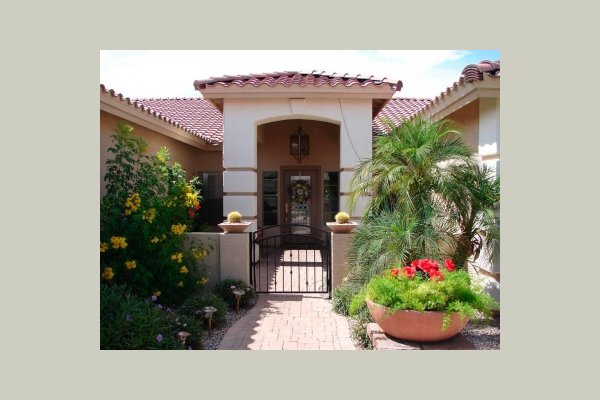 Activities Onsite
Meals Provided
Nurses on Staff
Complimentary Transportation
Pets Allowed
No Smoking Allowed in Private Areas Indoors
No Smoking Allowed in Public Areas Indoors
Wheelchair Accessible Showers
Hospice Available
Respite Available
Male Residents Accepted
Female Residents Only
Doctor on Call
Nurse on Call
From the Community
Villa Serene Assisted Living Homes are state licensed facilities located in Arizona's up and coming West Valley. Managed and attended by an experienced and dedicated staff, Villa Serene provides an unmatched level of comfort and care.
This family owned business believes that professionalism and dedication are prerequisites, but what truly matters, is to embrace and accept people in their care as part of the family.
If only the best will do for your loved one, there is no better choice than Villa Serene. We know that people make all the difference. The staff makes every effort to make our residents feel at home – safe, serene, and supported – everything a home should be.