Victory Home Care - Danbury, CT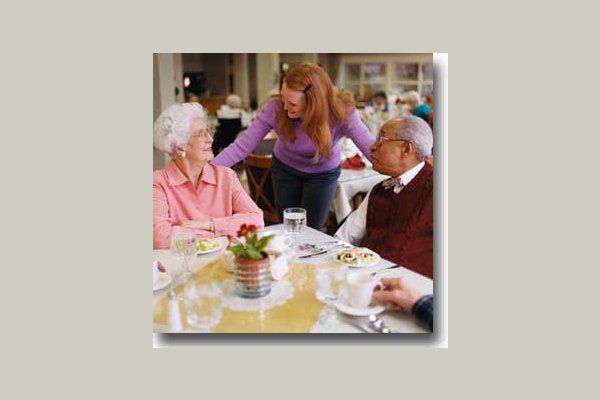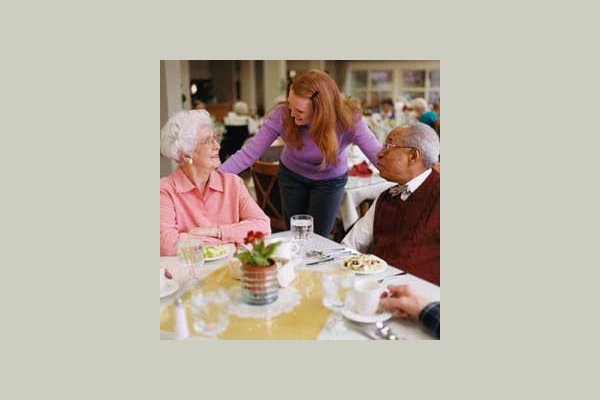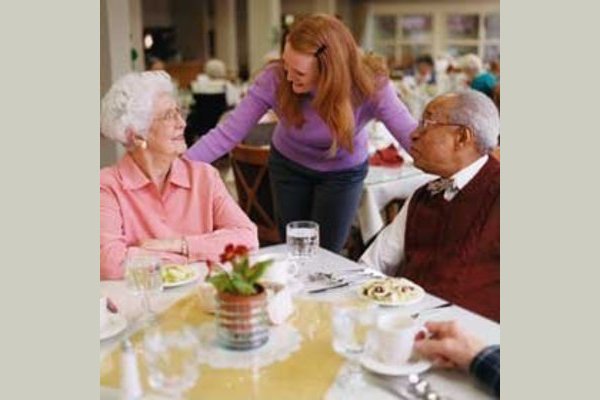 Victory Home Care - Danbury, CT has yet not published prices.
From the Provider
Victory Home Care
Mission Statement
Victory Home Care's mission is to help your loved ones maintain a comfortable, healthy, and independent living by providing non-medical support services through live-in and live-out companions, homemakers, and aides.
We take pride in our well trained personnel who lovingly perform housekeeping, laundry; prepare meals and  take clients to grocery shopping, appointments, and social events.
Our happiness is when our clients and their families are satisfied with our services because we improved the lives of their loved ones.
Privacy Policy
As a client of Victory Home Care, you will be treated with consideration and respect. We fully recognize your right to dignity and individuality, including privacy and your personal needs and comfort. We will notify you if additional individual needs to be present for your visit for reasons of safety, education or supervision. To this end, you, as the client, have the following rights:Appropriate, considerate care regardless of race, creed, color, religion, age, sex or national origin.Property to be treated with the utmost care and respect.Receive information in a form or/and language that you can understand.Request copies of invoices or statement of your account.A description of available services, unit charg