Versailles Health Care Center - Versailles, OH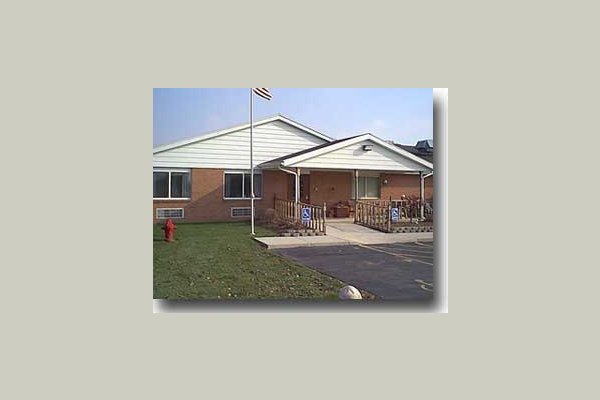 Versailles Health Care Center - Versailles, OH has yet not published prices.
From the Community
The Versailles Health Care Center is a beautiful 112-bed skilled nursing facility located in rural Darke County, Ohio. We pride ourselves in having a home-like environment providing 24 hour a day nursing services. We have a secure 25-bed Alzheimer's Unit with an enclosed courtyard, covered patio, and kitchenette on the unit, individual activities, and specially trained staff. Our therapy department helps those in-house and outpatients to regain and/or maintain functional levels. We have a state of the art modality system to treat urinary incont., edema, contractures, and wound care. Our facility is involved with many community organizations that provide our residents with many special activities including outing to restaurants, school functions, and political events to name a few.