The Kensington - Sierra Madre, CA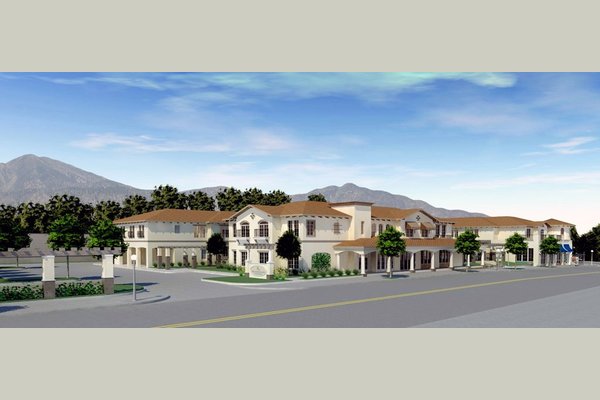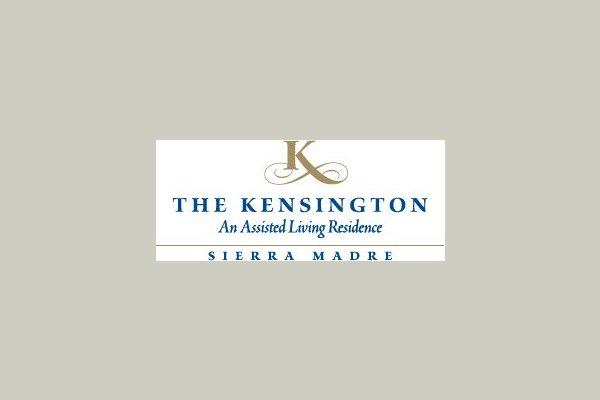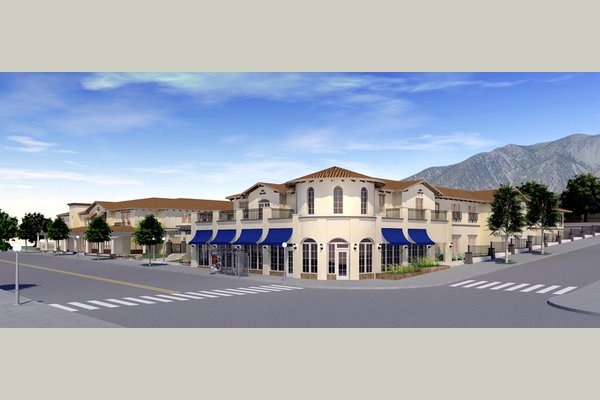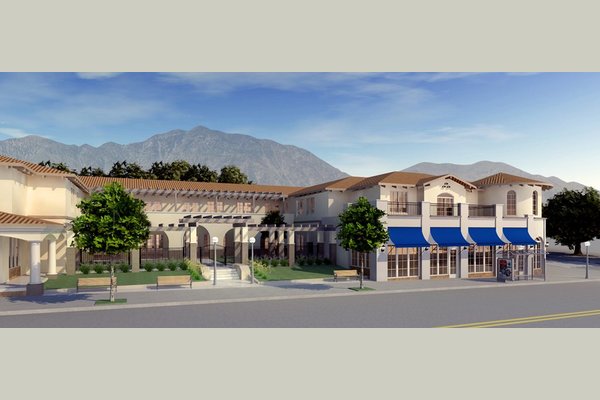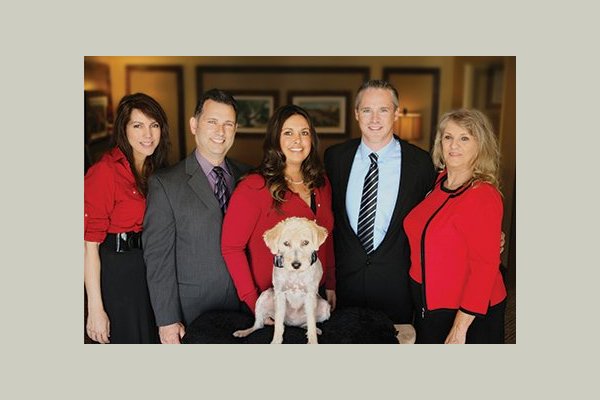 From the Community
The Kensington Sierra Madre—located on the northwest corner of Sierra Madre Boulevard and Hermosa Avenue—is an assisted living and memory care residence currently under development in the heart of Sierra Madre. Doors will open in late fall 2014.

Nearly five years ago, a small group of senior living visionaries joined together to develop a community where they'd like their own Mom and Dad to live. The Kensington is their dream, based upon a simple but powerful philosophy: "to love and care for your family as we do our own."

With this approach in mind, The Kensington Team remains committed to excellence in every way. They have collaborated with talented developers and designers, specialty care experts and accomplished medical colleagues. They have assembled a loving team whose passion for service to seniors is as great as theirs. Very importantly, they have structured an enhanced program—which includes a full spectrum of clinical support—to offer care beyond what the traditional assisted living community can deliver. As a result, residents will be able to continue living at The Kensington, even if assisted living health care needs change or increase.

The Kensington has also developed a two-tiered memory care program to address issues unique to each phase of memory loss. Connections promotes independence with meaningful activities for residents in the early to middle stages of memory loss. Haven features supervision and security for residents in the middle to late stages of memory loss and whose needs are more complex.

The Kensington Sierra Madre is now accepting risk-free, fully refundable reservations. Ask about eligibility for The Charter Club, which features exclusive privileges for qualifying residents.