Chelsea at Brookfield - Belvidere, NJ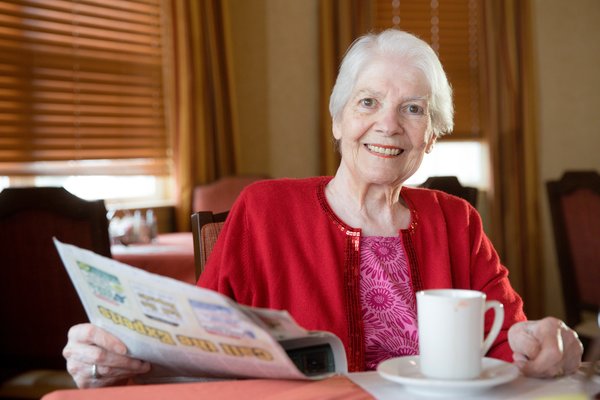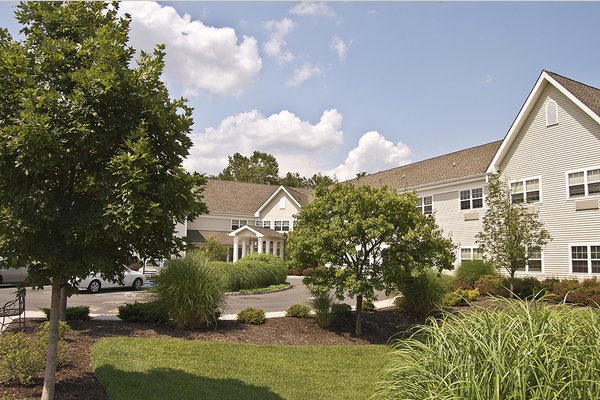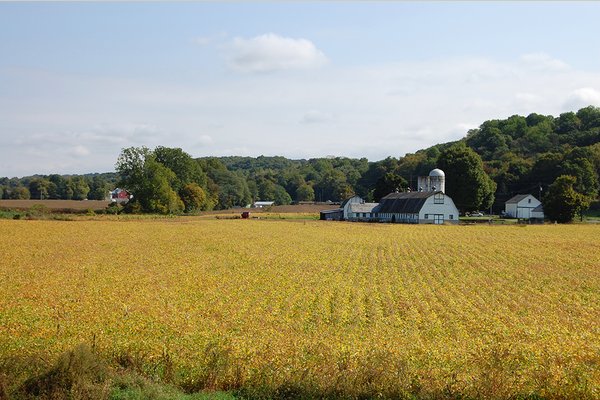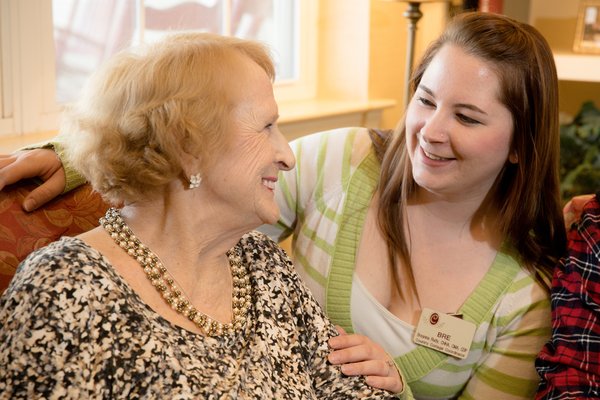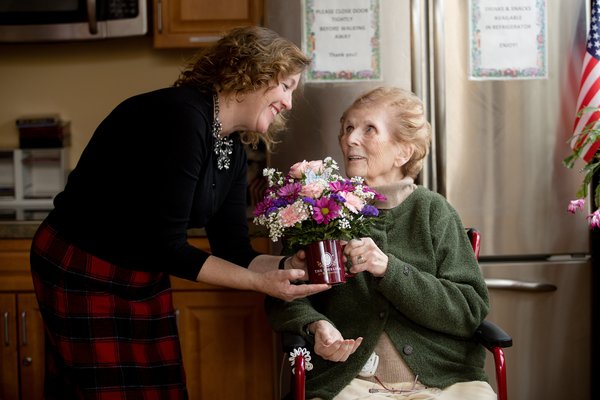 Chelsea at Brookfield - Belvidere, NJ has yet not published prices.
No Smoking Indoors
Respite Available
Aging in Place
Exercise
Outdoor Common Areas
Indoor Common Areas
Complimentary Transportation
On-site Nurse
Social, cultural and educational life enrichment programs
3 Balanced Meals and Snacks Per Day
Full Schedule of Trips, Events and Activities!
On-site physical therapy
Certified Dementia Practioner
From the Community
Situated in the rural town of Belvidere, Warren County, The Chelsea at Brookfield offers quality assisted living and memory care in a picturesque setting. Our residents spend their days socializing during our daily cocktail hour, keeping their bodies healthy in our invigorating fitness classes, and dining with friends from our kitchen, where we pride ourselves in cooking everything from scratch.
Maintaining an independent lifestyle is important in our home, so we encourage residents to join our weekly trip to local shopping malls and grocery stores. Our special bus trips include excursions to local restaurants, the nearby brewery, an artisan studio to learn how to paint, and we even have a chance to test our luck at the casino.
For those residents with Alzheimer's or other memory impairments, our Country Cottage is a secure environment with 24/7, specially trained staff including a Certified Dementia Practitioner. The Cottage features separate dining and activity facilities.
Obtain peace of mind by knowing your loved one is located in a community with a dedicated wellness team that can provide assistance with daily care and a meticulous housekeeping staff to keep their home in top shape.
A life of independence, relaxation, and adventure begins at Brookfield. Stop in today!