Tender Loving Family Inc - Brockport, NY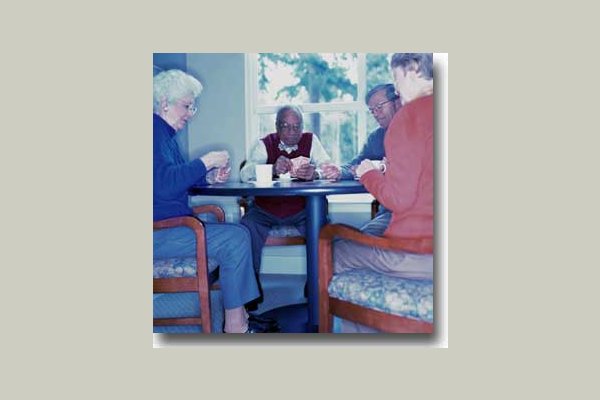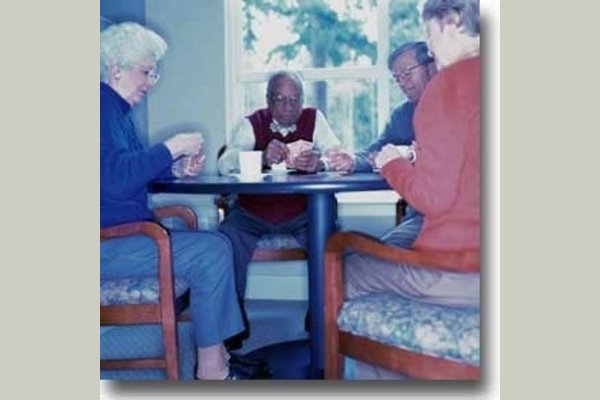 Tender Loving Family Inc - Brockport, NY has yet not published prices.
From the Provider
Tender Loving Family Care, offers compassionate care at affordable rates. We understand everyone's desire to remain independent, and actively work with our clients to ensure they live a well dignified life in the comfort and surroundings of their own home.

Tender Loving Family Care provides services without regard to race, sex, age, religion, handicap, or national origin.

Generally, our services are appropriate whenever a person prefers to stay at home, but needs some non-medical assistance that can not easily or effectively be provided solely by family and friends.

Tender Loving Family Care is an accredited member of the Better Business Bureau (BBB). Our programs and services have demonstrated that they substantially meet or exceed industry recognized standards.

Consumers and families can be confident that Tender Loving Family Care has made a commitment to continually enhancing the quality of its services and programs and its focus is on consumer satisfaction. We are fully Insured and Bonded.