Summerfield Retirement Estates - Tigard, OR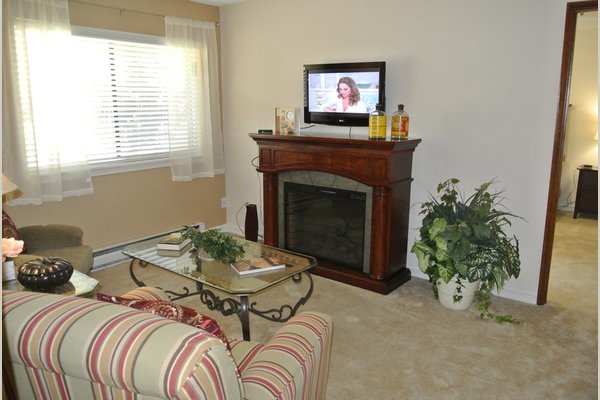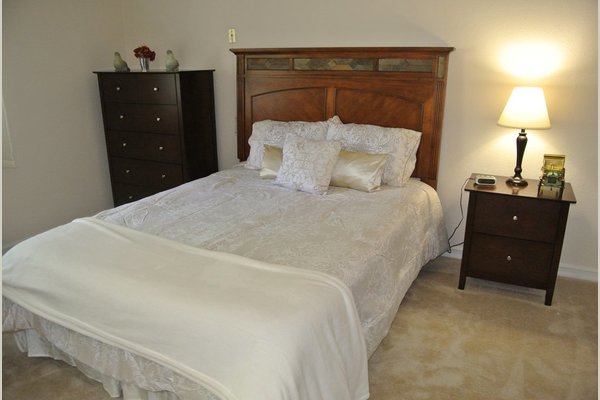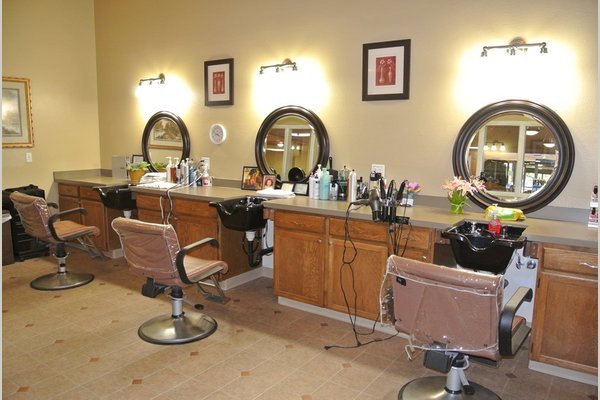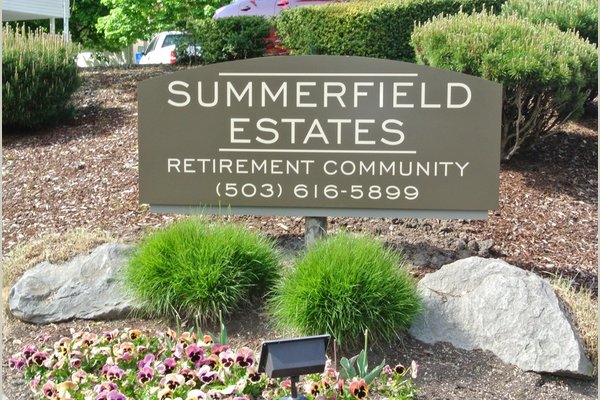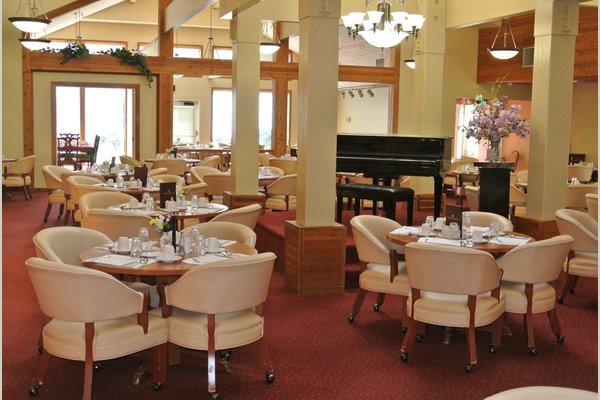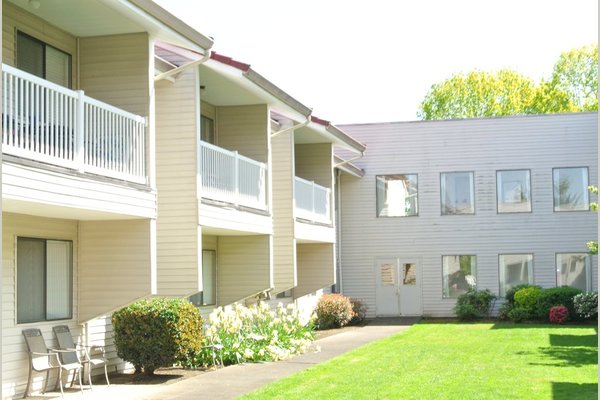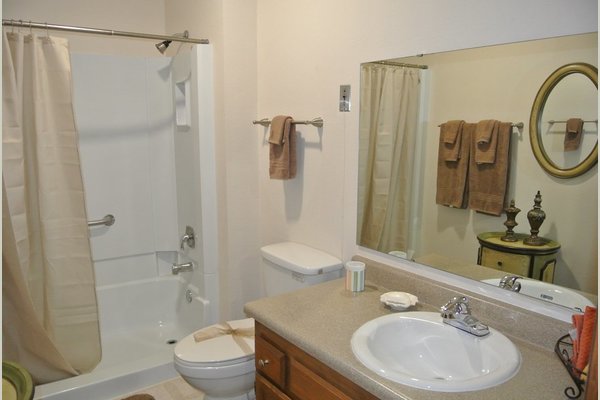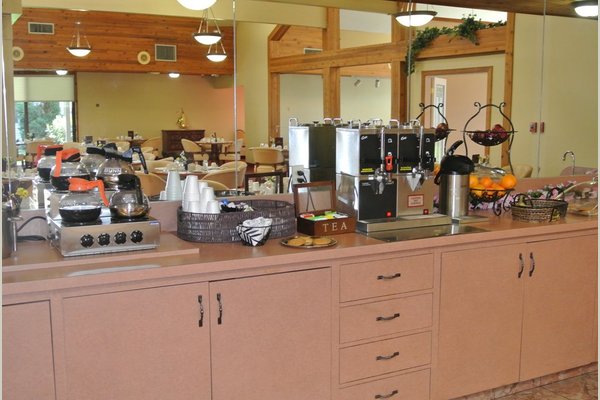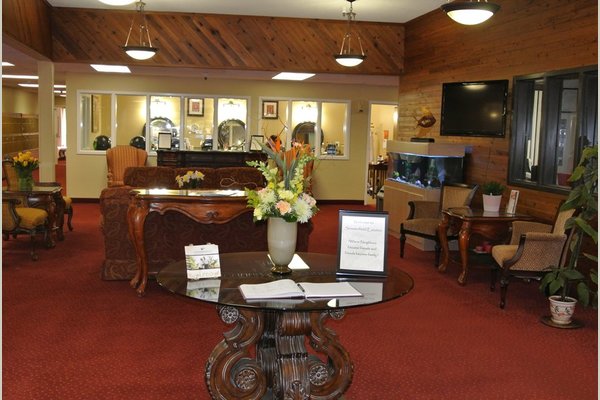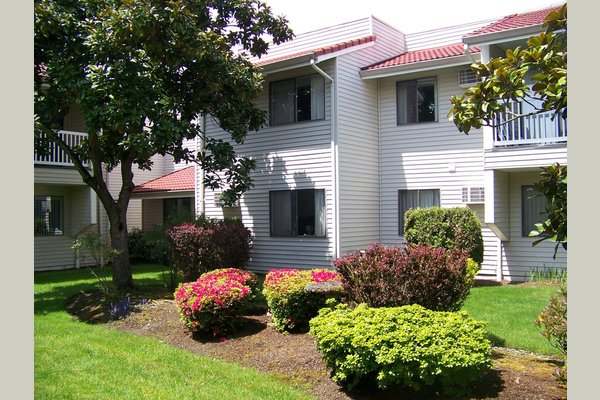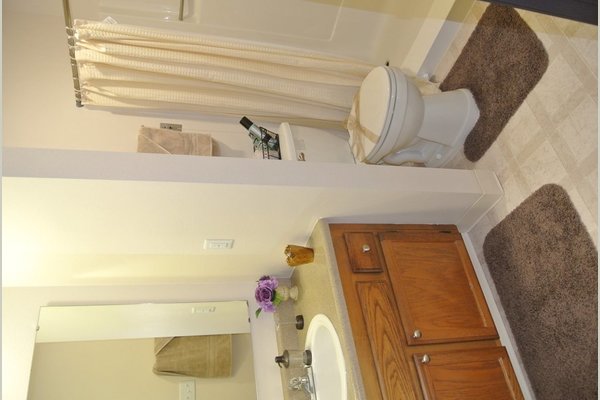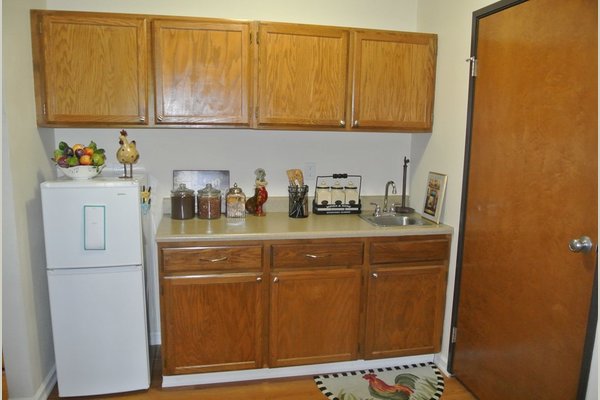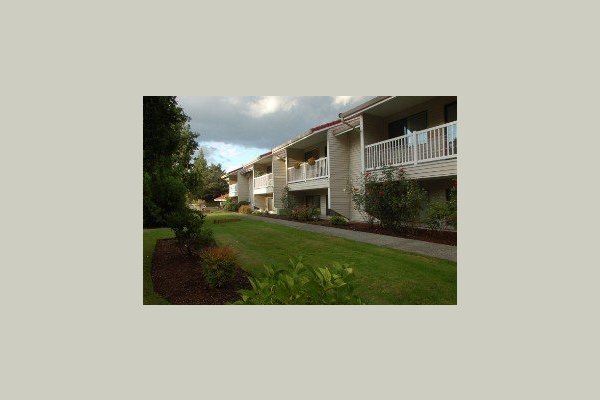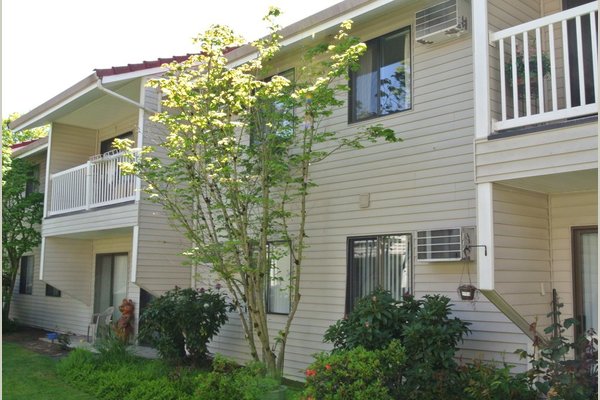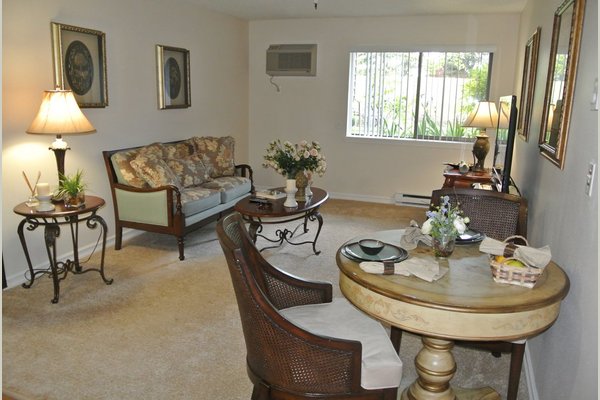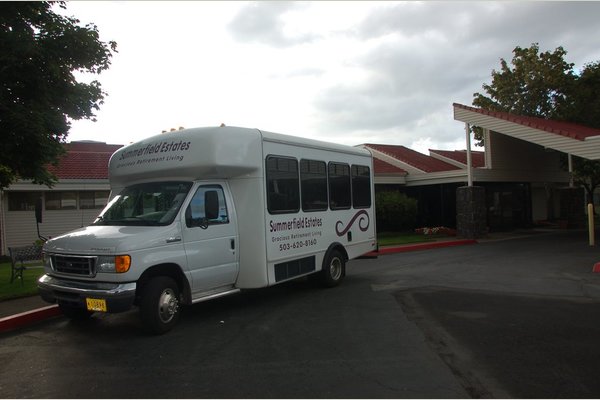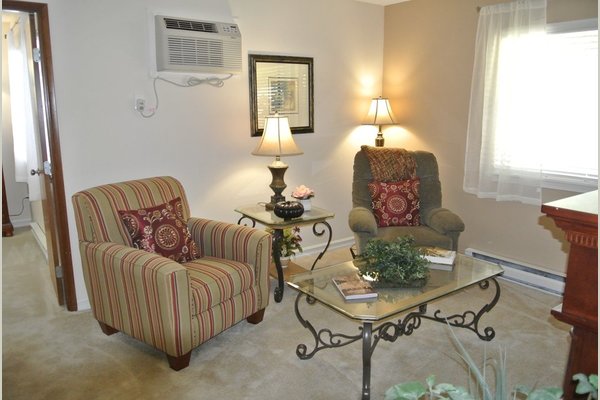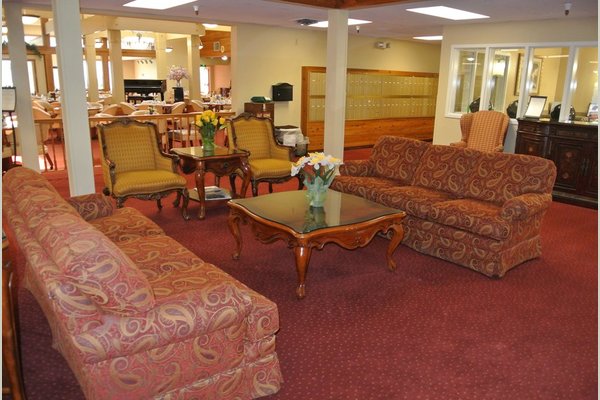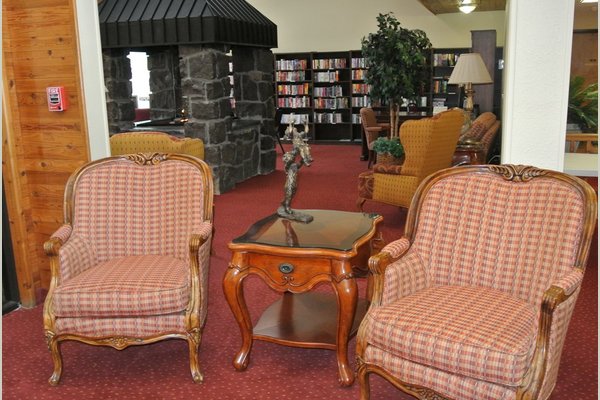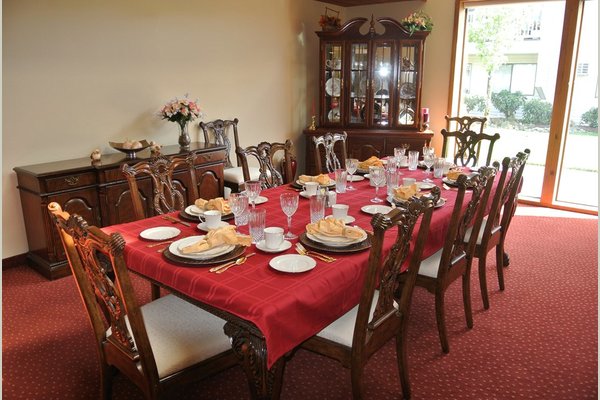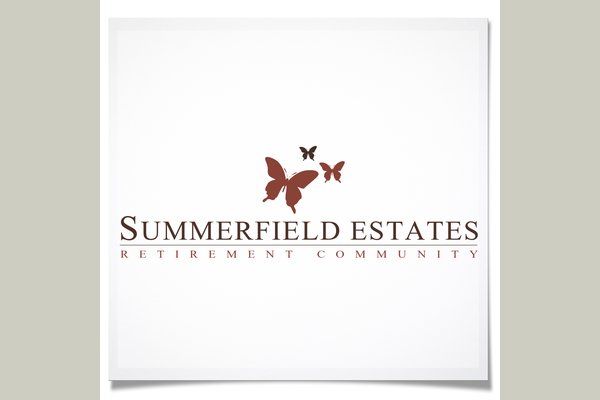 Activities Onsite
Meals Provided
Complimentary Transportation
Pets Allowed
No Smoking Allowed in Private Areas Indoors
No Smoking Allowed in Public Areas Indoors
Hospice Available
From the Community
Summerfield Estates is an affordable all-inclusive retirement community, located in beautiful Portland, Oregon, just minutes from shops, restaurants and local hospitals. A Sunshine Retirement Living Community, we offer a variety of amenities to simplify your life, including three chef-prepared meals daily, on-site beauty salon, fun daily activities and free transportation, so you can all enjoy today and look forward to tomorrow! Plus, residents receive complimentary membership to the Summerfield Estates Clubhouse, including golf, tennis, swimming and a variety of social and fitness activities!

At Summerfield Estates, we believe you deserve to enjoy a carefree lifestyle surrounded by warm and caring managers, staff and residents. We pride ourselves on offering you choices that allow you to live your life the way you want. It's a simple concept that means you can take control of your time, find comfort in your surroundings, and be part of a community of friends and neighbors.

In addition to the beautiful grounds and outdoor walking path, Summerfield Estates residents enjoy the finest benefits in our affordable community, such as: *Chef-Prepared Meals: Enjoy three home-cooked meals are prepared daily by our chef, served at your table in our dining room. Invite your friends and family in for special occasions and dinner in the private dining room!

*Fun Social Activities and Outings: Access a full activity calendar including: Games, Exercise, Wii Bowling, Bingo, Movies, Swimming and much more!

*Transportation: We offer local transportation for shopping trips, doctor's appointments and other scheduled activities and events!

*Weekly Housekeeping Service: Enjoy your own personal housekeeper who will clean, vacuum, do light dusting, change your linens and bring you toilet tissue weekly.

*Caring Live-In Managers Available to You 24/7: You'll have peace of mind knowing that our mangers live here too. Each apartment has an emergency communication system. The manicured lawn provides beautiful scenery for residents who wish to stroll or walk their pets, while the cozy common area is perfect for a book or craft. Residents can cook in their own kitchens or enjoy nutritious meals provided in the restaurant-style dining area. Housekeeping and linen services are provided, as well as around-the-clock maintenance and assistance. Transportation can be arranged.
Find us on Google: goo.gl/ZuKQ5p