Spring Valley Assisted Living - Chandler, AZ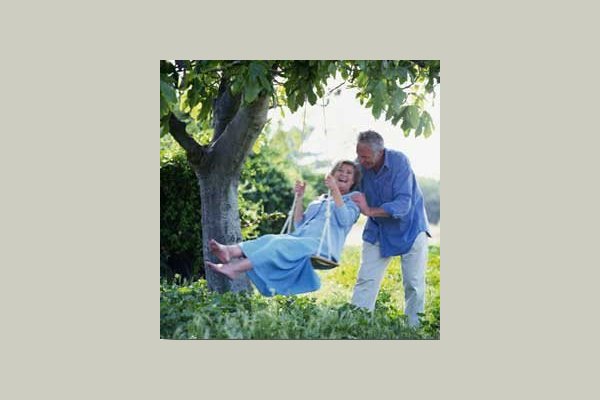 Complimentary Transportation
Pets Allowed
No Smoking Allowed in Private Areas Indoors
No Smoking Allowed in Public Areas Indoors
Hospice Available
From the Provider
May's Haven - this location is just off the freeway exit and minutes away from several shopping malls, churches and hospitals. The backyard is immaculately maintained surrounding a covered patio where the residents can enjoy outdoor while feasting their eyes on the large green lawn for relaxing. The property is accented with mature shade trees and a beautiful enclosed pool. A park a few blocks away for those who care for nice walks.
May's Haven is on a quiet neighborhood where the only occasional noise you hear would be those of children playing outside. It has three bathrooms, a large living room, a TV room, a dining room by the kitchen and another formal dining room for special occasions. Four bedrooms are available for private and semi-private stay. The huge master suite features a beautiful bathroom and a private shower and large picture windows. All rooms are bright and airy and passage ways.
Our caregivers are well-trained, experienced professionals who ensure that our residents receive the individual attention and compassionate care they deserve. We uphold the strictest standards of service by maintaining a low staff to resident ratio, regular training and close manager supervision.
We are committed to the highest standard of care for our residents. Our homes are immaculately maintained, offering luxurious amenities and enjoyable activities in a serene and comfortable environment. Personalized services and round-the-clock supervision are provided by our well trained staff.
Our homes are ideally situated to take advantage of a full array of services within the communities such as libraries churches and other resource facilities.