Soteria Home Health Care - Grand Blanc, MI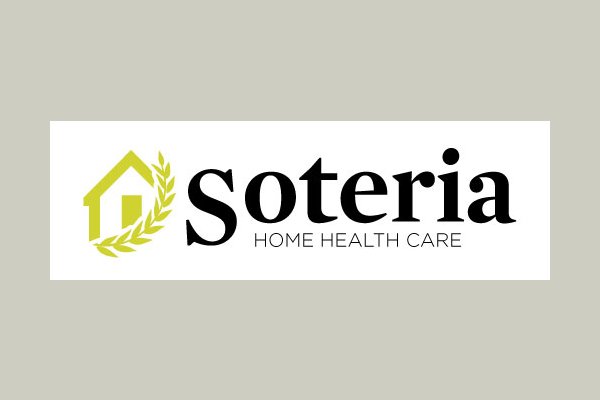 Soteria Home Health Care - Grand Blanc, MI has yet not published prices.
Care for seniors and adults recovering from an illness
From the Provider
Your Private Duty Home Care Specialists. At Soteria Home Health we believe that aging in place is a vital aspect of staying healthy. We want to empower each individual, to do more and achieve more. It is our belief that comfort and continuity of care will help provide the means to a successful Home Health experience. Our ideology is to encourage the client to be actively involved in their care. We want to know what they enjoy and what is the key to their happiness. The goal is to improve the quality of life by assisting clients in their activities of daily living, as well as community based activities that they find enjoyable. Give us a call today, we are here to serve you!