Rosewood Manor - Scottsboro, AL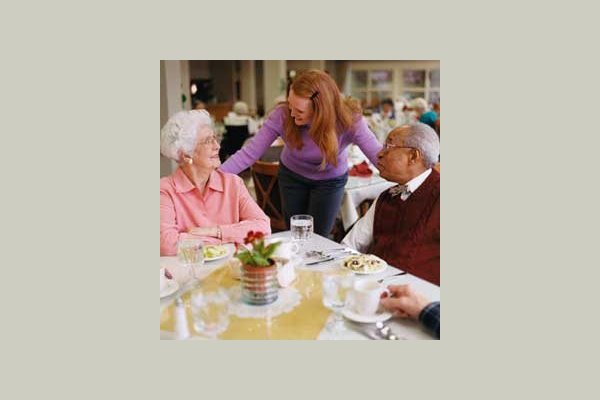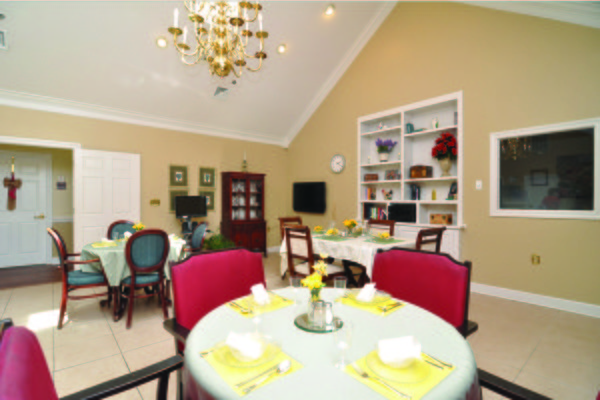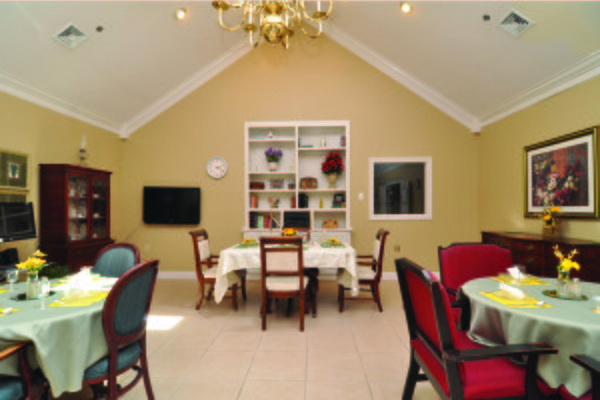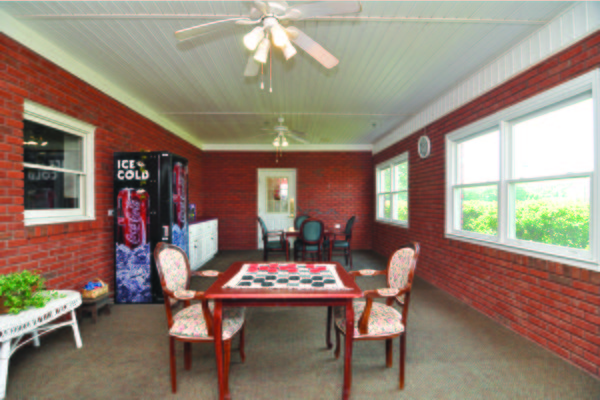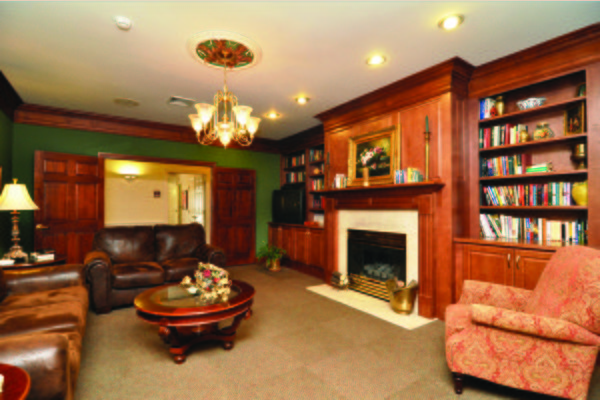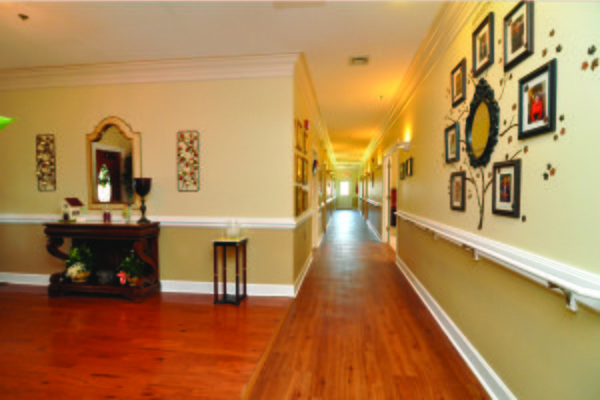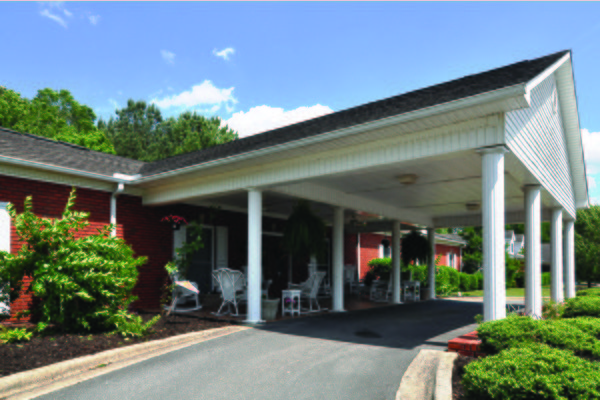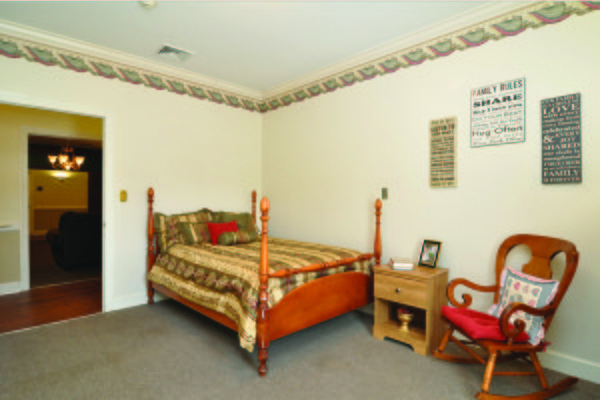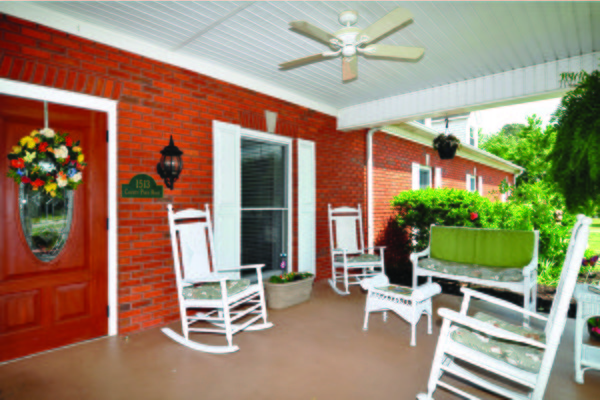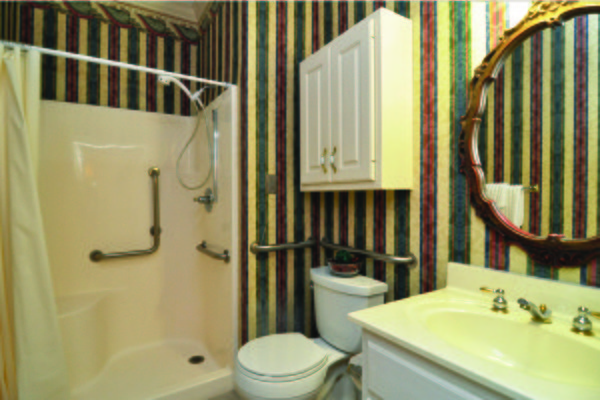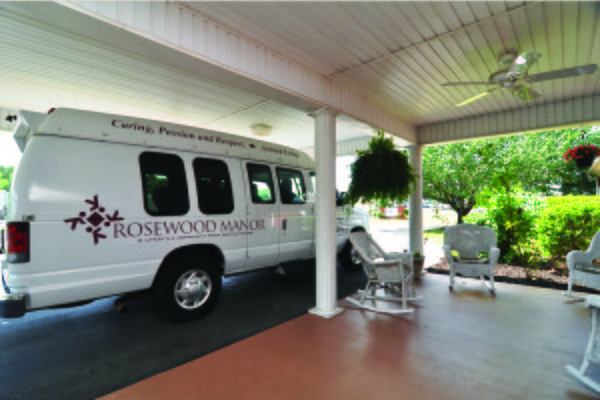 Minimum Age of Accepted Residents
Activities Onsite
Devotional Services Available
Indoor Common Areas
Meals Provided
Aging in Place
Podiatrist Available
Physical Therapy Available
Occupational Therapy Available
Speech Therapy Available
Activities Offsite
Outdoor Common Areas
Beauty & Barber Services
Pets Allowed
No Smoking Allowed in Private Areas Indoors
No Smoking Allowed in Public Areas Indoors
Wheelchair Accessible Showers
Hospice Available
Respite Available
Homecare Onsite
Dentist Available
From the Community
Welcome to the Rosewood Manor! Thank you for taking the time to explore our wonderful community!
At Rosewood Manor, we are a diverse and special group of people who are dedicated to providing seniors a lifestyle that meets their personal and social needs in an atmosphere of love and care. Our staff are highly trained in their area of expertise to address the care needs and concerns of seniors. We have some of the most dedicated and talented individuals working here at Rosewood Manor!
Rosewood Manor is one of the few senior communities located in the Scottsboro area. What makes us really special is our location in Scottsboro which is in one of the most beautiful, historic and accessible areas of North Alabama. Our team is committed to providing a safe and secure upscale living environment for seniors. This includes our 24 hour staffing services that are available to all residents.
We are fortunate to offer a spacious floor plan to meet your needs at Rosewood Manor. Each home includes a well-appointed bathroom and bedroom including basic cable television services and all utilities.
Housekeeping services are offered at Rosewood Manor as part of the living experience in our community. Our housekeeping staff will come to your apartment every week to change linens, clean bathrooms, dust, vacuum carpets and mop hard floor surfaces.
Our residents like to use our Living Room and Front Porch for relaxing and socializing with our guests, staff and other residents and it is a busy area with family and friends stopping by.
We have a Hair Salon that is one of the most popular places in our community. Our Beauticians provide a full service beauty shop for the ladies and barber services for men. All you have to do is stop by or call, make an appointment and our staff will be glad to take care of you!
Meals are served in our spacious Dining Room. We serve 3 delicious meals a day, restaurant style, prepared by our Chef and her staff. There is always a choice of entrees to choose from along with our daily specials.
Our Sun Room serves as our crafts room where our Activities Director and staff gather with residents to do arts and crafts projects, play games and provide stimulating activities for our residents. Their works are displayed around our community and inside the resident's home.
Rosewood Manor has a Memory Care community housed in an adjacent building within our campus. When living in this part of our community, we provide the residents with medication management, meals, wellness checks and other support services to allow them to live as independently as possible. Our Memory Care community is led by a nurse and we offer 24 hour nursing oversight for these residents. For the most part, our Memory Care residents participate in all community activities but there are also some special things that take place dedicated to these residents. Our Activities team can be found in Memory Care every day providing numerous activities in a smaller setting so that these residents can remain fully engaged and participate in our community.
At Rosewood Manor, we have a mini-bus that we use to escort our residents out into the community. Our transportation team can take you to the doctor or to shop at local establishments so there is no need to have a car while living at Rosewood Manor. Our buses run regular routes to the local shopping centers, restaurants and community events.
As you can tell, life at Rosewood Manor is fulfilling and provides a wide arrange of opportunities for every resident so that they can remain fully engaged and active! I look forward to meeting you and your loved ones in the coming weeks! For your personal tour or to get additional information, just give us a call at 256.574.4800 (office) or 256.687.9720 (cell) or email me ctownson@veritasincare.com.