Ridgecrest - Mount Airy, NC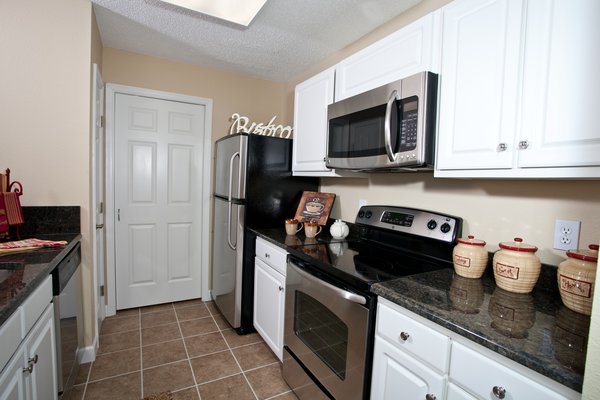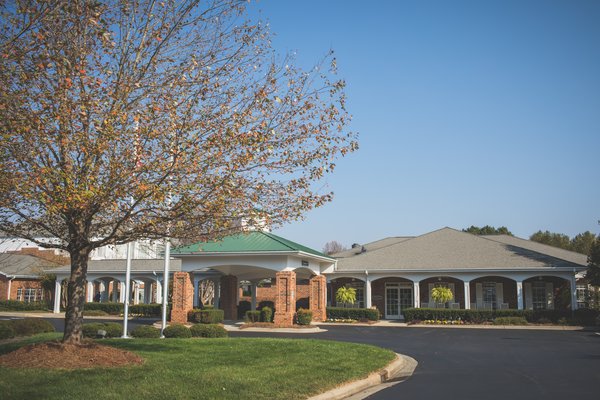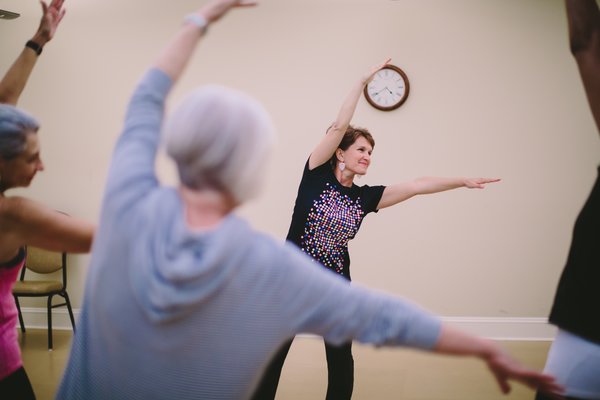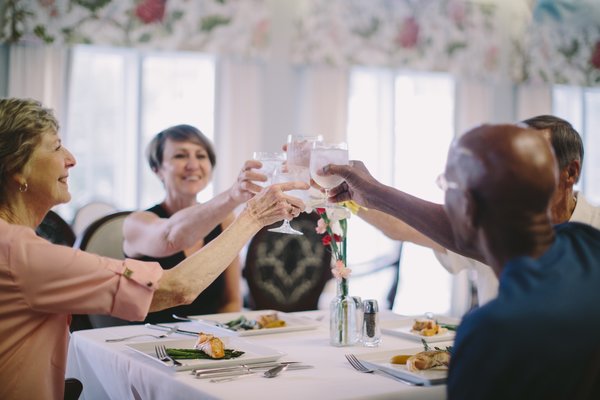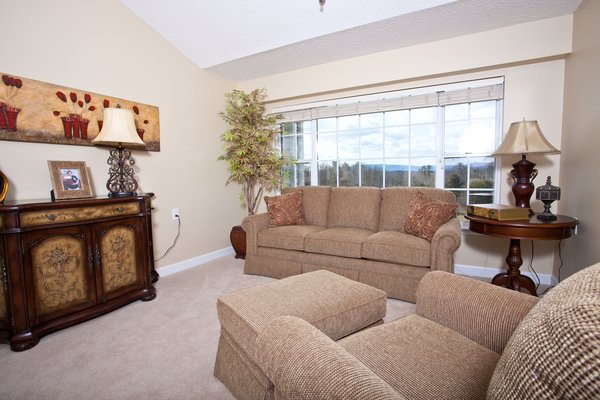 Minimum Age of Accepted Residents
Activities Onsite
Devotional Services Available
Indoor Common Areas
Meals Provided
Nurses on Staff
Physical Therapy Available
Speech Therapy Available
Complimentary Transportation
Activities Offsite
Outdoor Common Areas
Beauty & Barber Services
Pets Allowed
No Smoking Allowed in Private Areas Indoors
No Smoking Allowed in Public Areas Indoors
Wheelchair Accessible Showers
Resident Parking Available
Weekly Exercise
Weekly Happy Hour
Weekly Houskeeping
Long Term Care
Short Term Rehab
Exercise Assistance
24-hour Emergency Call Response
24-Hour Security
Availability of licensed nursing staff 24-hours per day
On-site Maintenance Personnel
From the Community
Mount Airy's Premier Retirement Community
Experience luxury senior living at RidgeCrest of Mount Airy, North Carolina. Members of our community enjoy premier accommodations, robust social programming, restaurant-style fine dining, industry-leading care services, and an award-winning wellness program. Most importantly, our community is built for our Members, and everything we do is geared toward helping them live Longer, Healthier, Happier lives.
At RidgeCrest, we offer two different living options to meet the needs of our Members—Independent Living and Assisted Living.

Our Senior Living Options
Independent Living: Independent Living is designed for seniors who benefit from a maintenance-free lifestyle but need little to no outside assistance. Our Independent Living community offers both cottage homes and villa apartments.
Assisted Living: Assisted Living provides Members assistance with the activities (ADLs) of daily living in an environment geared toward maximizing their independence. Our Members receive personalized care focused on their individual needs and goals.

What Makes Us Special
The following Guiding Principles are the foundation upon which we operate.
People First, Always. We approach our business with a People Over Policy mindset. This allows our team members to make the decision at any given time which puts the Members we serve first. In addition, we believe in an empowered workforce. Our product is only as good as the hands that deliver it. That's why we extend our People First principle to those we're working alongside.
We Exist to Serve Our Members. If we lose sight of the individuals that we've built our company to serve and care for, then we don't deserve to be in business. This is why we stress our mission on a daily basis to everyone from our front-line caregivers to our home office executives.
We Have A Responsibility to be Full. We believe that we have the best communities offering the best services resulting in industry-best care. As our company grows we are able to serve more and more Members for whom this quality of life is the best option. Therefore, it is our responsibility to be full. And by maintaining our position as best-in-class in all that we offer, we believe we can help shape a changing culture that allows our person-centered, dignity-focused philosophy to trickle down to every senior care community in the nation.