Rhoda's Assisted Living - Avondale, AZ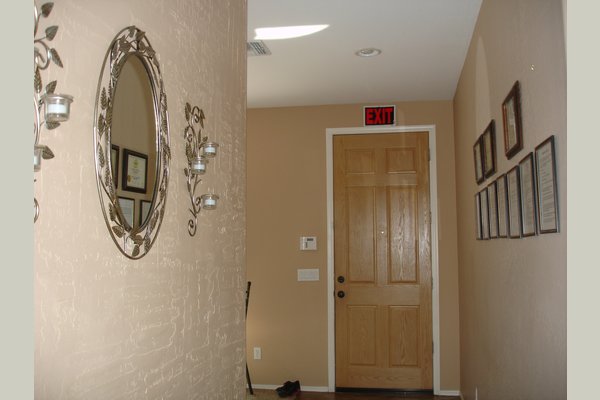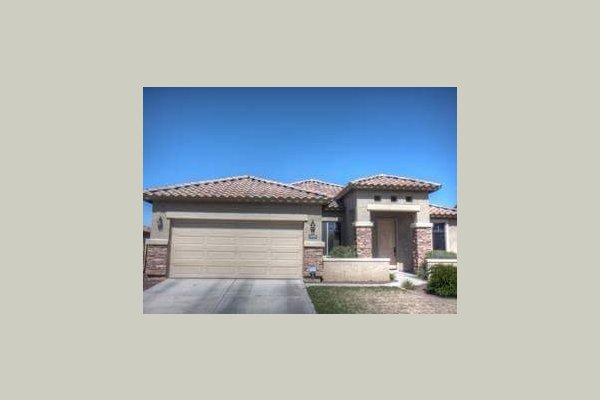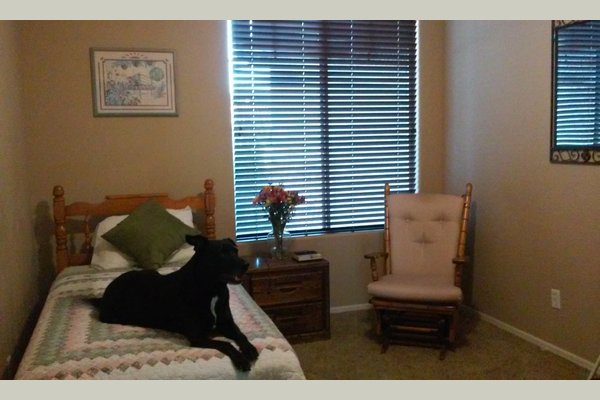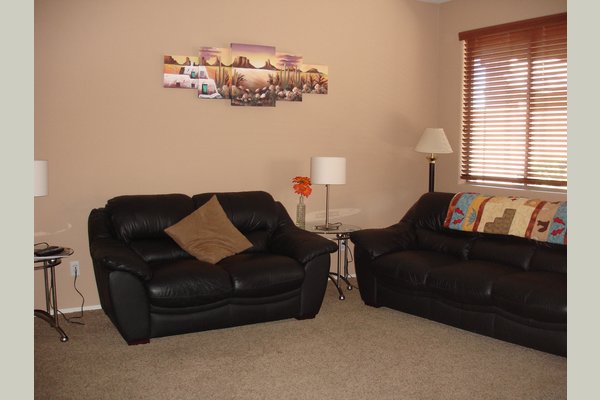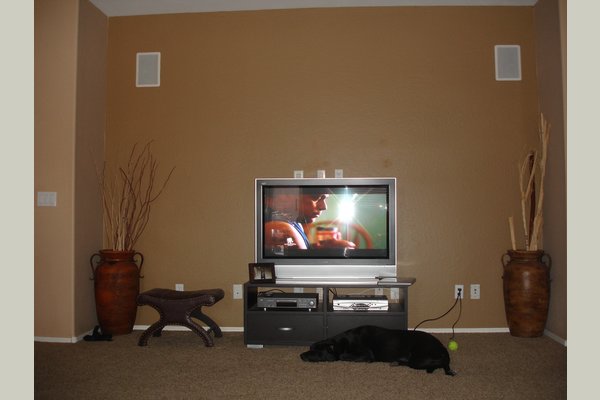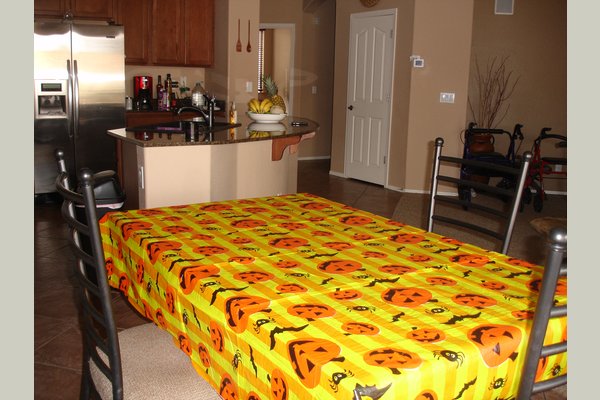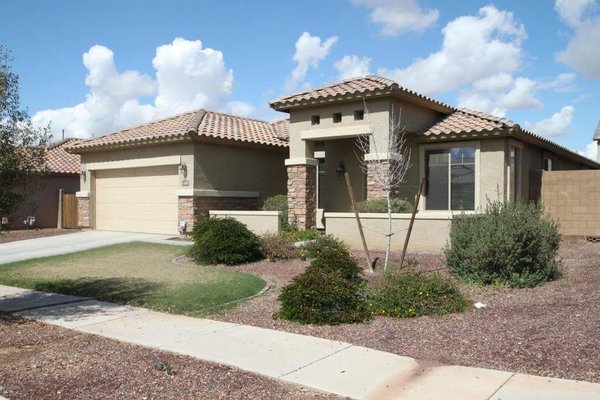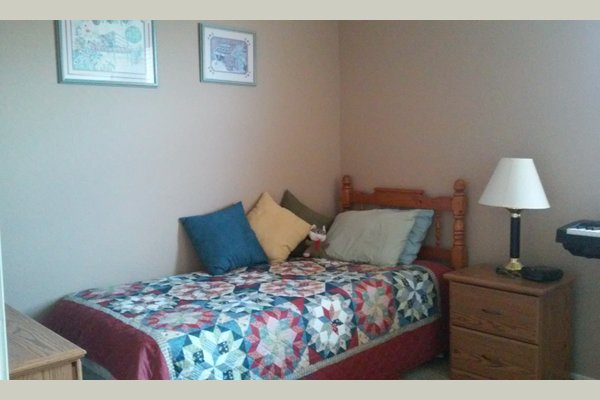 Medication Reminders
Availability of Professional Service Staff 24-hours per day
Bathing, Grooming, Hygiene
Assistance with all aspects of daily living
hospice care assistance
From the Provider
Rhoda's assisted Living Home is licensed for 5 residents; in a private home at 12002 W Sheridan street Avondale. az 85392
Husnul Khoirodah ( Rhoda ) is the Owner she is a Certified Manager and Caregiver has over 10 years experience in Senior Care, she was awarded the 2009 ALFA Champion for Senior a ward from the Assisted Living Federation of America.
It is our goal at Rhoda's Assisted Living Home to always maintain high standards in the care of the residents, their quality of living and the professional operation of the home. Our goal is to enable residents to live life to its fullest.
At Rhoda's Assisted Living Home, we create a warm, supportive home-like residence for older adults. Each resident receives personalized service and care at our care home. Our residence is a place where friendly faces and conversations are easy to come by. Rhoda's Assisted Living Home is a place where independence and dignity are respected - a place to call home.
The staff of our facility is constantly going through training to meet the highest standards needed to provide excellent care. Our staffs' loving touch is in everything they do. They know the power of a warm smile.
Rhoda's Assisted Living Home provides what is most important to residents and their families:
INDEPENDENCE, DIGNITY, COMPASSION, RESPECT
SAFETY, FAM ILY ATMOSPHERE
HIGH QUALITY SERVICES
AZ State Licensed, State Certified Manager and Caregiver
24/7 Quality Care, Medication Administration
Family Atmosphere, Social Activities Calendar, Homemade Meals