Porthaven Health Care Center - Portland, OR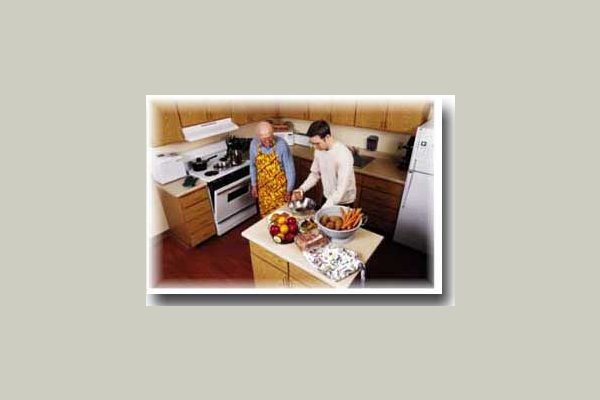 Porthaven Health Care Center - Portland, OR has yet not published prices.
From the Community
Porthaven Health Care Center is located in NE Portland and serves the Rose City, Beaumont, Alameda, Hollywood, and Irvington districts. It is a 99-bed nursing facility that provides skilled and long term nursing services. Its skilled care program is a wonderful solution for patients who are stable and no longer require hospitalization but who need an intensive program of rehabilitation and recovery. The setting is also ideal for residents who need assistance with routine personal care activities and health monitoring by licensed nurses. The facility embraces the Eden philosophy – creating an environment full of plants, pets, and children. The building is full of life and a place where residents are involved in living. The facility was built in 1954, expanded in 1978, and underwent a $420,000 renovation in 1998. It was profiled in The Oregonian as featured Senior Shelter. Porthaven boasts a 2,000 square foot rehab addition. The room selection includes private, semi-private and 3-bedrooms. The facility is a contracted provider for Medicaid, Medicare, and several managed care health plans.