Parkeast Healthcare Center - Detroit, MI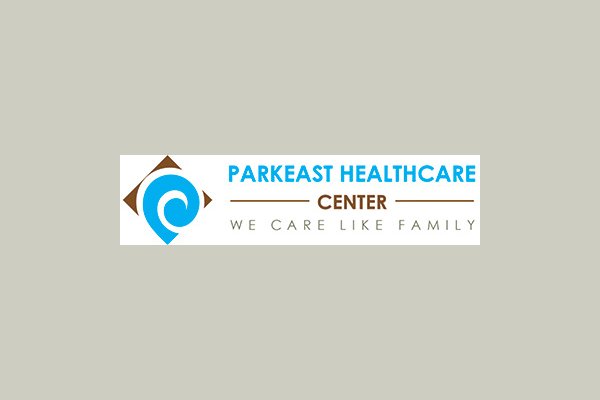 Parkeast Healthcare Center - Detroit, MI has yet not published prices.
Skilled Nursing
Memory Care Services
Diabetic Insulin Management
Long Term Care
Special Diet Preparation
Physical Therapy Available
Occupational Therapy Available
Speech Therapy Available
Onsite Laboratory and X-ray
Behavioral Psychiatrist Available
IV Therapy
Dental Care Available
Podiatrist Available
24 hour care
Recreational & Social Activities
From the Community
Parkeast Healthcare Center is committed to providing outstanding rehabilitative treatment to our patients. We can serve both short-term and long-term patients with a variety of programs. Our skilled nursing, therapeutic, and subacute care services are all designed to be individualized to suit each patient's needs, and our professional, compassionate staff is dedicated to maximizing each patient's progress 24 hours a day.