Phoenix at Tucker - Tucker, GA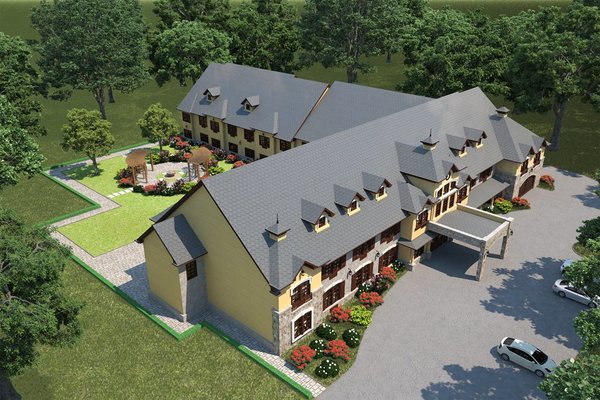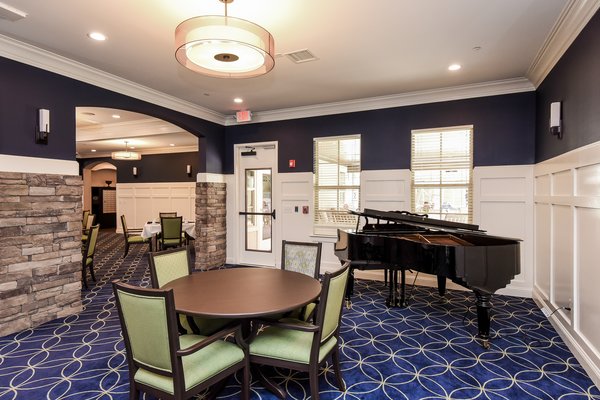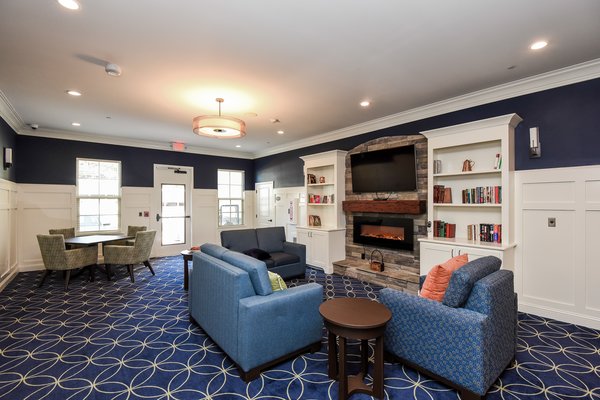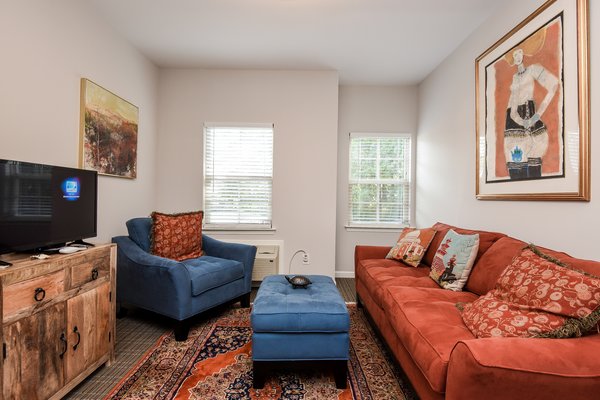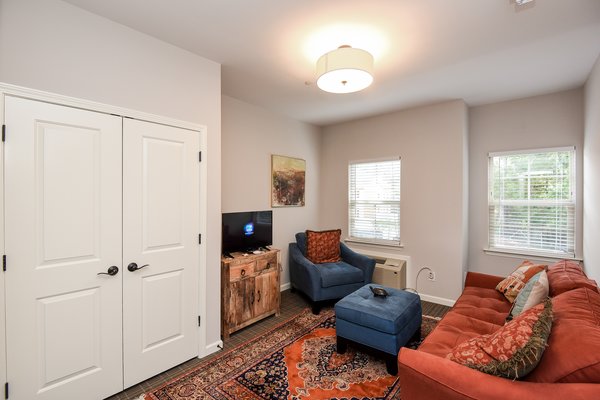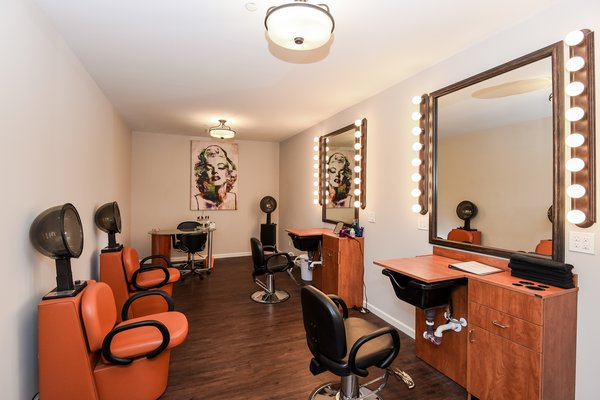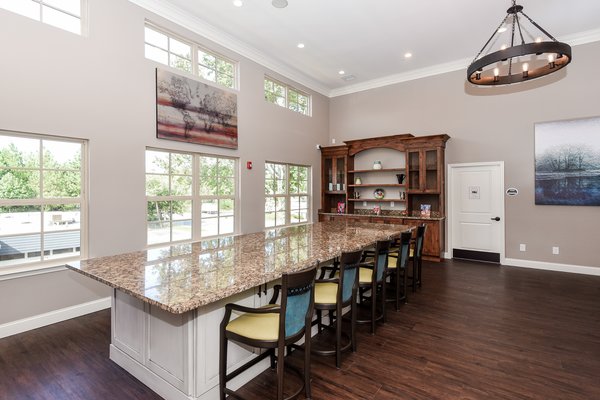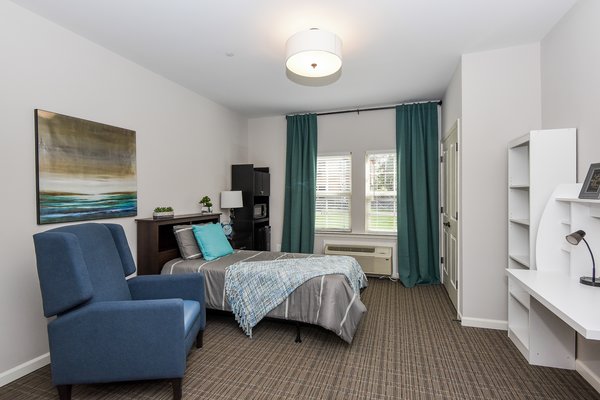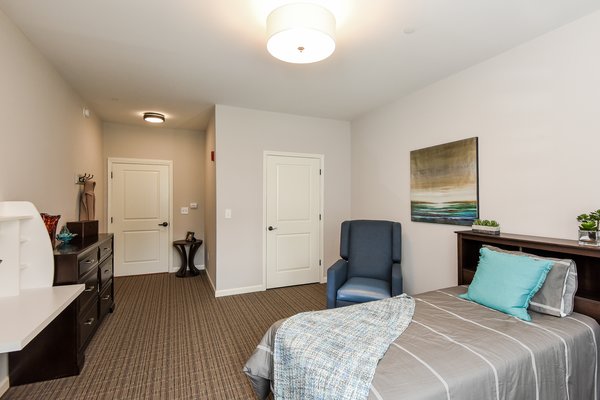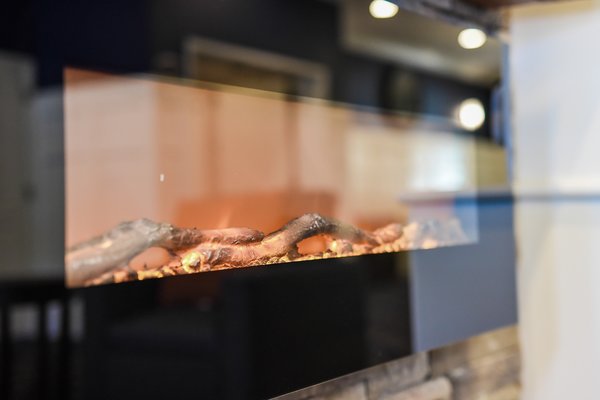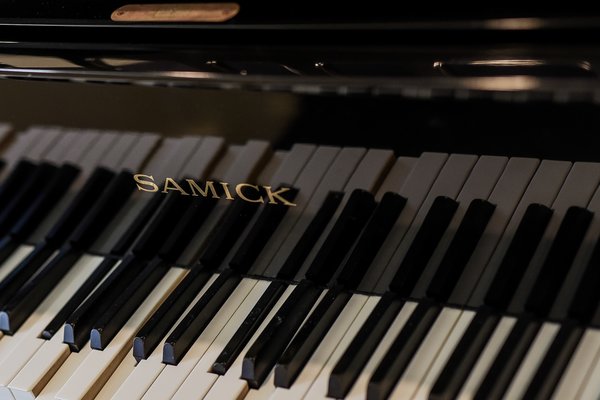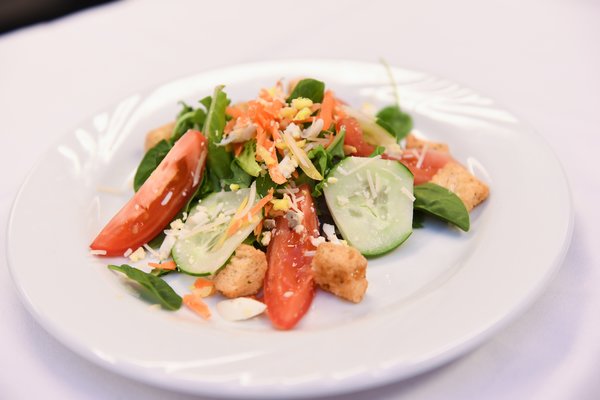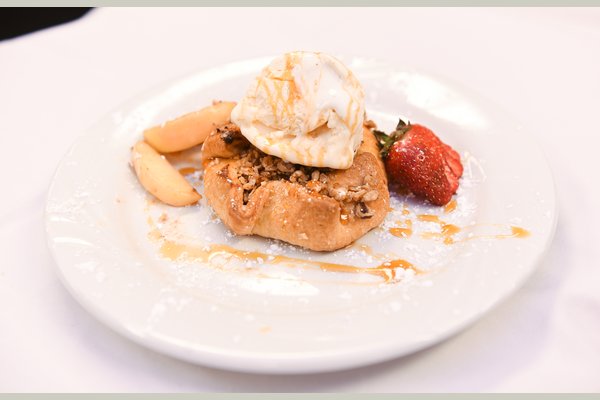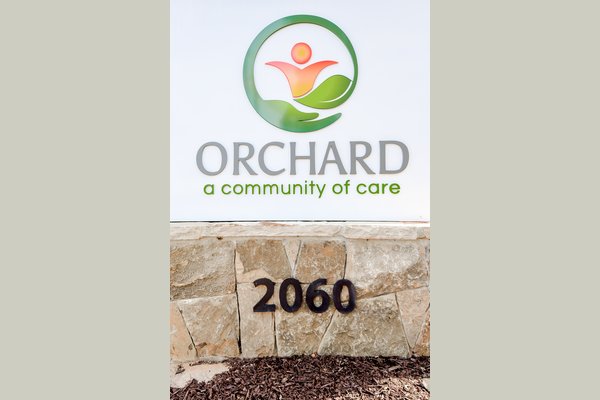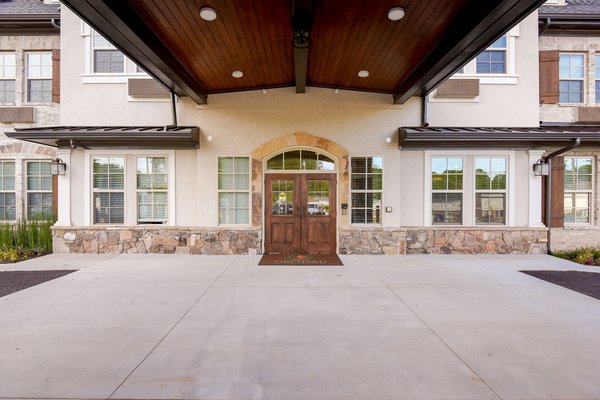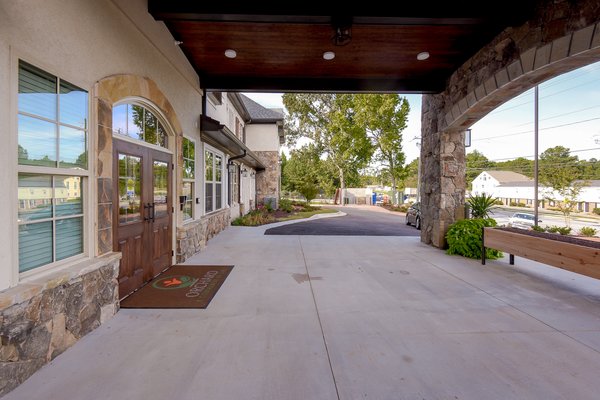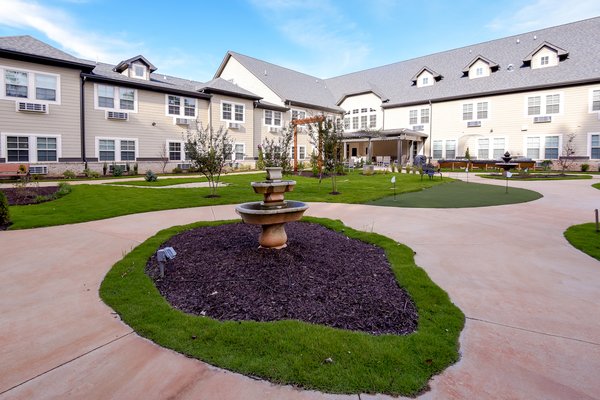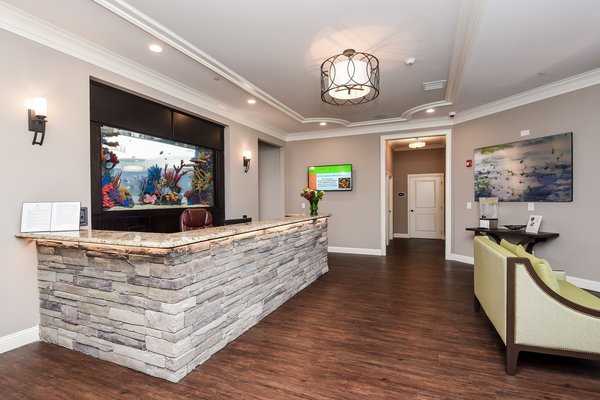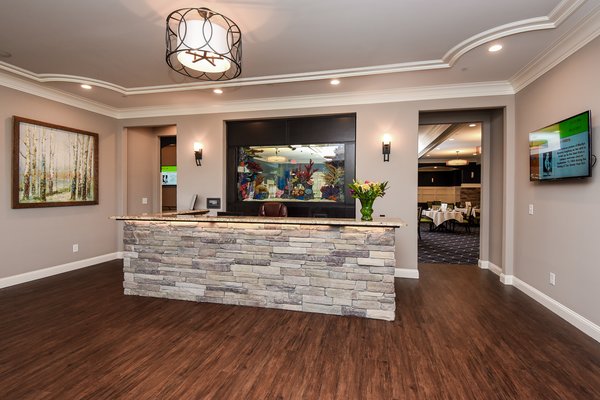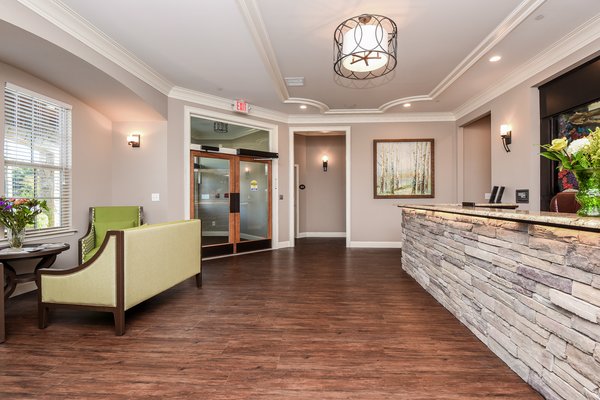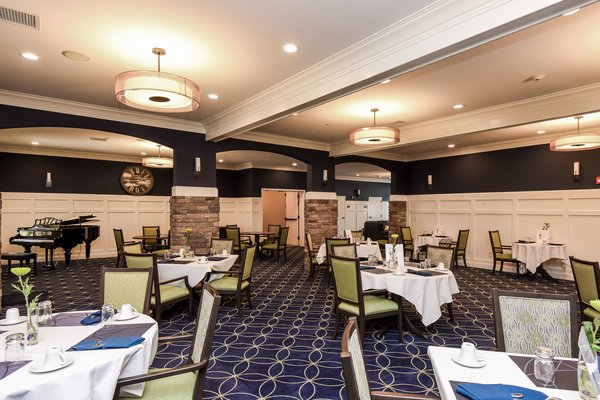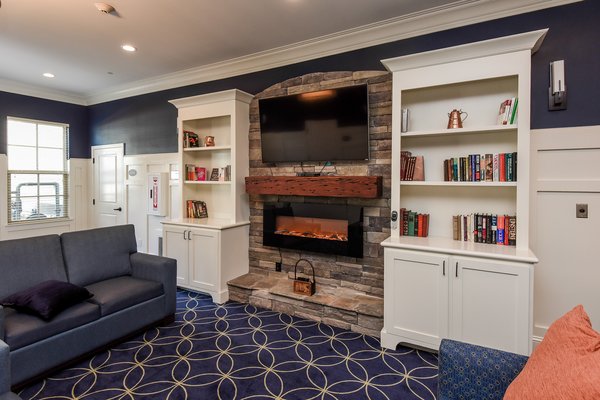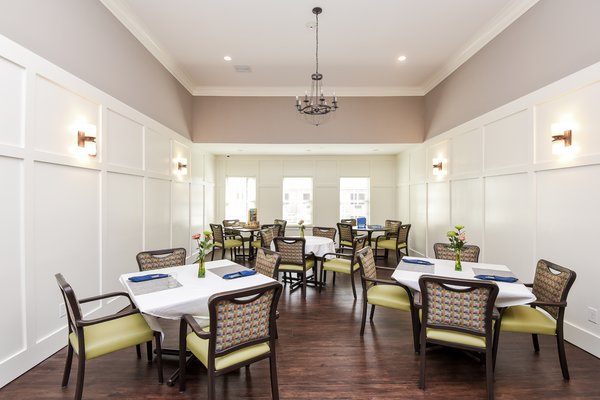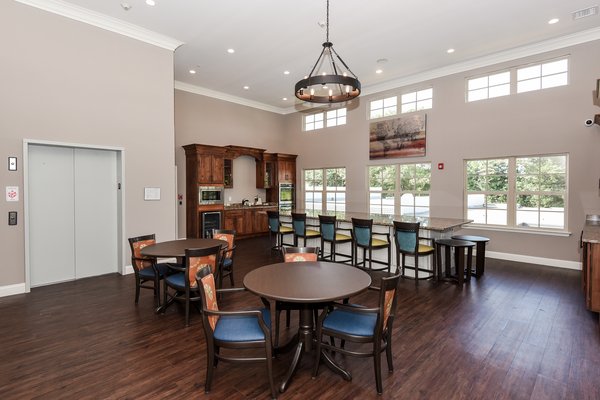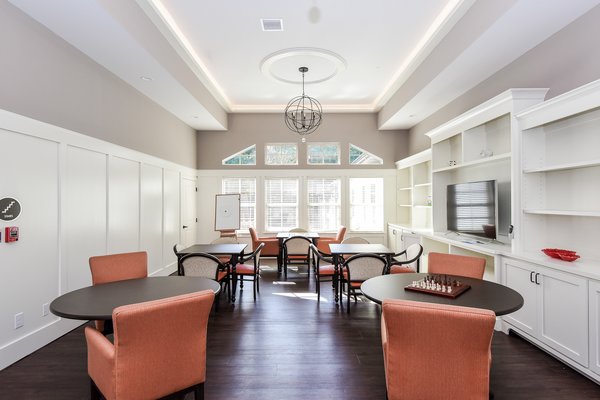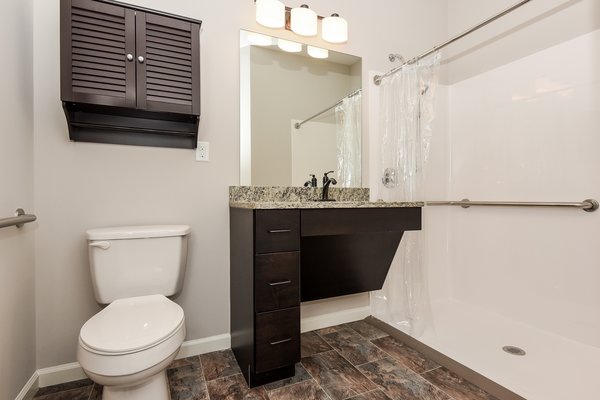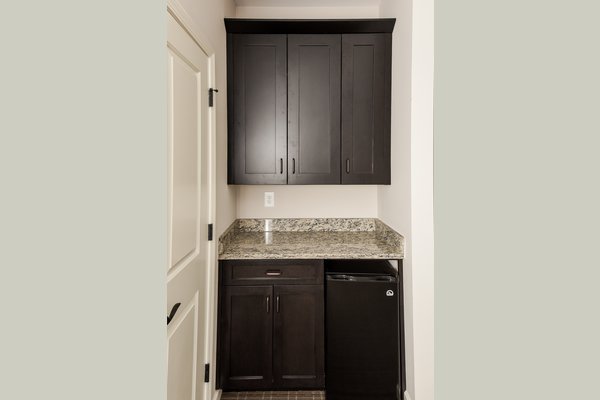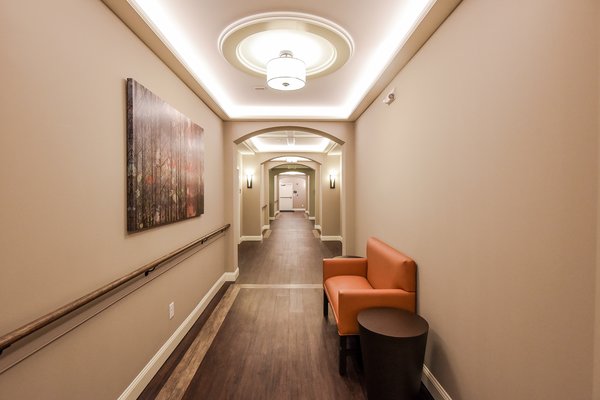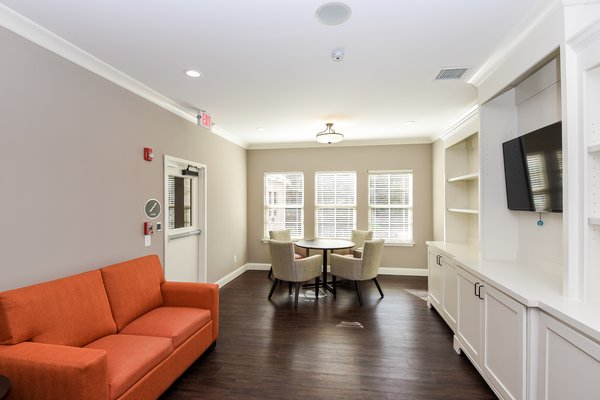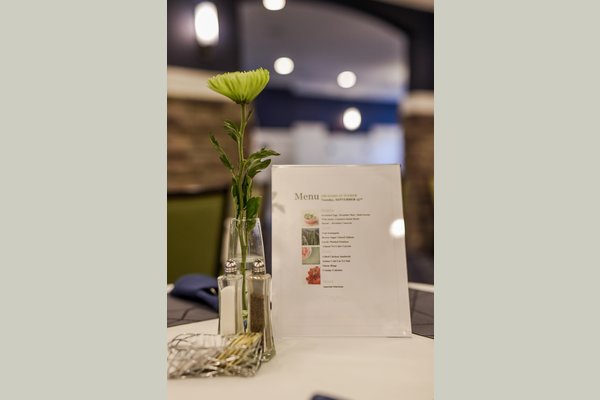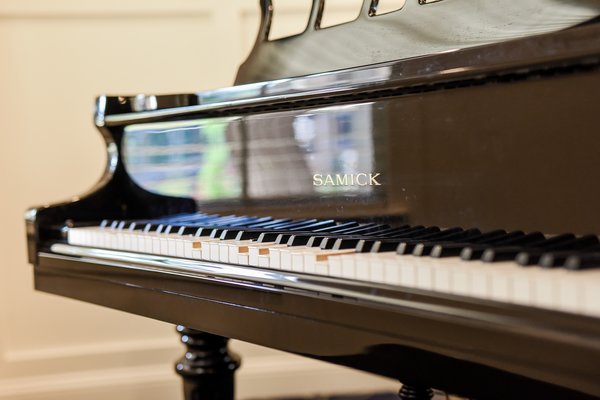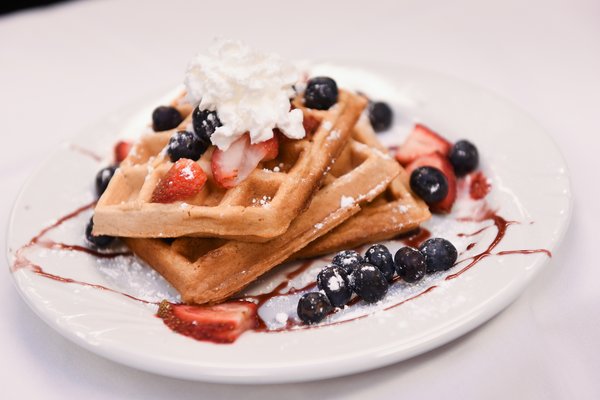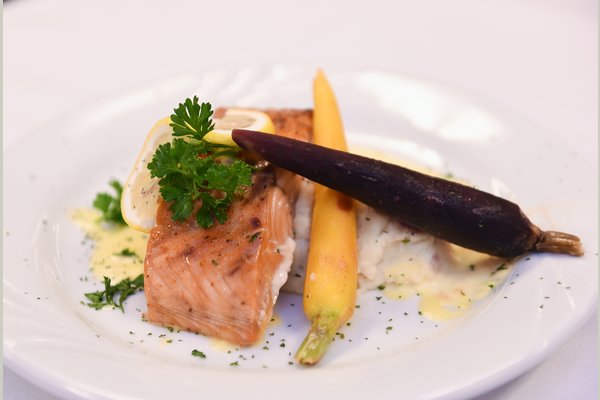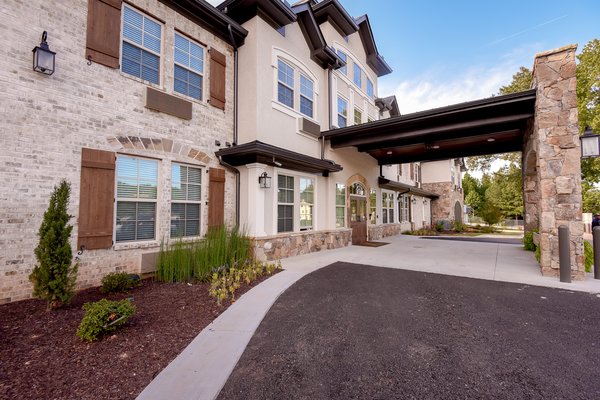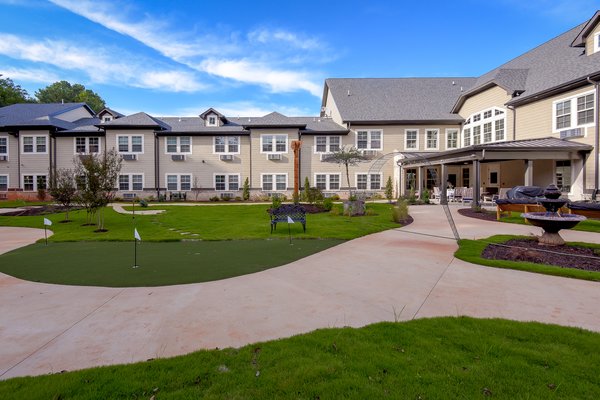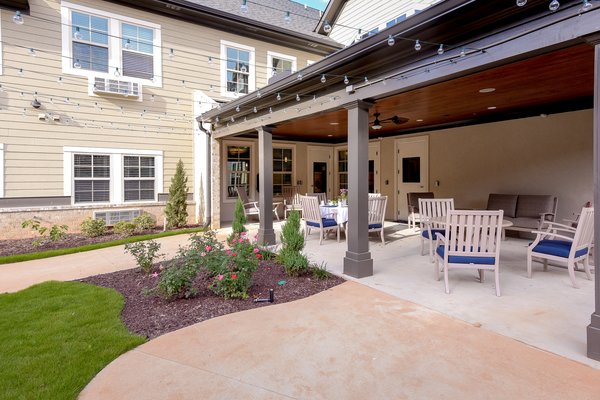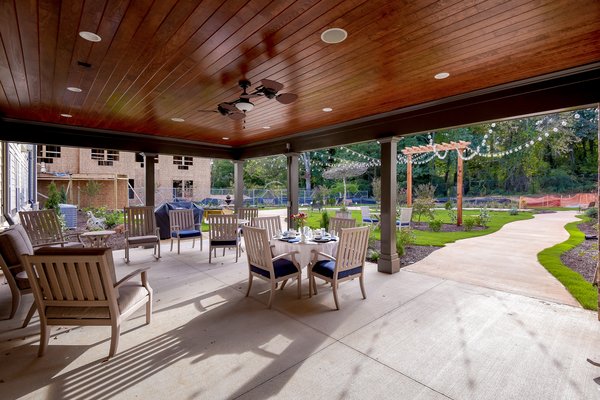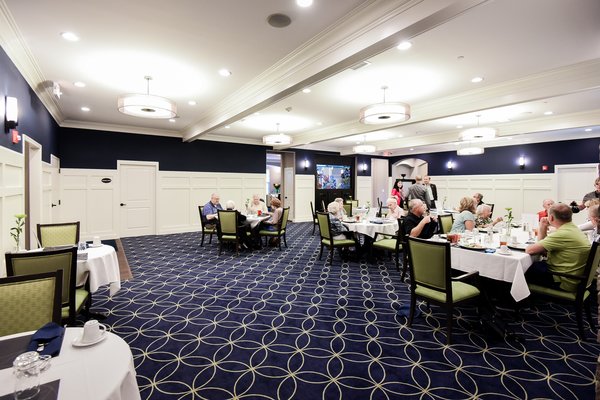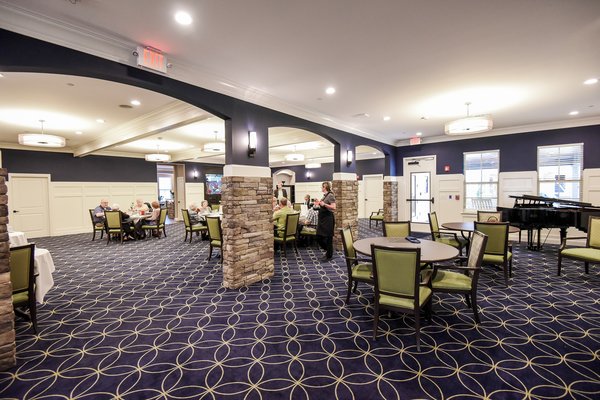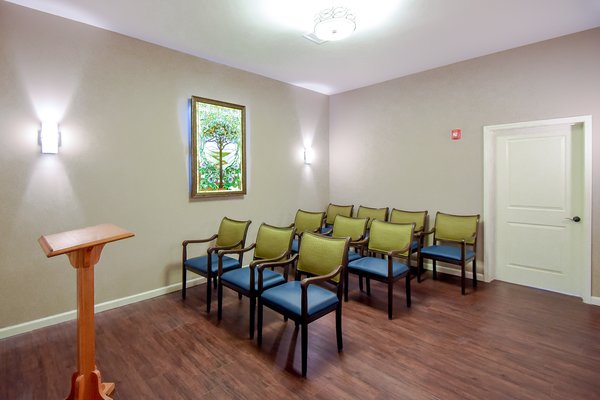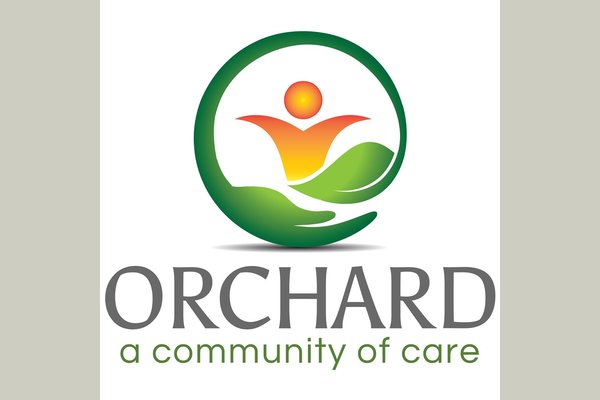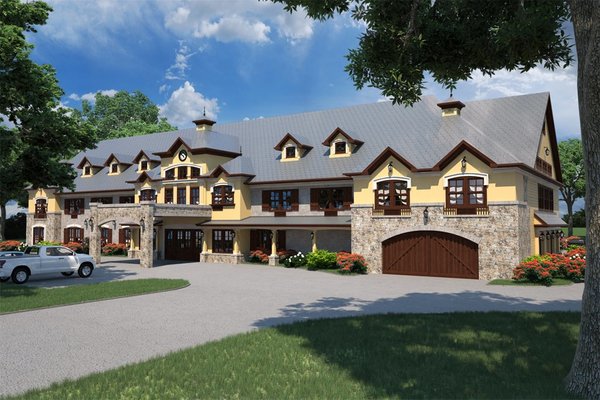 From the Community
The Orchard is a family-oriented Assisted Living and Memory Care community that builds on the success and experience that the founders have developed through the years. Located in Tucker, Georgia, The Orchard offers exceptional care in a beautiful environment with comfortable rooms and engagement activities for residents of all ages.

Whether you require minimal care or more in-depth assistance, The Orchard has the caring, compassionate people to support you with living life to the fullest.

The Orchard offers special care for residents with Alzheimer's, and other memory-related illnesses.

PurposeFULL Life at its Finest -

Maintaining independence is an important aspect of a purposeFULL life and at The Orchard, every resident is provided with the utmost level of care they require.

Seeing is believing -

When you visit the Orchard, you will recognize the true nature of a purposeFULL life.