Norgarden and The Peninsula - Sidney, BC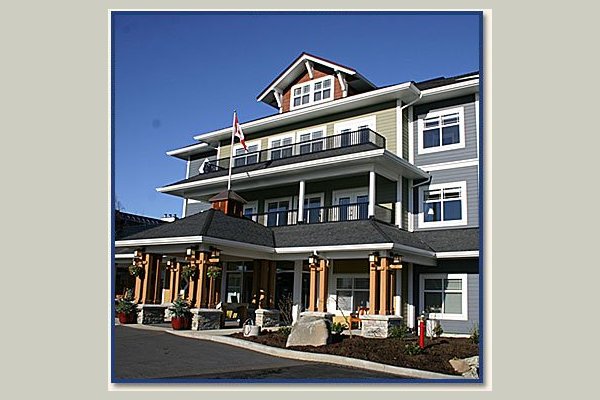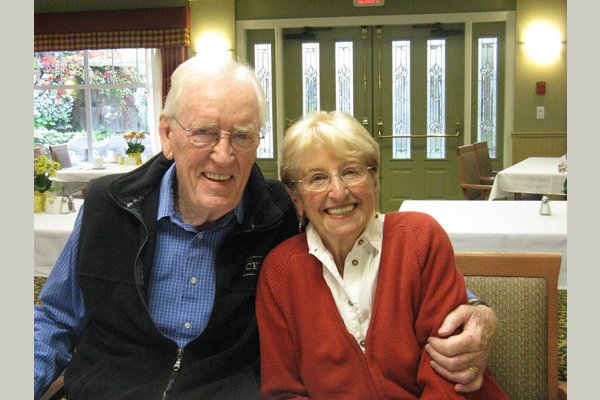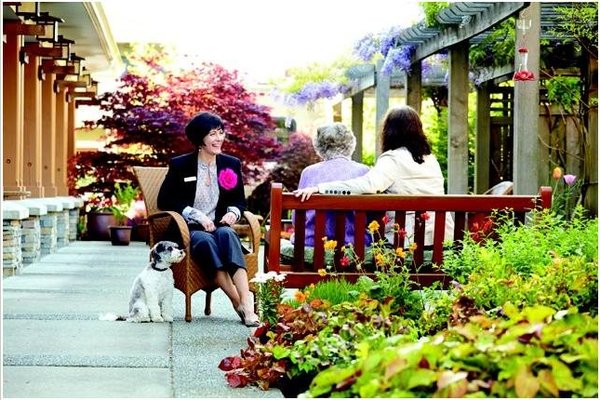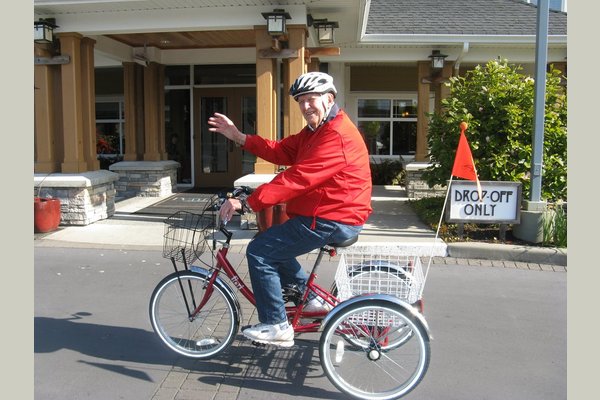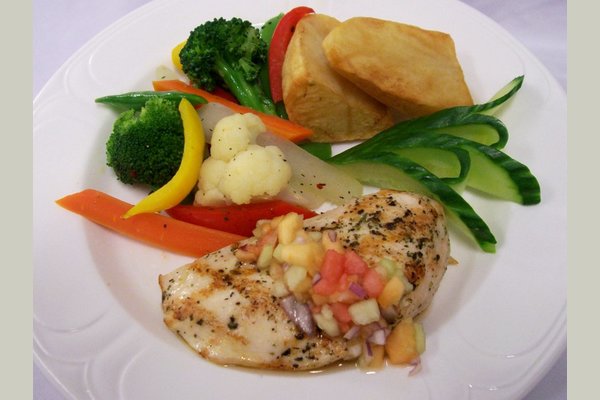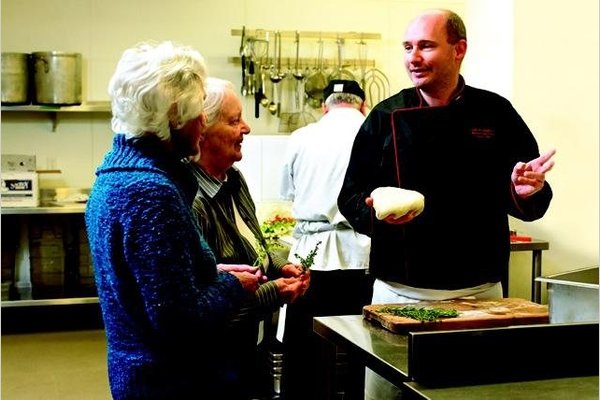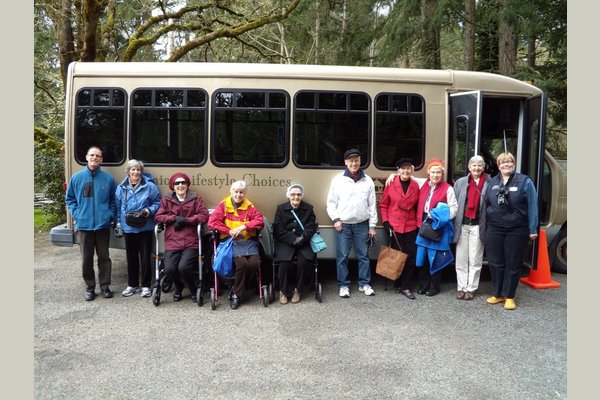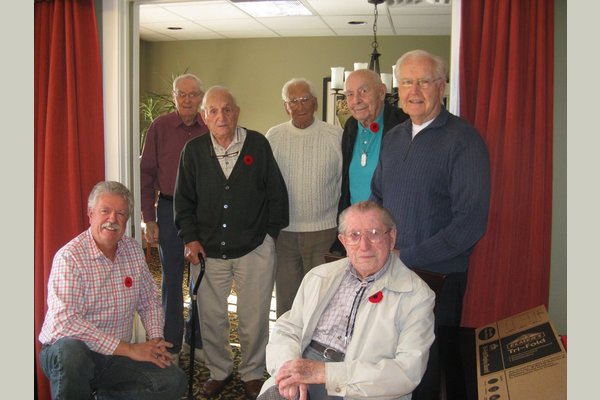 From the Community
Norgarden and The Peninsula sit on a quiet road in a friendly neighborhood just a block from downtown Sidney-by-the-Sea, and only 20-minutes from downtown Victoria. Both facilities are family-owned, operated and impeccably maintained. Tastefully appointed suites, gourmet meals, weekly housekeeping, 24-hour staff and a wide variety of outings and activities all contribute to a first-class experience. Norgarden and The Peninsula are premier retirement communities for those who insist on the very best.

Outside at The Peninsula, lush gardens and a wide veranda surround the striking and colorful Arts and Crafts style building. The Norgarden represents a peaceful English Manor style property, also with beautiful gardens and raised flower beds for residents to manage if they wish. Inside both our facilities the distinctive décor is warm and elegant, inviting you to relax with family and friends. Read a book or play a game of cards in the cozy library, get pampered at the in-house spa at The Peninsula, or settle in for a chat in front of the fireplace.
Norgarden offers Independent Living with suites which contain full kitchens for those who still enjoy cooking every once in a while. The Peninsula offers both Independent and Assisted Living with suites which contain kitchenettes with full fridges. All our suites offer spacious storage rooms, and some even have private balconies to enjoy the ocean air and morning tea from the comfort of your own suite. All our suites have peaceful views, some of the surrounding mountains and some of the tranquil gardens on the lower floors.

Norgarden and The Peninsula offer many accommodating features that will assist you in living your life on your terms. You can leave the details to us.