MorningStar at Dayton Place - Denver, CO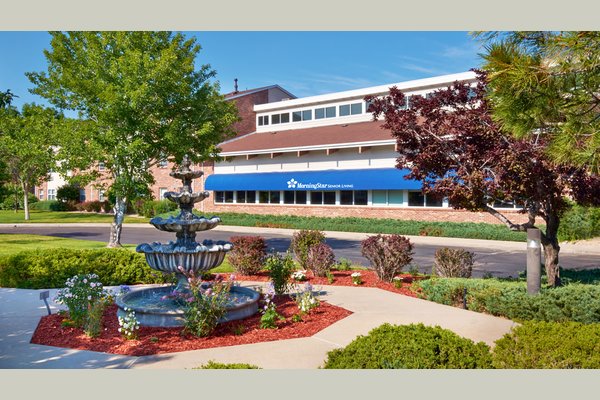 From the Community
MorningStar at Dayton Place is a beloved senior living community in southeast Denver, long dedicated to making the retirement years of our residents carefree. We offer 104 independent living suites and 76 assisted living suites, as studio, one-bedroom or two-bedroom, on three levels. The mature trees and landscaping create a year-round beauty that draws residents and their families to daily strolls around our grounds.
In our Reflections Neighborhood, we offer 17 secure studios and one-bedroom suites devoted to individualized and personalized care of those with with Alzheimer's Disease and other memory impairments.
But it's the unpretentious, loving and altogether homey environment of Dayton Place that most strongly distinguishes this MorningStar family.