MorningStar Senior Living of Idaho Falls - Idaho Falls, ID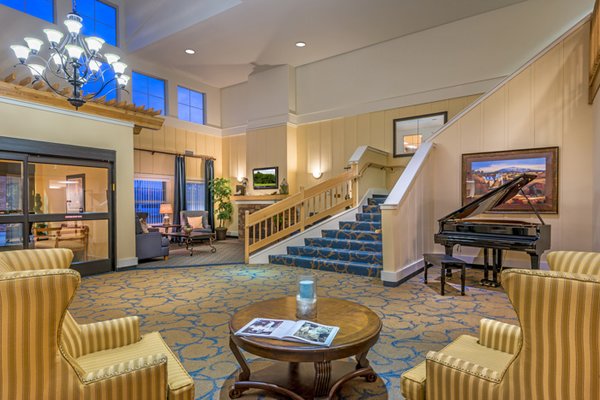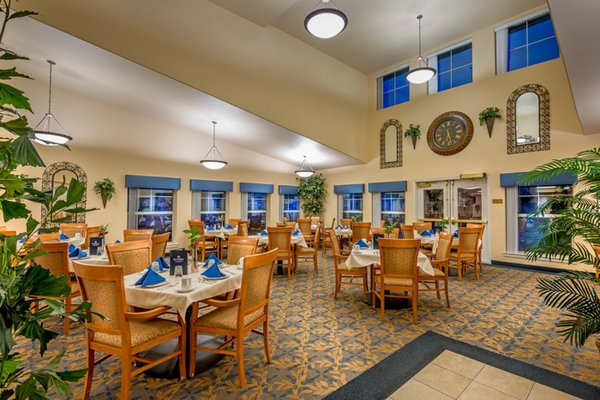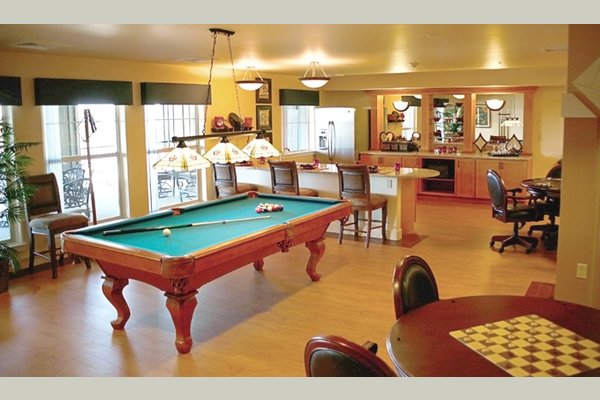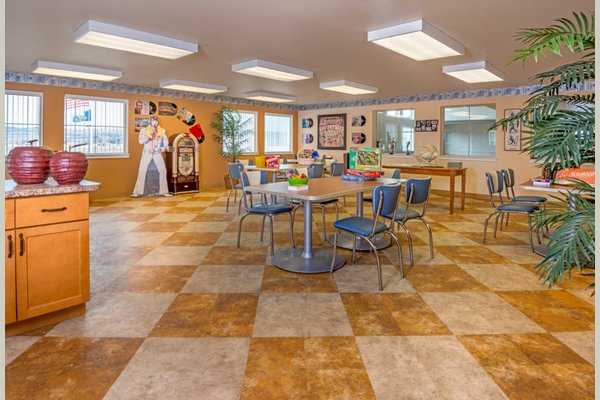 From the Community
Assisted Living: Idaho Falls Top Choice
Idaho Falls, Idaho… included among "2019 Top 100 Best Places to Live" by Livibility.com. We invite you to schedule a tour and experience firsthand the finest independent and assisted living Idaho Falls has to offer.
Nestled on the southeast side of town, MorningStar Senior Living of Idaho Falls strives to create a true home where you can enjoy your retirement years as carefree as possible. Offering a lifestyle of comfort, wellness and community, our team works hard to give our residents a quality of life second to none.
At MorningStar of Idaho Falls, we're proud to offer 12 cottages for active seniors, together with 87 bright suites for independent living and 66 for assisted living for those needing extra help with daily activities. Within our Reflections Neighborhood, we also offer 28 secure suites devoted to the individualized, specialized care for residents with memory impairment from Alzheimer's disease or other forms of dementia.Read Less
Senior Living Idaho Falls Residents are Proud to Call "Home"
Right from the moment you walk through the door, we are sure you will be impressed with our beautiful common areas, spacious cottages and stylish suites. We offer a choice of floor plans in one-bedroom and two-bedroom units with 9′ ceilings, large windows, wall-to-wall carpeting and mini blinds. In addition, our cottages feature fireplaces and a one car garage.