Monarch Garden Inc Home Care - Shelby Township, MI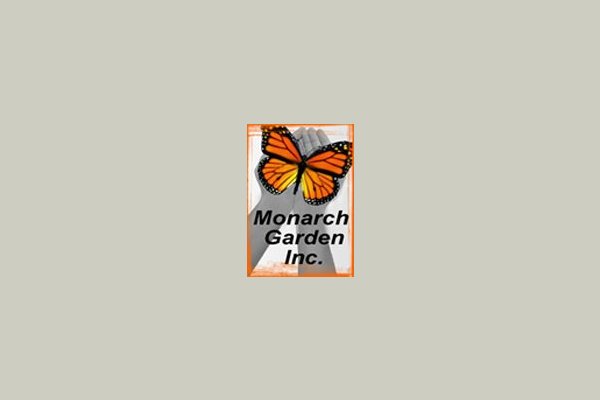 Monarch Garden Inc Home Care - Shelby Township, MI has yet not published prices.
From the Provider
From time to time one who is becoming older may need assistance with common every day activities. We encourage independence, and moniter abilities while offering a "Helping Hand". The extent of assistance given can range from little help- to the extreme. Any level of care can be provided.

A specific individual service plan of care will be developed to make sure all your needs are met.

Veteran Programs Available If you are a veteran or surviving spouse of a veteran in need of Monarch Garden Inc. in your daily life, you may be eligible to receive pension benefits from the Veterans Administration.

This pension benefit program is federally funded for veterans and/or their surviving spouses. It's designed to fund in-home care for those who meet specified requirements. It may be in addition to a VA Pension or a VA Compensation.

We will provide you with professional guidance while you are completing the necessary paperwork and being assessed for eligibility for the Veterans Non-Service Connected Improved Pension. Monarch Garden, Inc. can provide your in-home care.