Lumberton Assisted Living - Lumberton, NC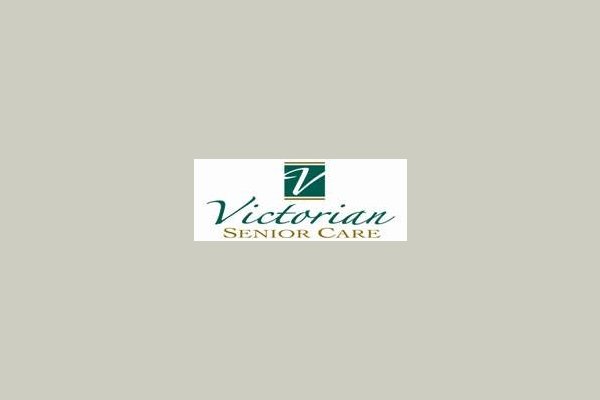 From the Community
Victorian Senior Care provides services for senior adults at Lumberton Assisted Living located at 550 Bailey Road in Lumberton.

Lumberton Assisted Living offers quality assisted living and memory care in attractive surroundings
close to home.

Our assisted living care provides services to fit the lifestyles of seniors who need assistance with activities of daily living while offering social interaction and coordinated medical care.

Our Reflections Memory Care program offers a safe and secure environment with caring and trained staff who provide care and specialized support to people with Alzheimer's Disease and dementia.

Family owned and operated, Victorian Senior Care has provided services and supports to seniors and their families since 1958 and operates assisted living communities across North Carolina.

We invite you to visit Lumberton Assisted Living and learn more about the care and services available. Stop in for a tour today or contact us for additional information.