Lonicera Hall - Saint Stephen, NB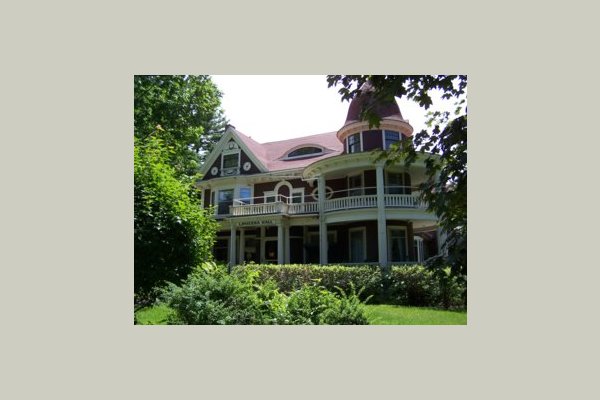 Lonicera Hall - Saint Stephen, NB has yet not published prices.
Housekeeping provided
Laundry services
Personal Laundry
Maintenance
From the Community
Located in historic St. Stephen New Brunswick, Lonicera Hall is a not-for-profit independent living facility for seniors.
Independent living at Lonicera Hall takes care of the everyday tasks of daily life, offering all the pleasures of living at home with none of the responsibilities of running a house. A choice of stay options are available – relief, short and long term residency – that can be tailored to your preferences. All services and amenities are included with each choice.
Available 24 hours a day, the Lonicera team takes care of everything. Enjoy home-cooked meals, housekeeping and laundry services in a beautifully maintained heritage property, and the time and freedom to come and go as you please.