LaFountaine Senior Homes - Longview, WA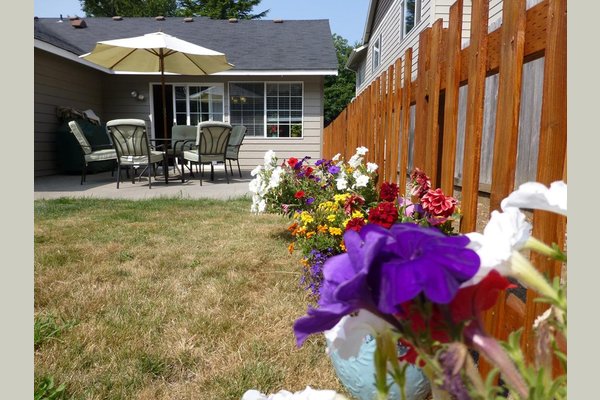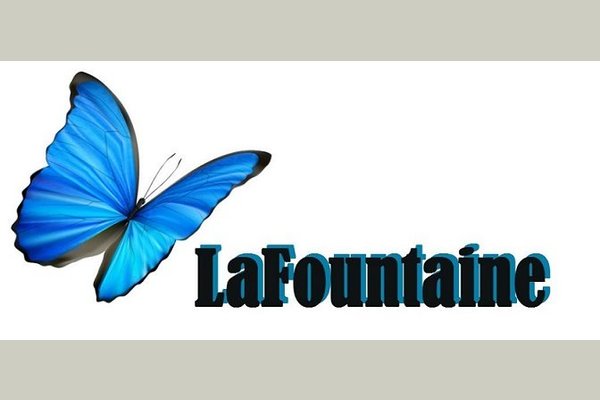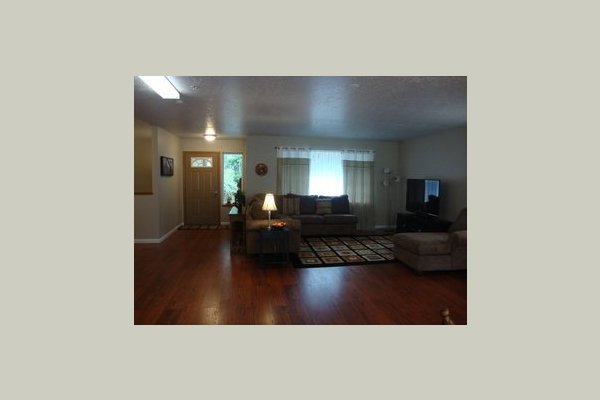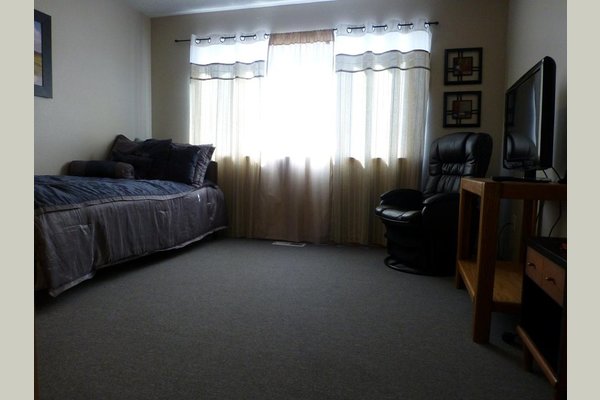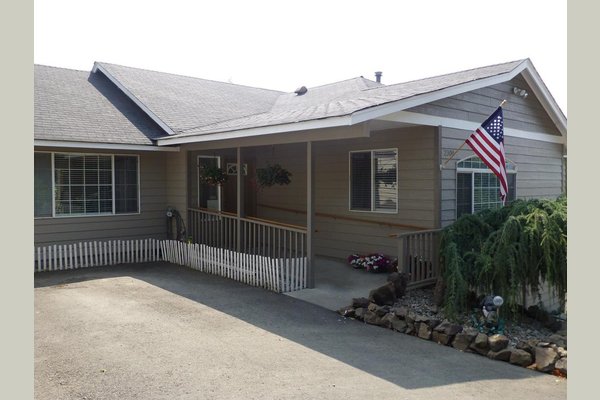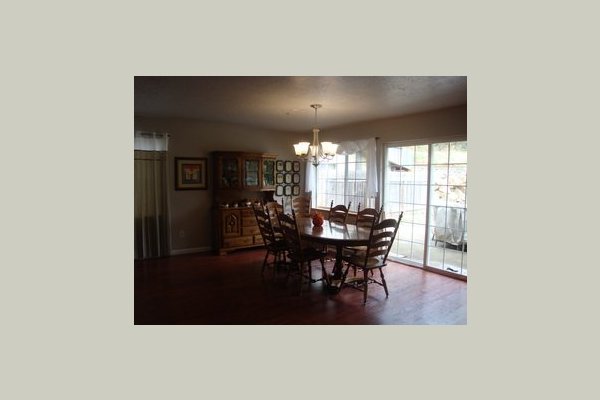 From the Community
LaFountaine Family Homes is a state licensed Adult Family Home. We provide care to seniors with an emphasis on Dementia and Mental Health care.

We are a small residential setting meaning your loved one will get more 1 on 1 care than the large facilities. We provide more care in general versus an assisted living facility as those facilities are often understaffed and the residents are left unsupervised for long periods of time.

LaFountaine is proud to offer "FIXED PRICING". This means the price per month you pay will NEVER go up. Also our prices include all the services we offer we DO NOT charge for "3" meals a day, laundy or showers.

We are the only care facility we know of to offer this type of pricing structure.

The large facilities may be expensive and very nice looking but does that mean they take good care of your loved one? Our #1 priority is taking the absolute best care of all or our residents and we do that in a beautiful residential setting.