John Knox Manor 1 & 111 - Montgomery, AL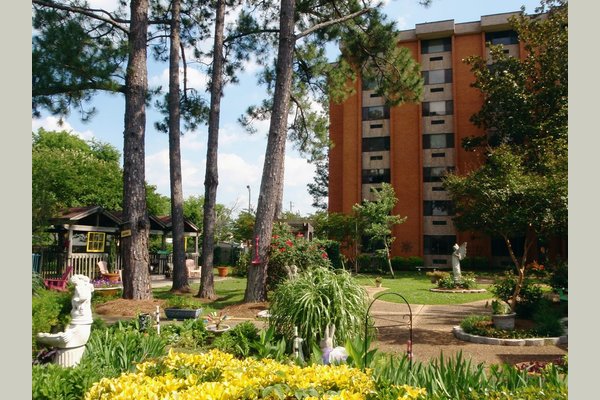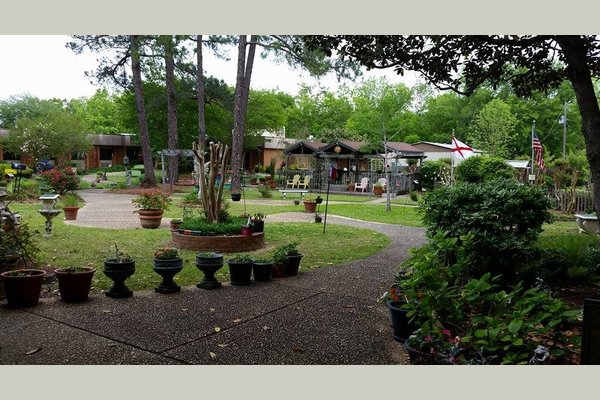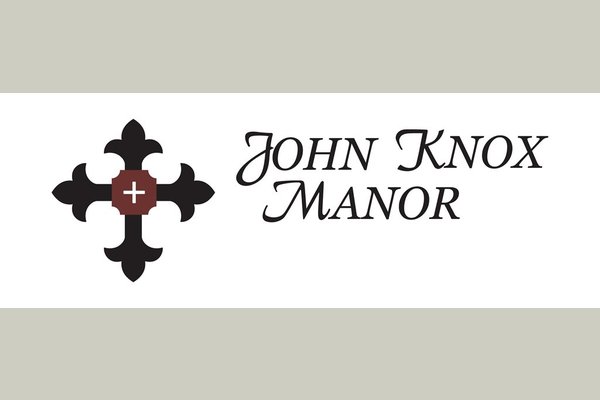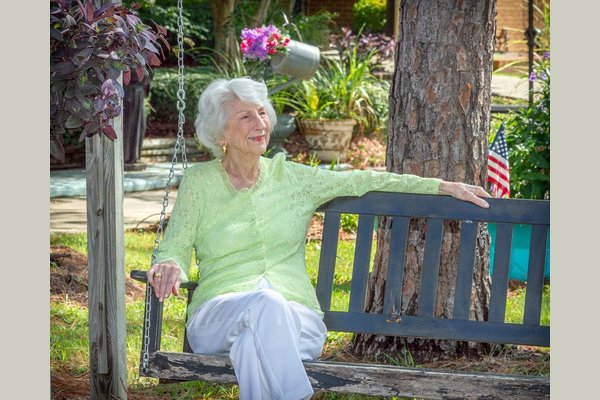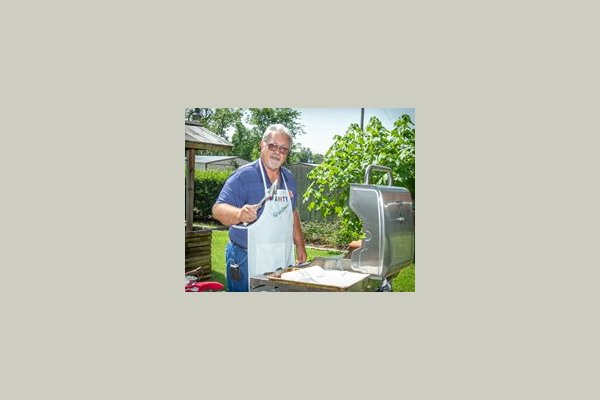 John Knox Manor 1 & 111 - Montgomery, AL has yet not published prices.
From the Community
John Knox Manor, Inc. is a non-profit community founded in 1965 for the elderly, devoted to Christian Care.
Located near Baptist Medical Center South and various other medical facilities, you're loved one can feel safe and secure with staff on duty 24 hours a day.
John Knox Retirement Tower is a 7 story building with attractive gardens, a sunroom, walking path, summer house and an outdoor entertaining area.
In early 2000, John Knox Manor's beautiful outdoor area became certified in the National Wildlife Federation's world-wide network of mini-refuges for the establishment and maintenance of a Backyard Wildlife Habitat site.
John Knox Manor I & III offers 3 levels of care all located on the same campus in the Retirement Tower.
Independent Living - Catered Living - Assisted Living
We would love to schedule a tour Monday - Friday at your convenience.