Jefferson Manor - Dallas, OR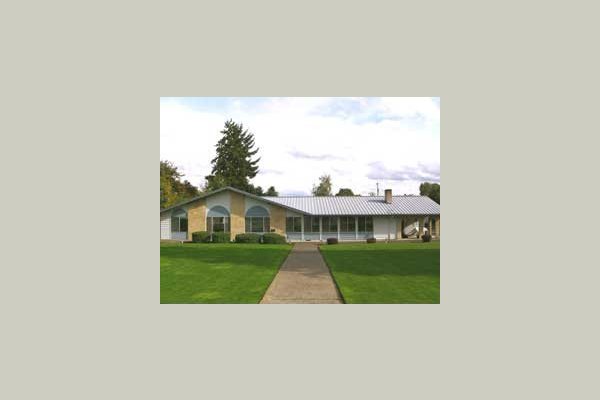 Complimentary Transportation
Pets Allowed
No Smoking Allowed in Private Areas Indoors
No Smoking Allowed in Public Areas Indoors
Hospice Available
Respite Available
From the Community
Jefferson Manor Memory Care by has cared for Alzheimer's/Dementia seniors in the downtown Dallas, Oregon community since 1972.

With 41 apartments, our small size contributes to a warm, home-like atmosphere. The staff members at Jefferson Manor are committed to providing the best care for our residents. We work in our resident's home and do everything possible to make each resident feel comfortable and loved like family.

Our present Management staff has over 30+ years experience working with those who suffer memory loss and associated complications.

In order to provide our residents with the best possible care, we have developed our community using the least intrusive model of care delivery available. Pagers are used by each staff member to reduce resident stress of sounding calls and alerts throughout the building.

Our facility is also secure with coded entry/exit to prevent elopement. Inner doors are equipped with pleasant chimes allowing residents unrestricted access to our outdoor courtyard at anytime of their choosing while alerting staff to monitor the area.

Meals & snacks are all time favorites and are made from scratch providing healthy and flavorful choices.

Activities are varied with resident likes in mind to keep them engaged and actively using their skills to promote independence and self satisfaction. Music and color therapy play a huge role here.

Our Mission is to enhance lives. Our Vision is redefining the life and caring experience. Our Values show individual commitment to a group effort- that is what makes a team work, a society work and a civilization work.

We believe our residents deserve the best care we can provide in the most socially conscious manner.