Jackson's Place - Dallas, TX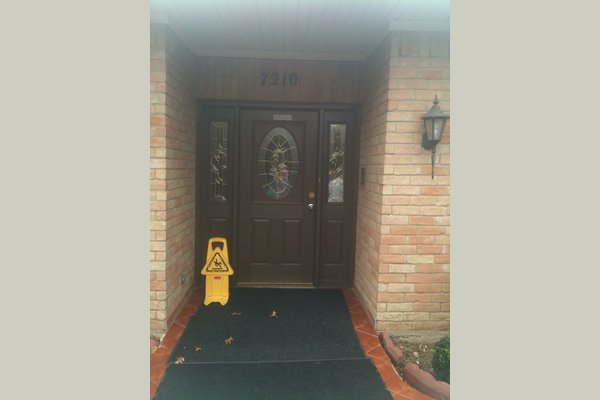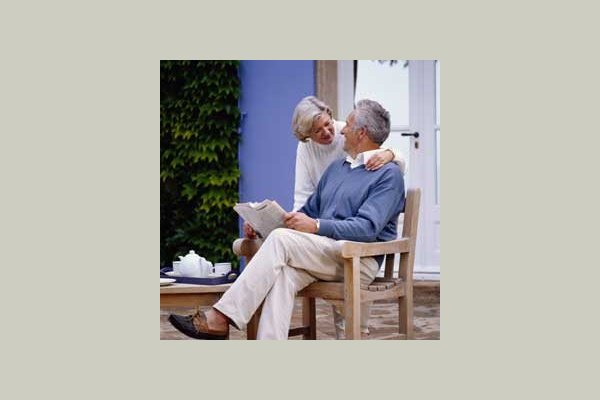 From the Provider
You want your loved one to live like they have always had......in a cozy, comfortable residential  home where they can enjoy life to the best of their abilities. 
WELCOME HOME!!
Jackson's Place is a beautiful Residential Care Home set on a tree lined street in an established and desirable neighborhood of Prestonwood, North Dallas. 
 In this compassionate, peaceful environment, we offer a level of personal attention, socialization and professional expertise far beyond what our residents can receive in a different setting.
Our mission is to provide a warm and dignified caring home for people that need 24 hour care because they can no longer live in their own homes.