Inglemoor Rehabilitation & Care Center - Livingston, NJ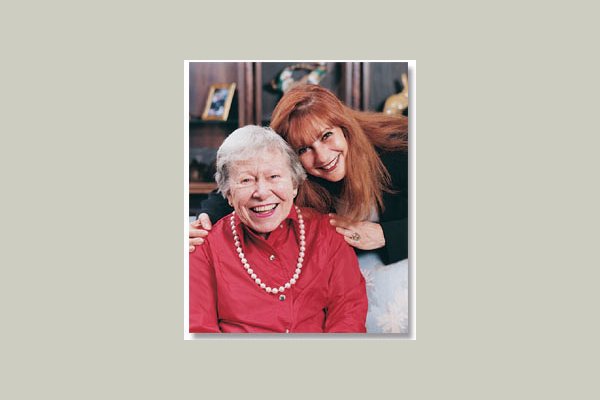 From the Community
At Inglemoor Rehabilitation and Care Center of Livington, we offer Residents outstanding care. We have been recognized by the Department of Health through perfect annual surveys, independent research groups such as Consumer Reports as one of the top ten nusing homes in the State of New Jersey and Rutgers University satisfaction surveys.
We have an extremely high level of staff to patient ratio (5 to 1) and a Rehabilitation Team that consistently produce excellent outcomes.
We are a small building with excellent care with beautiful rooms and mature gardens to sit and enjoy the company of family and friends.
We are convenient to the following major highways: Garden State Parkway, Routes 280, 78, 24 and 10.