Home Family Care - Brooklyn, NY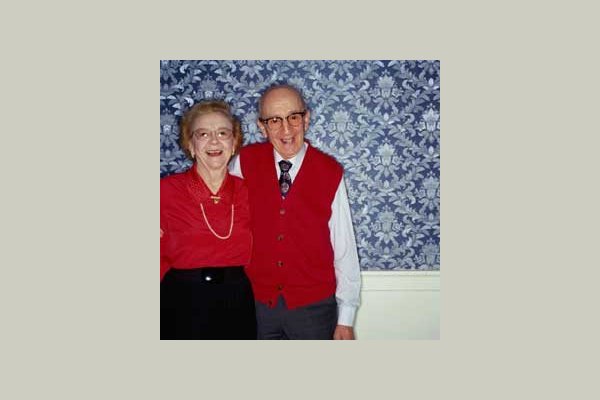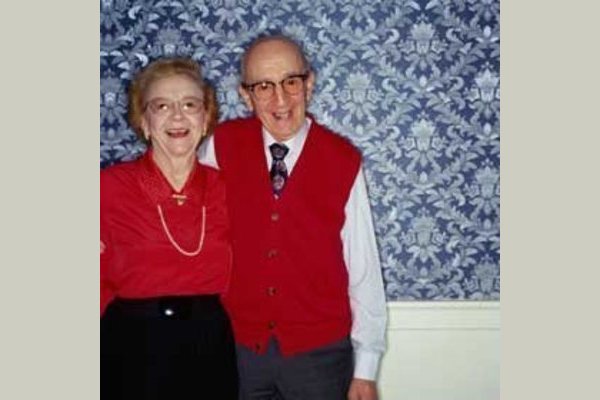 Home Family Care - Brooklyn, NY has yet not published prices.
From the Provider
Home Family Care has been providing the finest non-medical and medical home care services for over ten years.  With our staff of licensed and dedicated caregivers, we are here to help you with your in-home care needs; 24 hours a day, 7 days a week.  In our opinion, no other home care provider matches our commitment to serving you with excellence, untold compassion and reliability.
As one of the most reliable in-home health care service providers in the nation, Home Family Care offers a full range of home care services to meet your medical and non-medical home care needs.  Whether you need skilled nursing, personal care, in-home support services, rehabilitation or therapy – Home Family Care is here for you when you need us with the compassion and understanding that you deserve.