Touching Hearts at Home - NYC area; Brooklyn; Westchester - New York, NY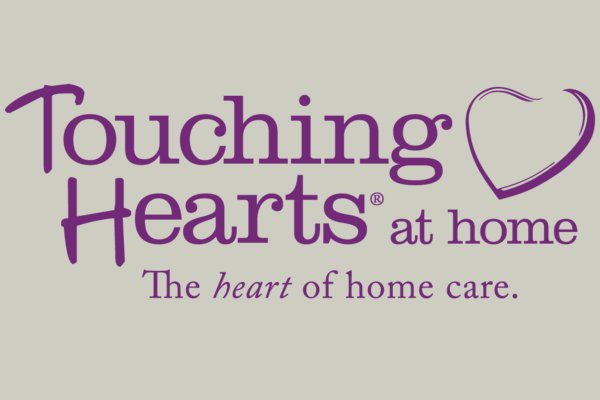 Touching Hearts at Home - NYC area; Brooklyn; Westchester - New York, NY has yet not published prices.
Home Health Aides
Companion Care
Companionship & Conversation
Light Housekeeping
Meal Preparation
Memory Care Services
Transportation
Grocery Shopping / Errands
Medication Reminders
Care For Pets
Laundry
Respite Available
Mobility Assistance
From the Provider
Touching Hearts at Home knows we all age in different ways, with different needs, at different times. Many adults living with medical conditions, or seniors with the progressive changes that come with aging, choose to remain in the comfort of home. We make it possible by helping with the tasks of daily living. Our person-centered care provides the physical, emotional, and spiritual support that everyone deserves.
Caring is what we do. When family and friends can't be there, we can. Think of us as an additional resource to your lifestyle needs.
Our services are customized to meet the individual needs of each client. Care can be provided for just a few hours per visit, up to 24 hours, seven days a week, including weekends and holidays. We are also available for on-call needs and short-term schedules. You can count on reliability and dependability from Touching Hearts at Home.
Give us a call and we'll schedule an in person appointment to discuss your needs and come up with a personalized plan today.