Holyoke Rehabilitation Center - Holyoke, MA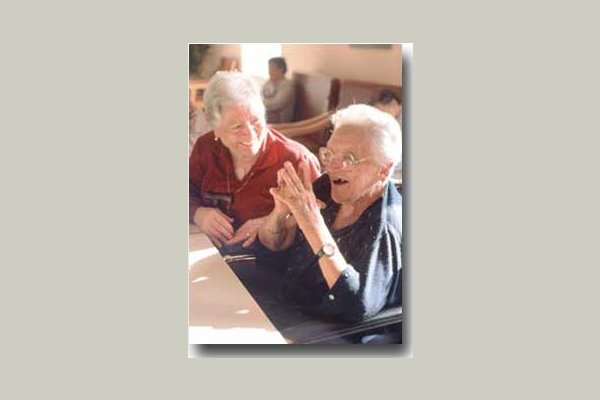 Holyoke Rehabilitation Center - Holyoke, MA has yet not published prices.
From the Community
SunBridge Care & Rehabilitation for Holyoke provides services to help residents maintain independence and quality of life. We offer geripsychiatric and neurorehabilitation services and skilled nursing care. We also provide a full range of rehabilitation therapy and a postacute brain injury program. Because of our professional staff and high standards of care, we have earned accreditation from the Joint Commission on Accreditation of Healthcare Organizations (JCAHO). To meet our residents' social and emotional needs, our friendly recreational services staff plans daily activities, field trips to area attractions, family picnics and talent shows. An on-site beauty and barber shop is an added convenience for our residents. We accept Medicare and Medicaid, VA, most managed care plans and private insurance.