Greenridge Place - Westminster, CO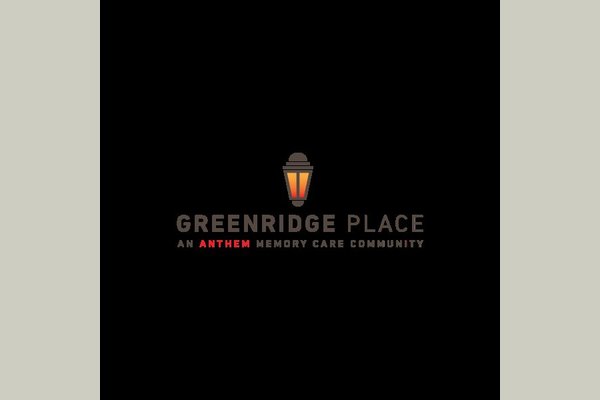 From the Community
Greenridge Place is currently under construction with a potential opening date late Jan 2015.

The community is dedicated to the needs of families and individuals on a journey through Alzheimer's disease and other dementias.

We have four different suite types to choose from; and two different care levels. We partner with a therapy company in order to provide consistent therapy programs onsite.

The Executive Director has a Master's degree in gerontology with an emphasis in dementia & elder abuse which she obtained 20 plus years ago. She has spent several years working in senior care, specifically focusing on working with individuals with dementia and their families.

The community is 100% Memory Care and is purpose built.