Golden Palace Assisted Living - West Bloomfield Township, MI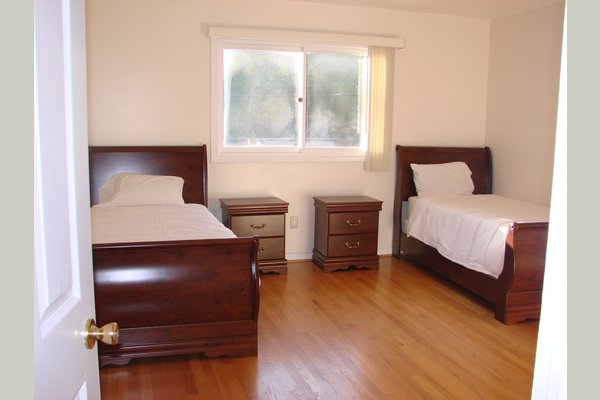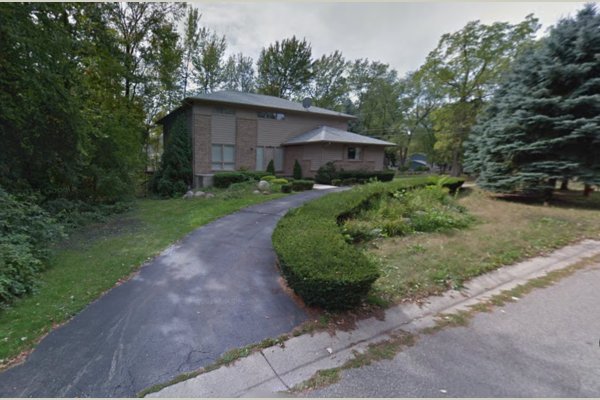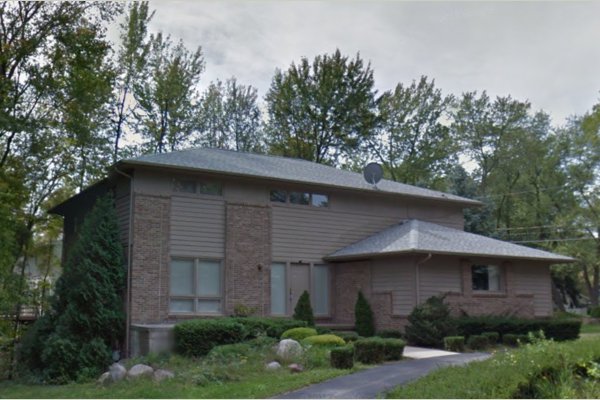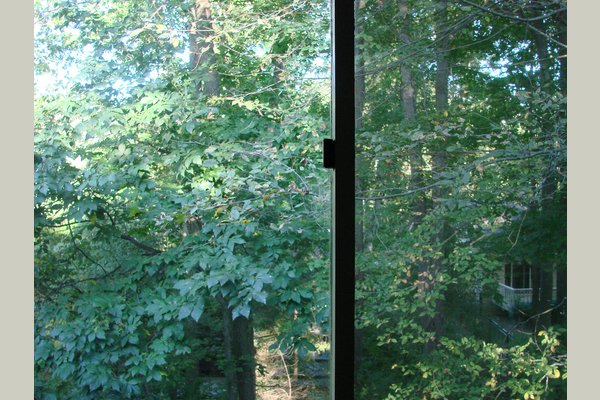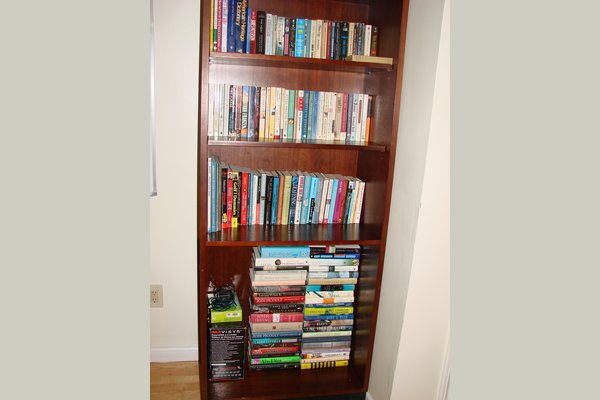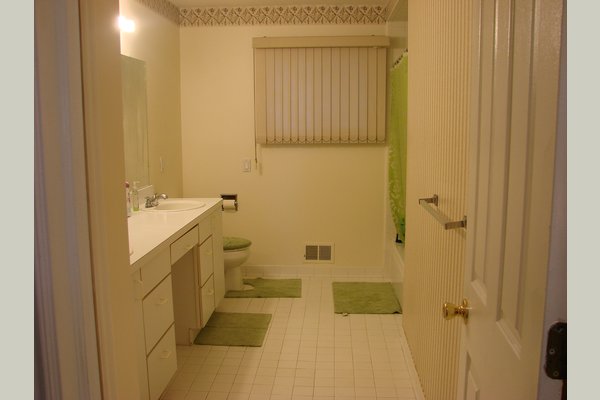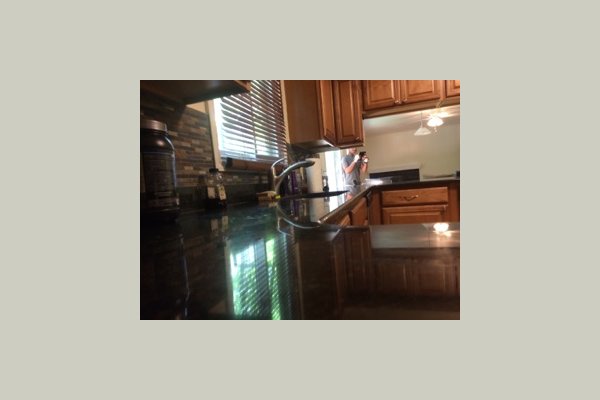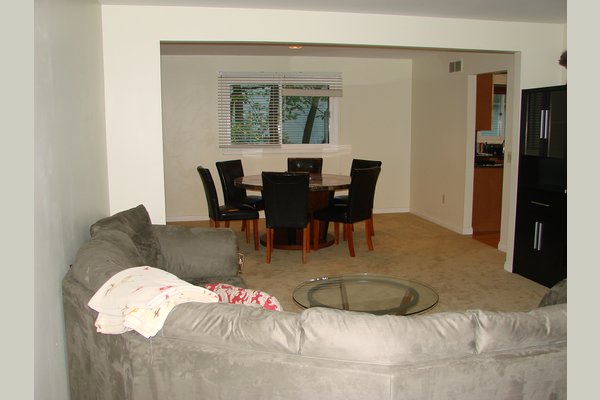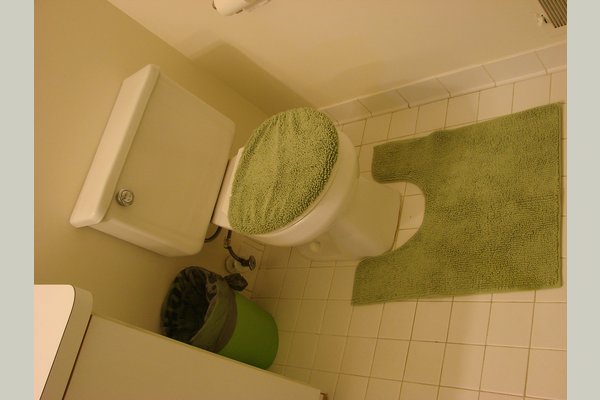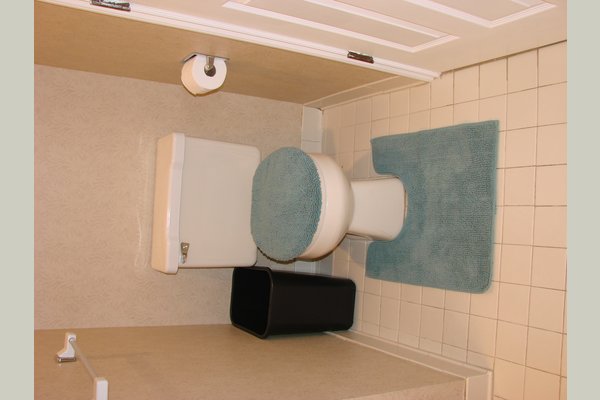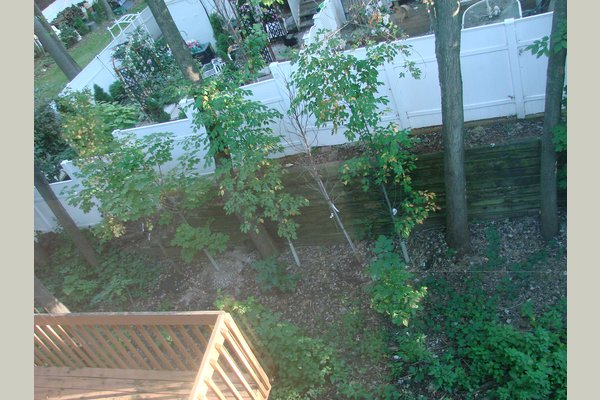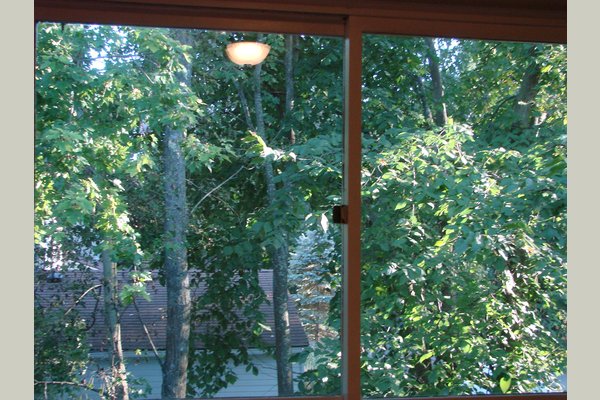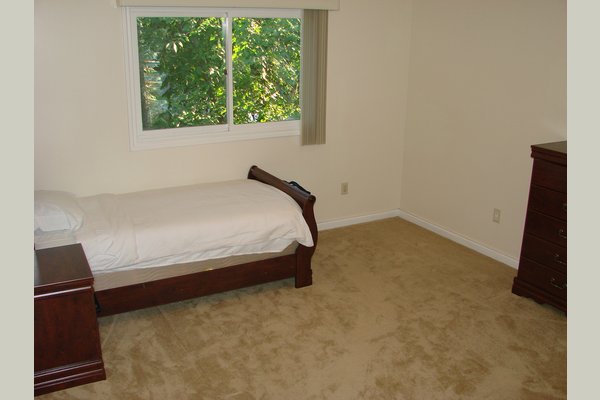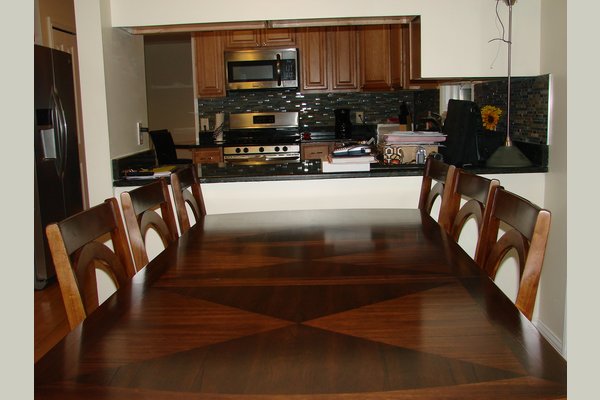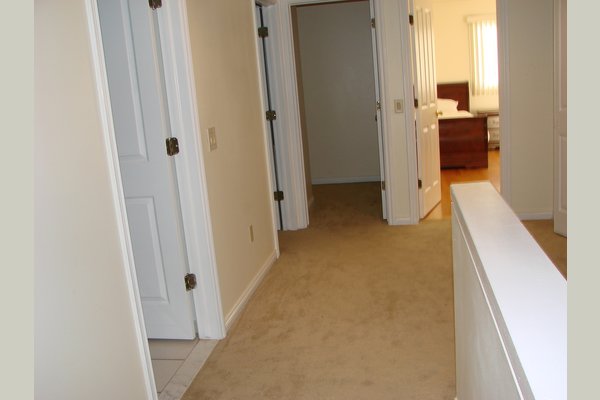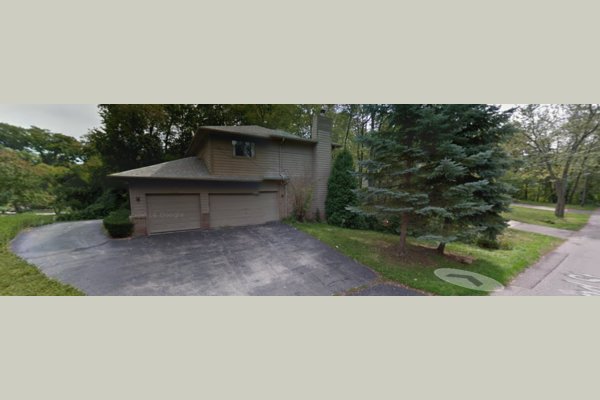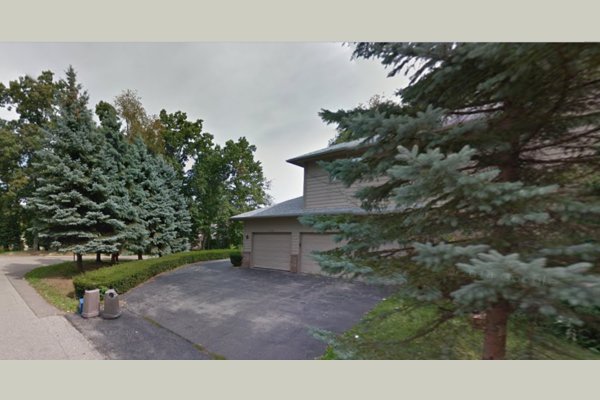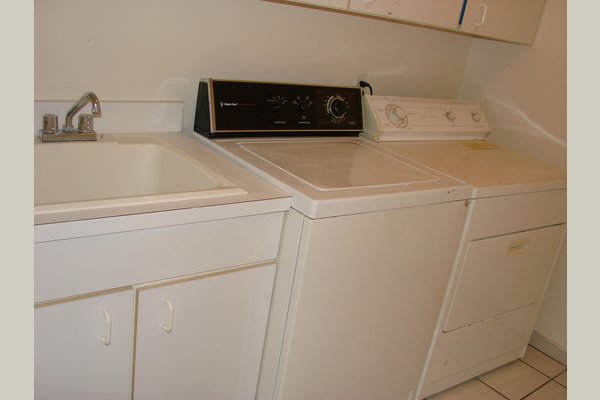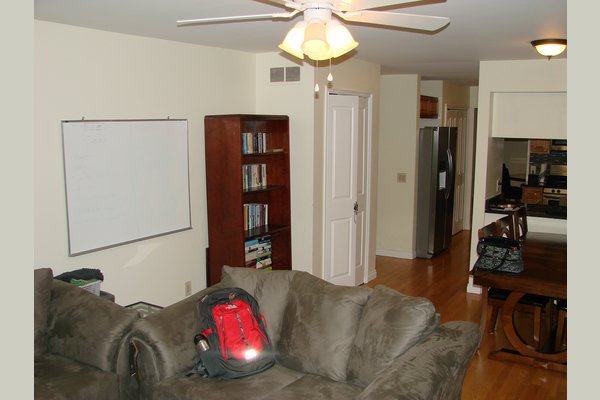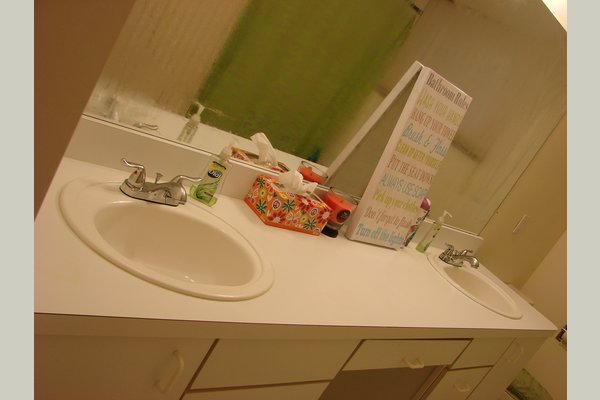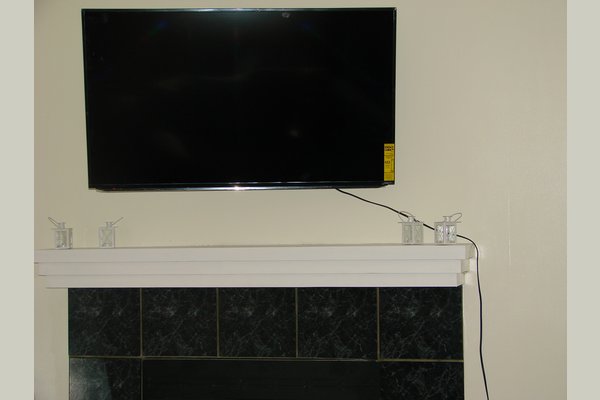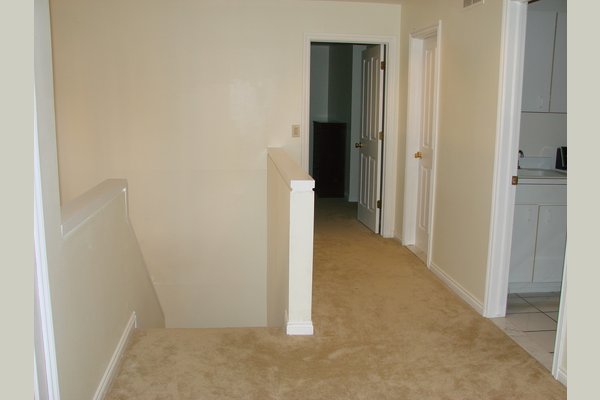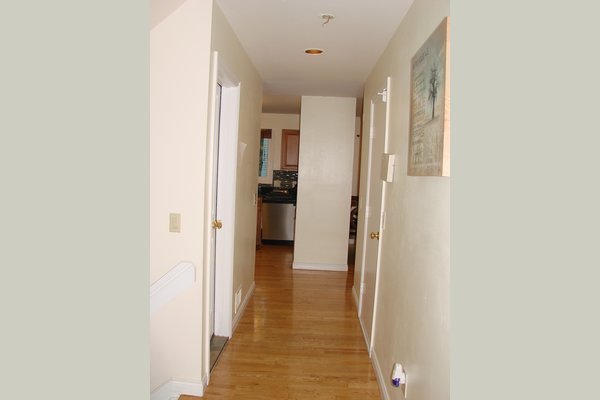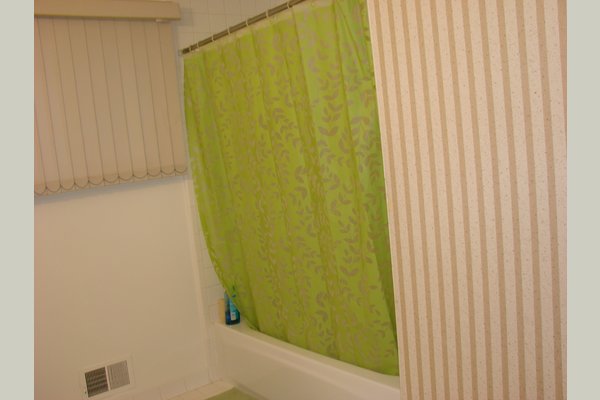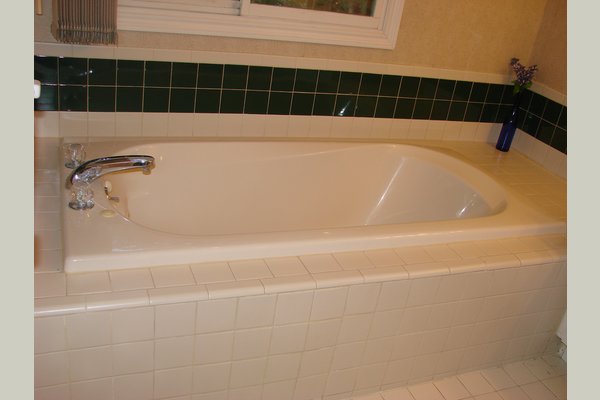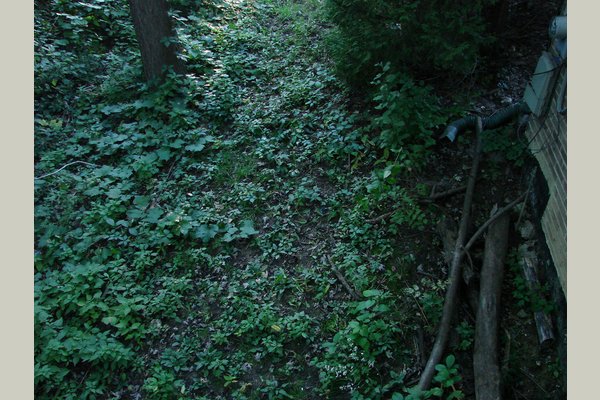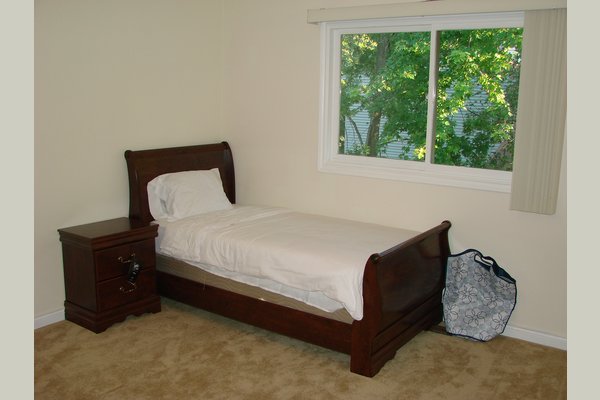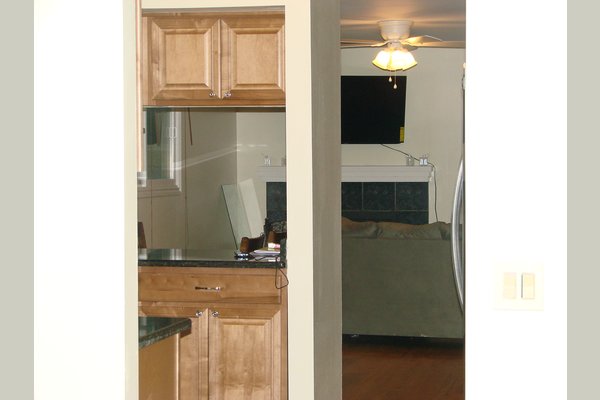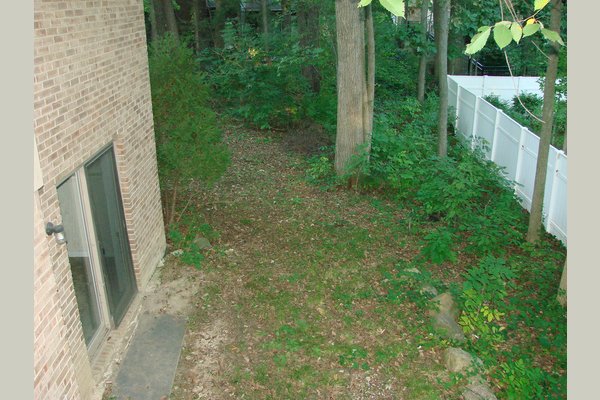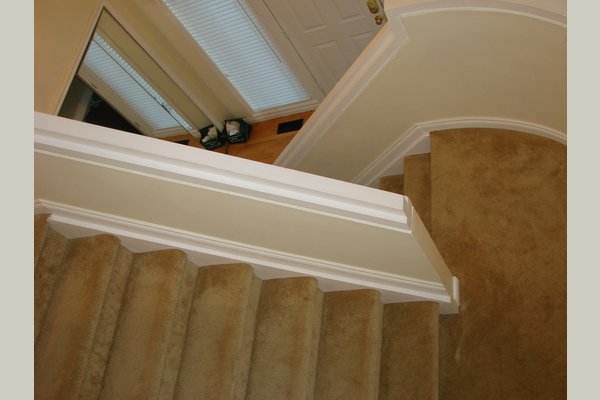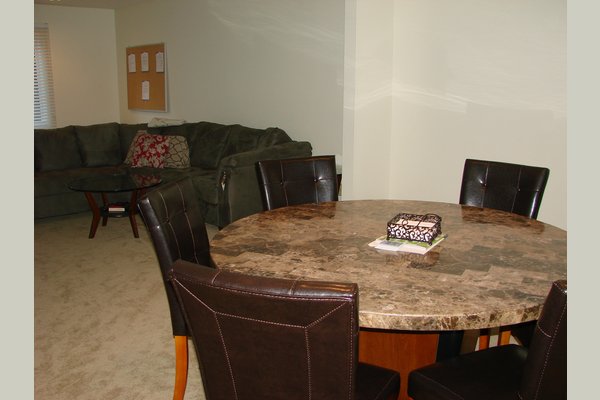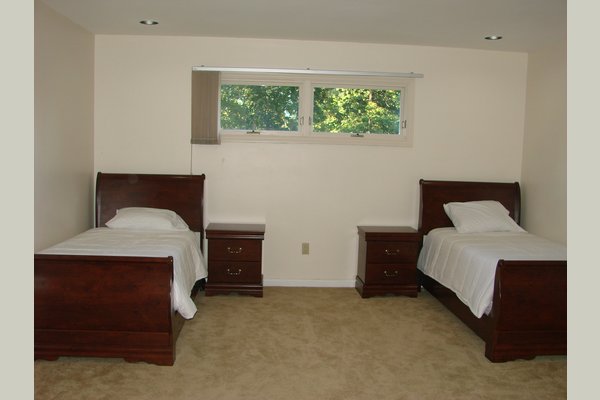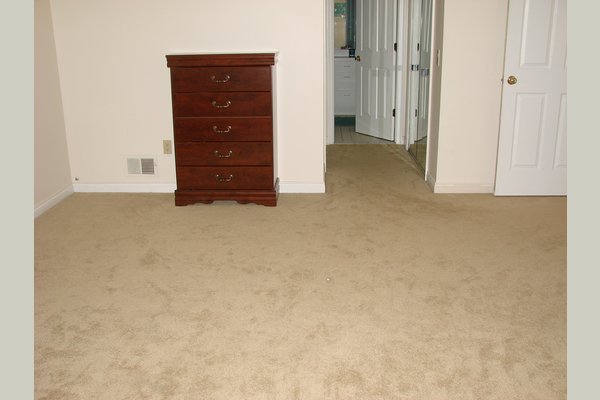 3 Balanced Meals and Snacks Per Day
Activities Onsite
Female Residents Accepted
Male Residents Accepted
Beauty & Barber Services
Physical Therapy Available
Occupational Therapy Available
Home Health Aides
24 hour care
Companion Care
Hospice Available
hospice care assistance
Respite Available
Respite Care
Respite care available
Dinner meal daily
Meal Preparation
From the Community
Golden Palace, located in West Bloomfield, Michigan provides the following services: Assisted Living, In-Home Care, and Short Term Care: Respite. Golden Palace has a very good hospital, Henry Ford West Bloomfield Hospital, located nearby, which scored a 83 out of 100 in its most recent Medicare review. The Golden Palace's nearest hospital is 2 miles away. The zipcode (48323) in Michigan, where Golden Palace is located, has an above average safety rating based on recent crime statistics.
Golden Palace is an assisted living facility. Assisted living facilities are an apartment-style habitat designed to focus on providing assistance with daily living activities. They provide a higher level of service for the elderly which can include preparing meals, housekeeping, medication assistance, laundry, and also do regular check-in's on the residents. Basically, they are designed to bridge the gap between independent living and nursing home facilities. When thinking about how to pay for care, assisted living facilities are generally less expensive than nursing homes, if assisted living is a viable option for your loved one.
Also, Golden Palace is an in-home care provider. In Home care could be either medical ("skilled") or non-medical ("custodial") support services delivered at the home of the senior. "skilled" service providers who usually provide various medical care needs and "custodial" care providers who provide services for daily living such as bathing, dressing, and meal preparation but may also extend to assistance with transportation, paying bills, making appointments, and simply being there to provide companionship and emotional support. Home Care services are generally available 24 hours a day, seven days a week and are sometimes paid for directly by the client or through a variety of public and private funding sources such as Medicare and/or Medicaid. Make sure you know your loved one's Medicare and Medicaid eligibility, and understand how you can use tools like long term care insurance to pay for in home care.