Golden Age Home Personal Care - Lockhart, TX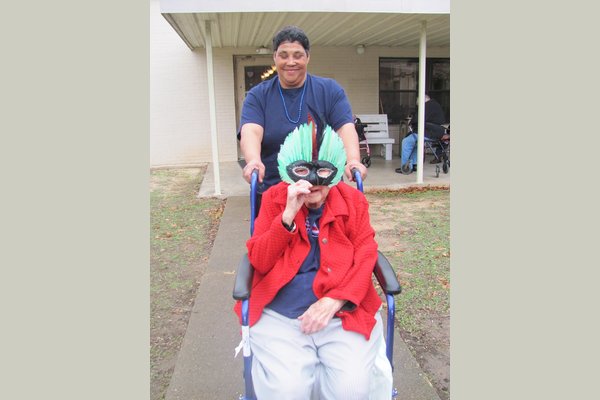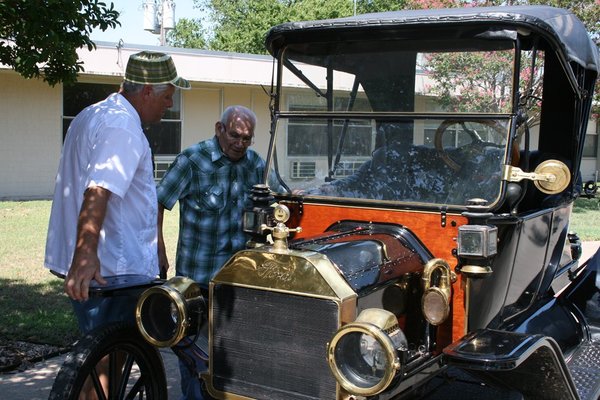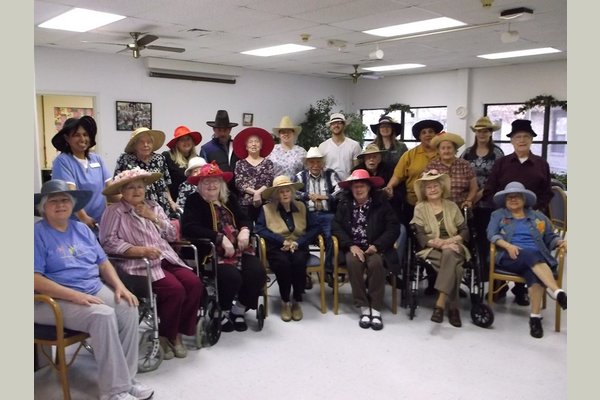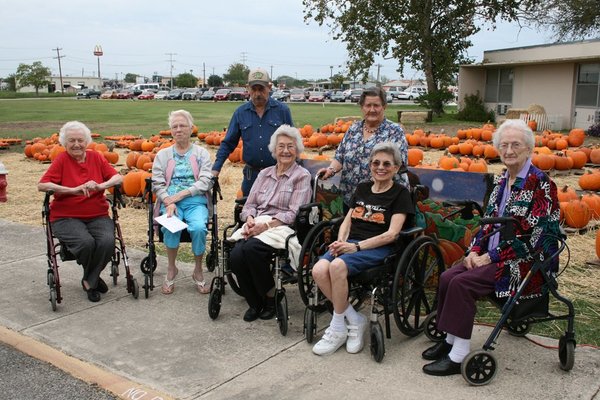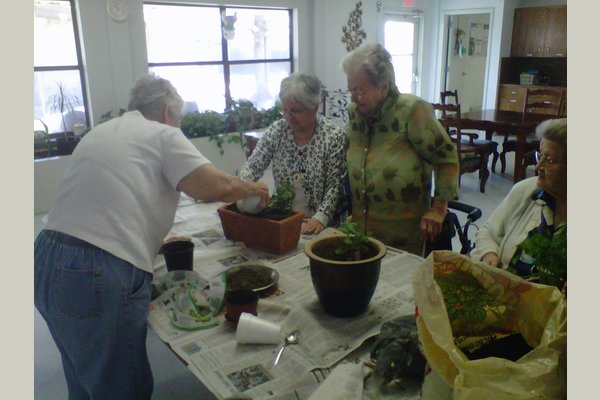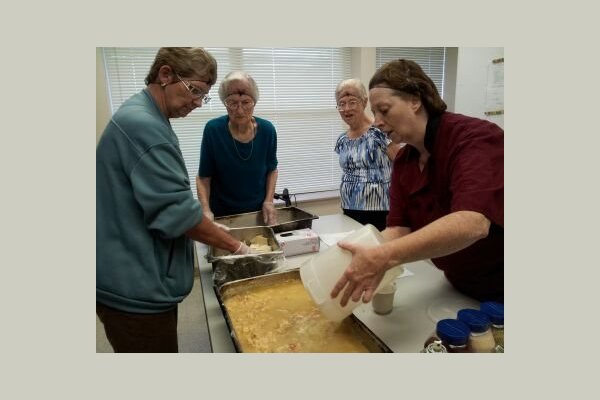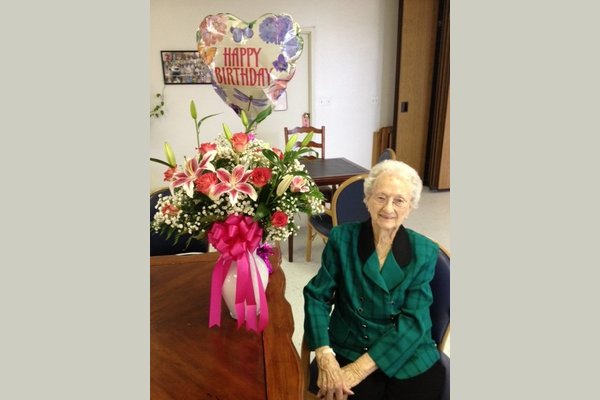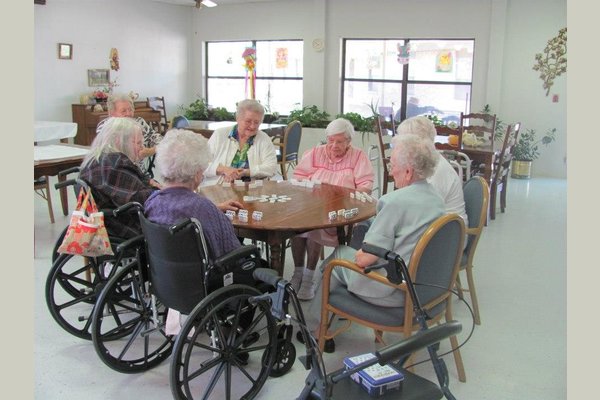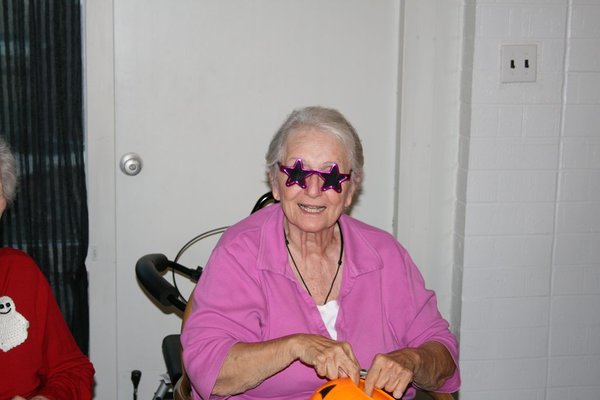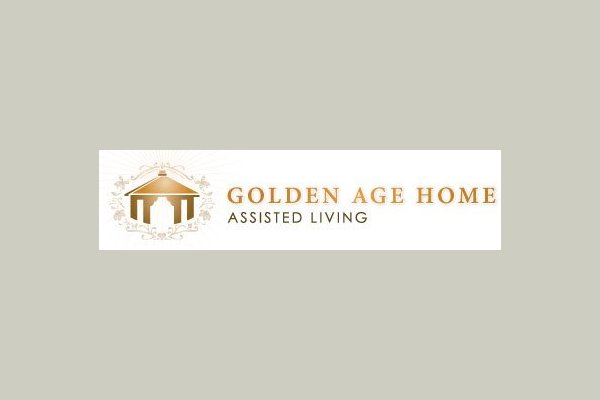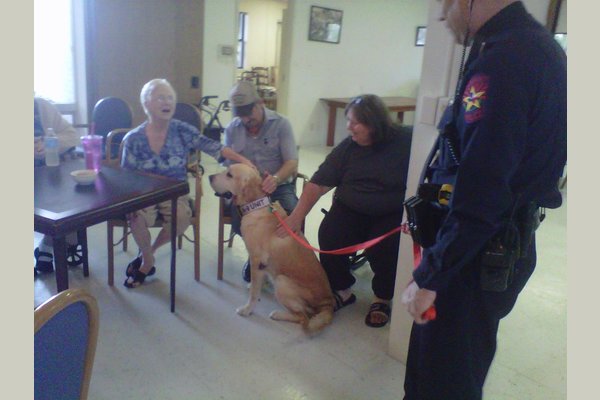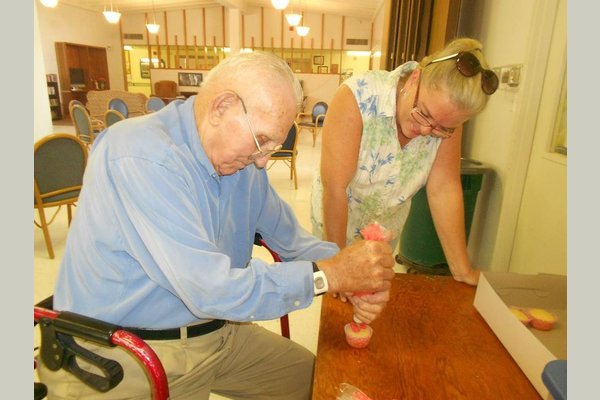 From the Community
48 spacious living accommodations make up the Golden Age Assisted Living facility. Golden Age Home Assisted living is the perfect arrangement for those who may no longer be able to live safely at home but need only a little assistance to live life to the fullest.
In the late 1950s it became apparent to many active Methodist Church members in central Texas that there was a need for a Christian environment for the elderly who could no longer maintain their own homes. Construction began in 1959 and residents enjoyed a small chapel, activity room, and dining room, as well as their private living quarters. The popularity of the Golden Age Home quickly grew so that there was a waiting list for admission and only residents who could walk in and care for themselves were accepted.
Golden Age Home continues to operate as a nonprofit organization and has a volunteer board of directors that oversees the operations.
Here at Golden Age Assisted Living, we refer to assisted living as residents who live independently in apartment style accommodation, and come and go as they please.
We assist residents by providing three meals daily, housekeeping, safety, security and social programs. Additional planned care, such as bathing, laundry and assistance with medication is available upon request. We offer a supportive housing facility designed for those who need extra help in their day-to-day lives but who do not require the 24-hour skilled nursing care found in traditional nursing homes.
It is the policy of Golden Age Assisted Living to support the desire of its residents for an independent lifestyle.
Services
•Attendant care
•Spacious rooms with all utilities paid excluding telephone
•Three meals
•Social activities
•Laundry facilities
•Cable television
•On-site beauty shop
•On-duty staff, 24/7
•Rooms equipped with emergency call system