Golden Age Companions - Irvine, CA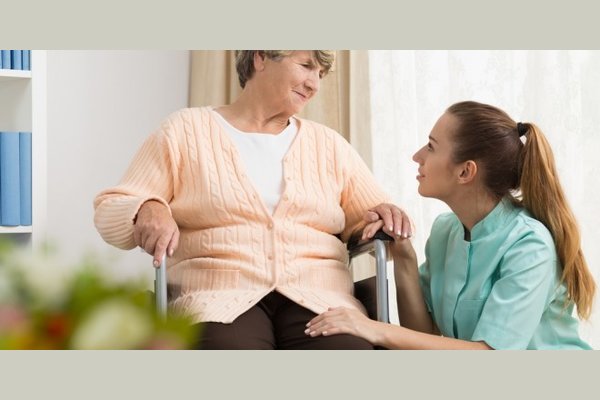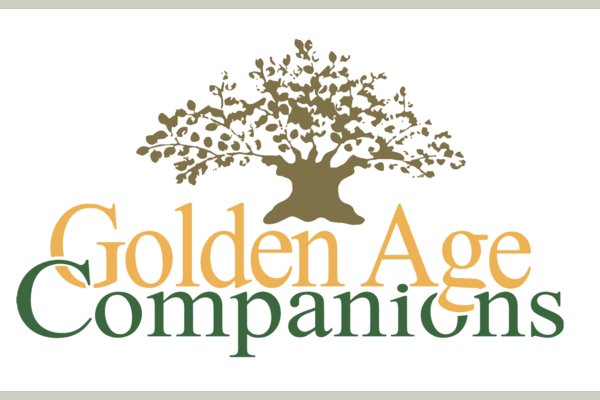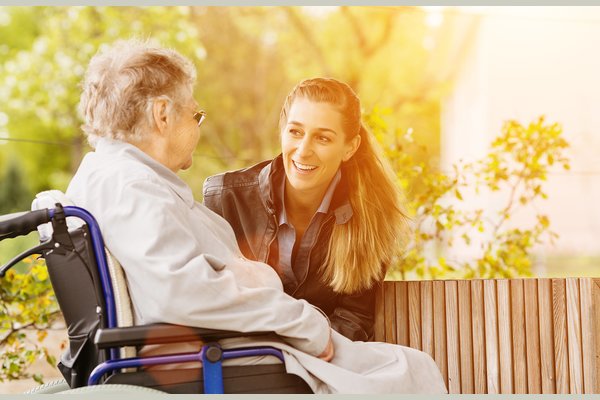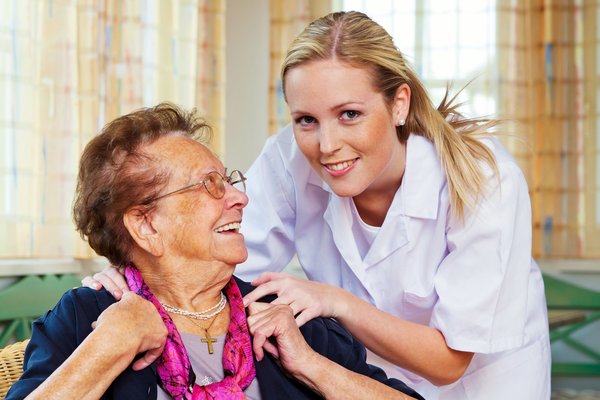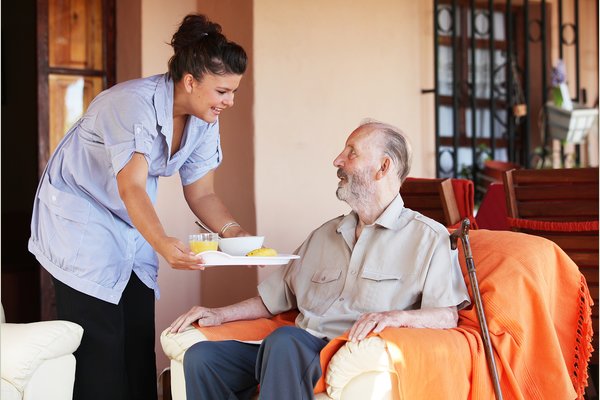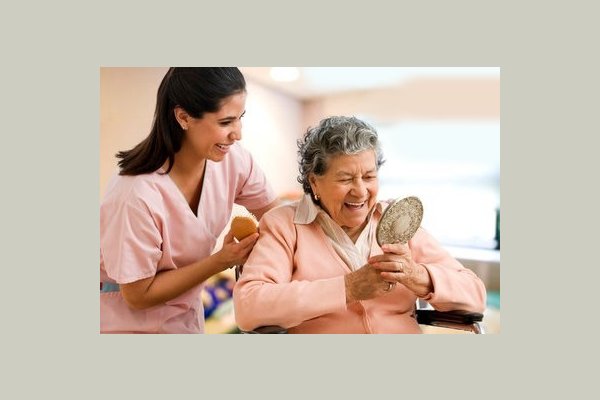 Golden Age Companions - Irvine, CA has yet not published prices.
From the Provider
Welcome to Golden Age Companions


You want the best possible care for yourself and your family. As your loved ones experience the physical and emotional effects of aging, Alzheimer's disease, illness or injury, you want reassurance that their safety, comfort, dignity and well-being will be protected as they continue to live independently in their own homes. Golden Age Companions provides peace of mind by providing innovative and high quality care your loved ones deserve.



Innovative Software...


Our HomeCare Software allows you to be home while your away, ADLware helps you care for your loved one when you can't be there. One of the most popular features is our FamilyCARES portal. Accessible to our client families and any doctors or care managers they may invite to log-in, the FamilyCARES portal provides up to the minute updates on the care tasks the client is receiving.


More about us...


We are extremely competent when it comes to rendering top notch services to the people of the Golden Age; yet at very affordable prices. You can easily avail to different types of services – be it light housekeeping, meal preparation, medical visits, transportation, disability care, etc. The list goes on and so does our services. For one thing, if you are seeking companionship, personal care or any other specific care, Golden Age is the perfect choice. In the comfort of your home, you will be looked after and cared for anything that you need.