Glory Days Assisted Living, LLC - Bowie, MD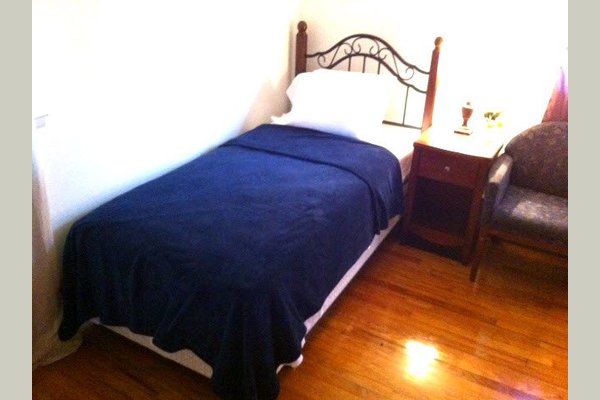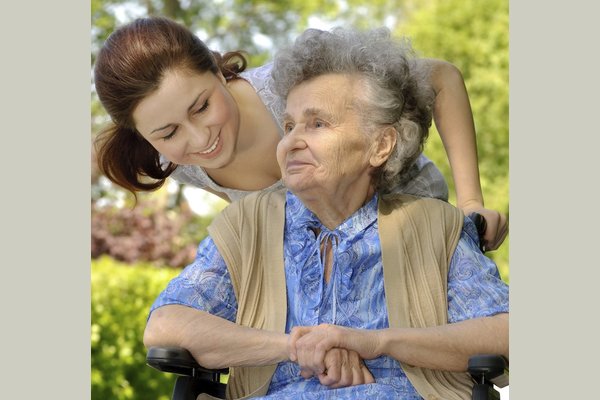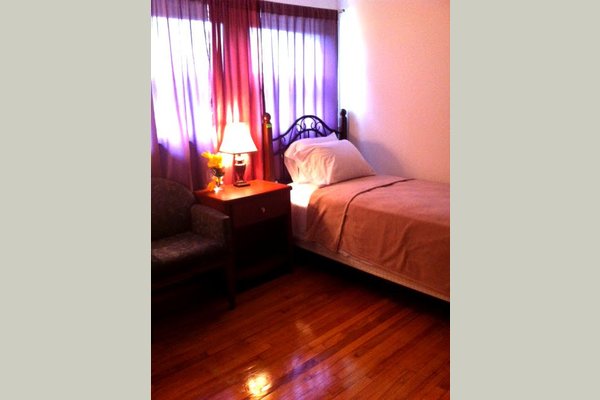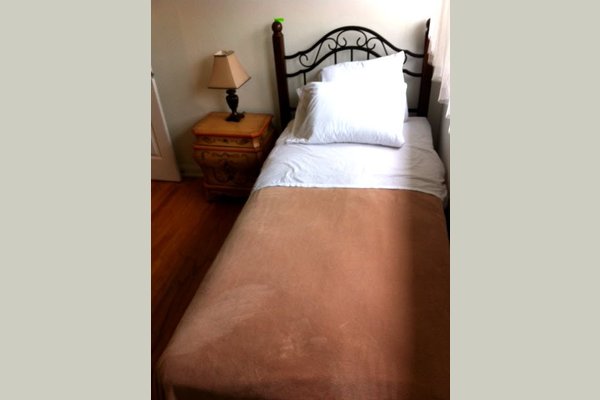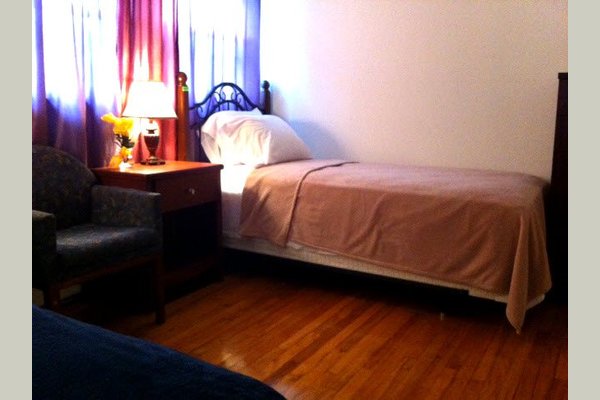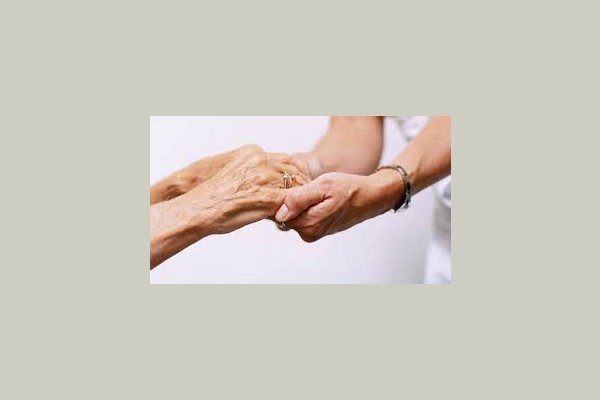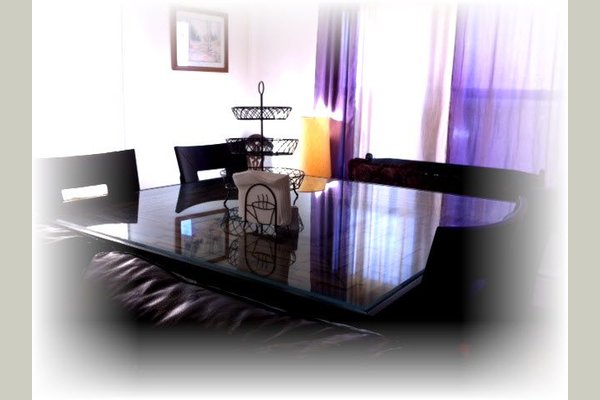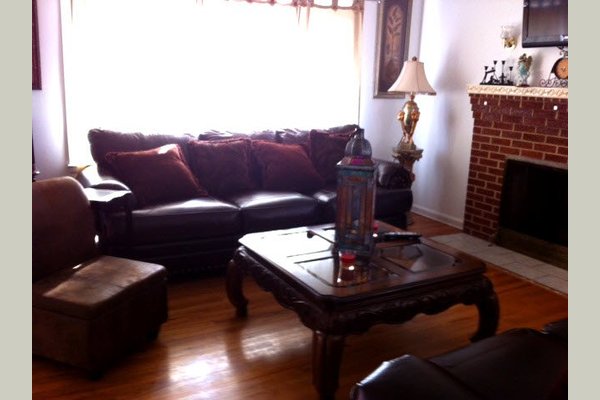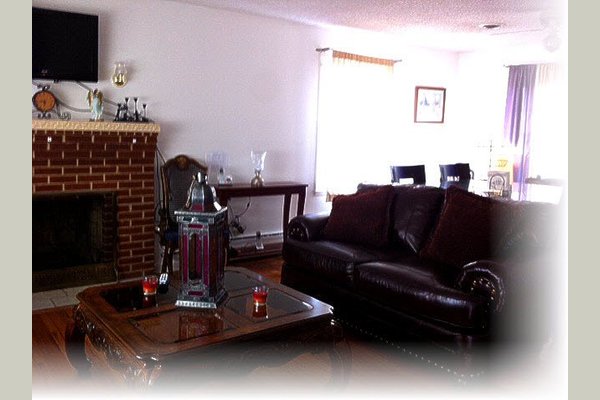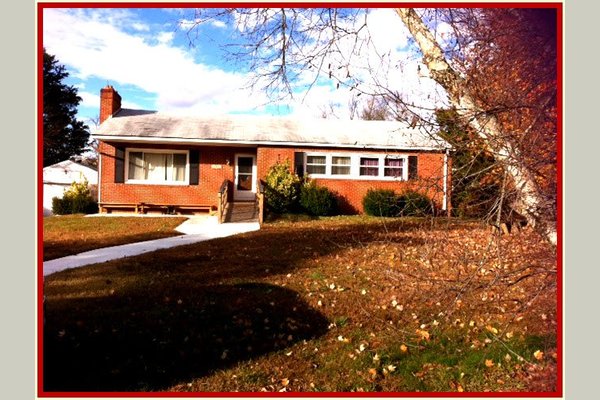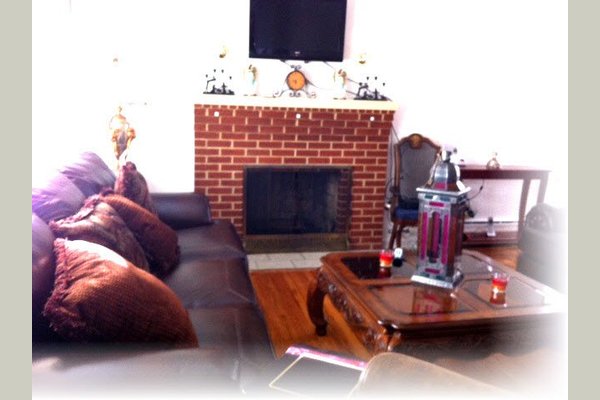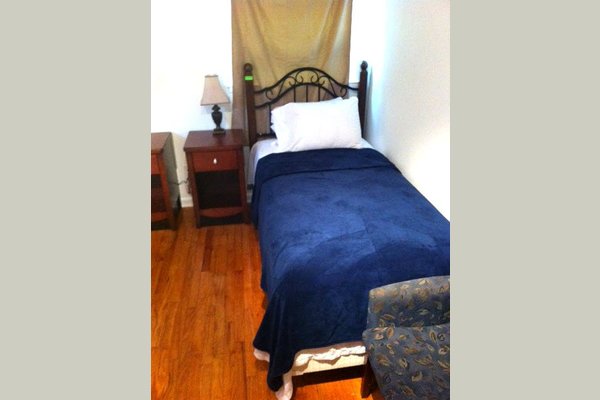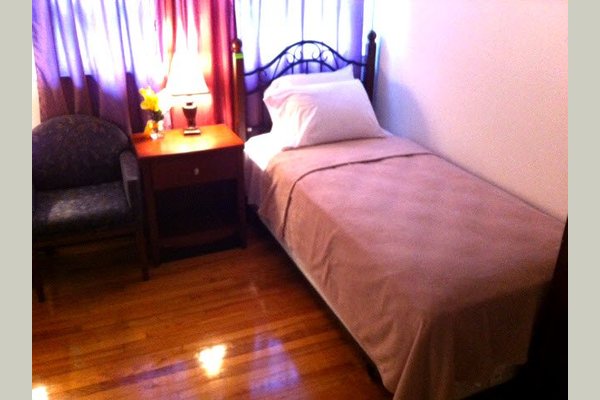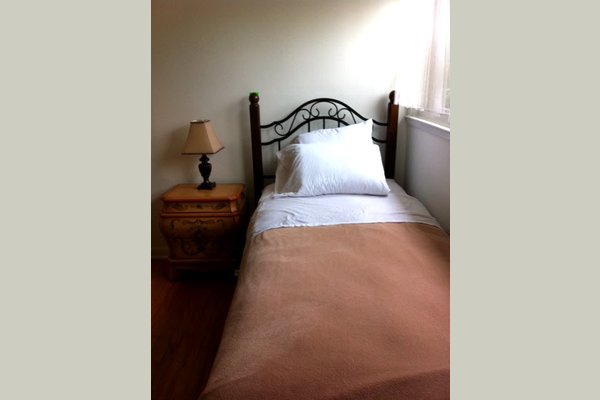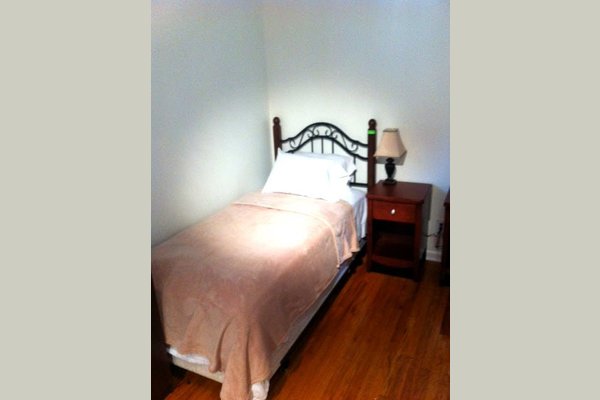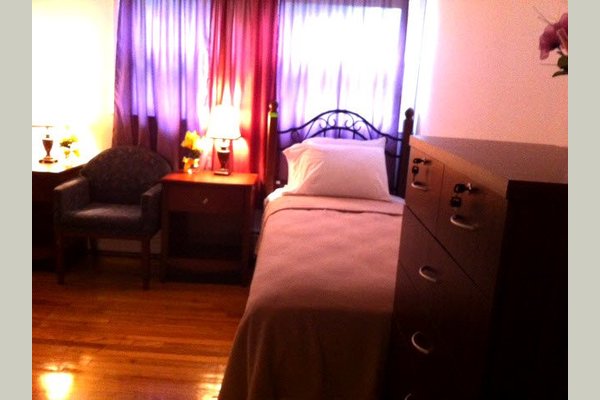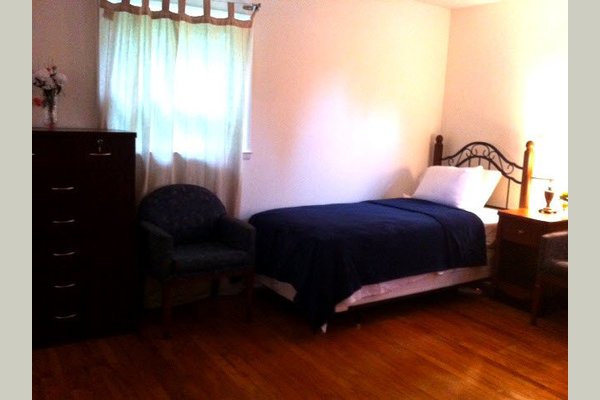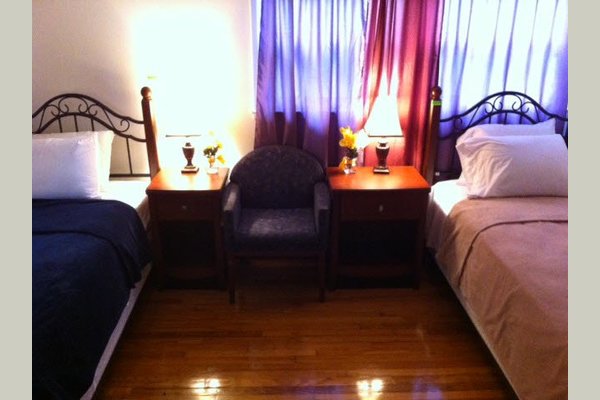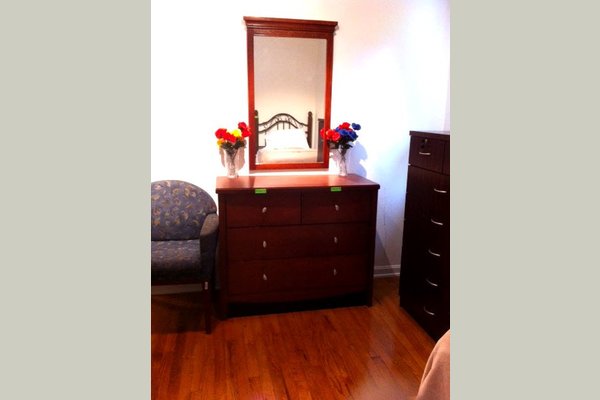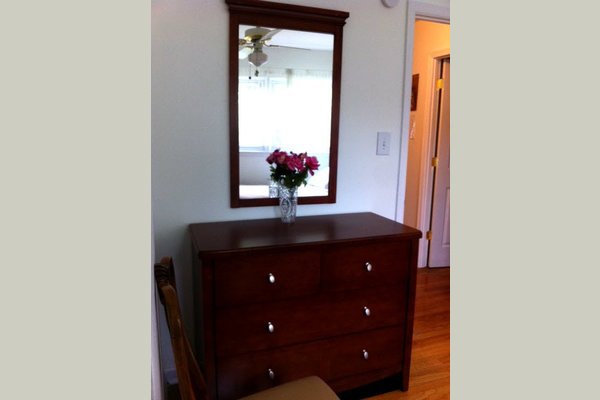 From the Community
Our home caters only to a small group of seniors, this allows our qualified staff to pay the utmost attention to their needs and wants. We customize our programs, menus, and activities to each individual. We offer a worry free atmosphere that allows peace of mind, not only for the resident but for the family. Families are a very important part of our household and are always welcome.

Glory Days offers a great alternative for seniors who may need additional assistance with their daily routines but do not require the intensive services provided by a skilled nursing facility. Our home features a long ramp leading into the home that makes it handicap accessible. The interior of the facility is beautiful, inviting, and comfortable. There are two main areas of the house where seniors can enjoy reading, quiet time, and activities. The backyard area of the facility is as open as the front yard, fenced, and has a sense of quiet and calm that would invite anyone to spend time there reading, or just being with the birds, and butterflies.

Glory Days Assisted Living offers a full activities calendar for its elderly residents, and at any given time you might find a caregiver helping a senior resident with a puzzle, or perhaps watching old movies, or even exercising.

Resident rooms in the facility, range from single to double occupancy. Our home is equipped with all of the necessary safety equipment, such as fire alarms, sprinkler system, hand rails, and the like. Glory Days can accept up to five residents with physical or even mental disabilities or challenges, such as dementia.

The care givers at Glory Days do not only give the best quality of care to our residents, but are gourmet cooks and will accommodate all resident diet and health plans. All care givers and staff are licensed and experienced in medication administration, and trained in CPR / First Aid, we at Glory Days, are also trained, experienced, and dedicated to our residents care and well being.

Further more, our facility is newly licensed and located in the heart of Bowie, MD. Just a walk from Allens Pond Park, Less than one mile from the Bowie Emergency Medical Center, Bowie Senior Citizens Center, Local Adult Day Cares, and all the shops and attractions of the Bowie Town Center. We welcome you and your family for a tour of our lovely home. Please feel free to call and make arrangements or have a phone consultation for how Glory Days can offer peace of mind for your family.