Georgetown Commons - Whiting, NJ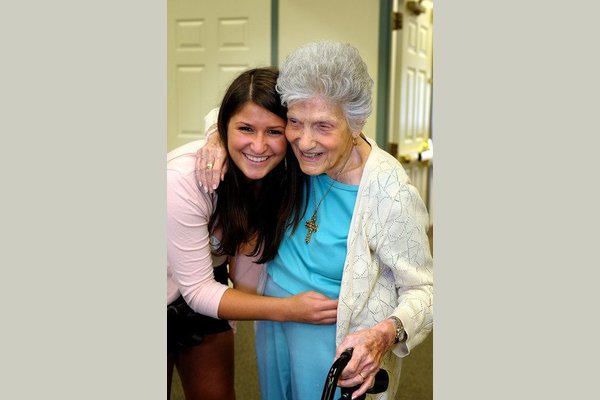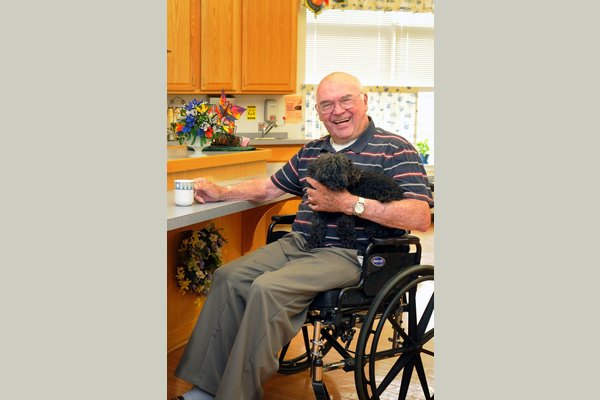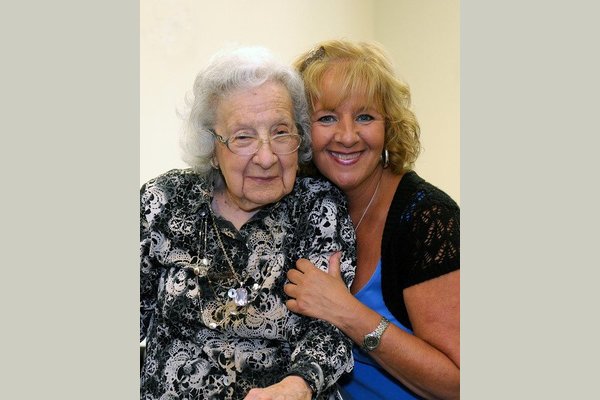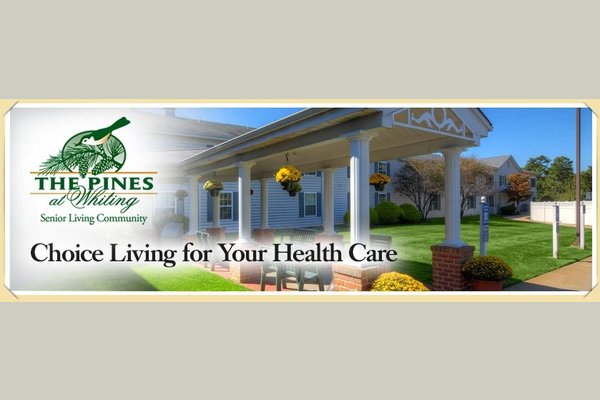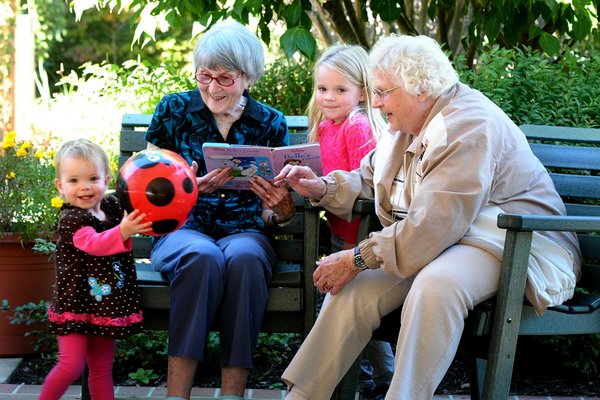 From the Community
Georgetown Assisted Living at The Pines at Whiting, NJ: A neighborhood approach with 24-hour care

The Pines at Whiting, NJ offers the area's only true, licensed Assisted Living options with 24-hour care.

We take a "Neighborhood Approach" to Assisted Living. We match you or your loved one with a neighborhood of residents that share similar challenges. On Georgetown Assisted Living we have a nurse on site around the clock.

Georgetown Neighborhoods:

The Commons:

Attractive studio and one bedroom apartments with private baths and kitchenettes
Bright Country Kitchen Activity Center
Arts, Crafts, Cooking club, fitness classes
Game room, outdoor patio, living room, library
Weekly outing for shopping and entertainment
Housekeeping, linen and personal laundry services
Restaurant-style dining
24-hour supportive care of certified assistants
Emergency call system in each apartment and via pendant
The Pavilion:

This neighborhood has all of the amenities listed above but is near the nursing center. These studio apartments accommodate residents who require more support with their activities of daily living. Level of Care is assessed quarterly and on an as needed basis to ensure that the resident's needs are supported.

The Garden Walk:

The Garden Walk is our secured memory impaired neighborhood. This neighborhood has a structured daily schedule and activity program. Each resident has their own apartment with private baths and kitchenettes. The neighborhood includes a dining room, activity center and a social center.