Generations Home Care Group - Rochester Hills, MI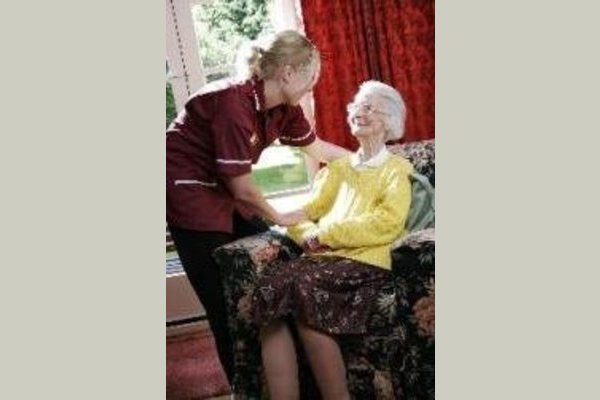 Generations Home Care Group - Rochester Hills, MI has yet not published prices.
From the Provider
Generations Home Care Group has a unique approach for the care of those who are in need. When Generations was founded 1999 it has taken the needed services a child or older adult may need or want and bundled them under one roof. With a staff that has over 30 years of combined experience and CHAP accredited we are able to do more than the average home care provider does today. With one phone call you can speak to one of our staff that can provide you with Home Nursing Care hourly or 24/7, Home non-medical Care hourly or 24/7, Wheel Chair Transportation with a trained & certified CPR chauffeurs and last of all the medical equipment and supplies you may need from walkers, oxygen to Diabetic supplies. We are continually training & educating our new and long-time employees so that they are kept up on any new advancement in health care. Our staff takes the extra effort to maintain close communication with the family, doctors and hospital so that the proper care is made available for the maximum benefits of your loved ones. Not only do we deliver these services with our professionally trained staff we deliver them with compassion and caring.