Arcadia Home Care & Staffing - Birmingham, MI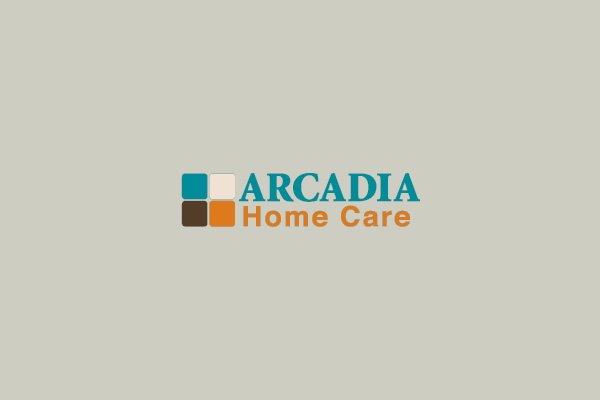 Arcadia Home Care & Staffing - Birmingham, MI has yet not published prices.
From the Provider
Arcadia Health Services, Inc., d.b.a. Arcadia Health Care, has been in the business of providing home care services since 1978 and is a leading provider in the health care service industry. Arcadia operates over 60 homecare and staffing agencies in 20 states. We pride ourselves in being able to understand, anticipate, and accommodate the needs of the communities in which we offer services. The core values embraced by Arcadia and that guide every employee in every decision are: · Always Customer Focused · Respectful & Honorable · Compassionate & Compliant · Action Oriented & Urgent · Dedicated to our Team · Innovative, and Accountable & Committed The vision of Arcadia Health Care is, "Helping People Stay At Home And Healthier Longer". Staffing includes health care professionals, such as registered nurses, travel nurses, licensed practical nurses, certified nursing assistants, therapists, technicians and medical assistants. Home care services include skilled nursing, personal care attendants, home care aides, homemakers, companions, physical therapists, occupational therapists, speech pathologists and medical social workers.