Fullerton Gardens - Fullerton, CA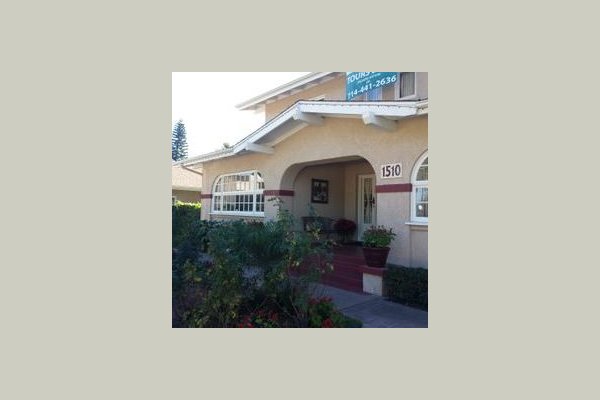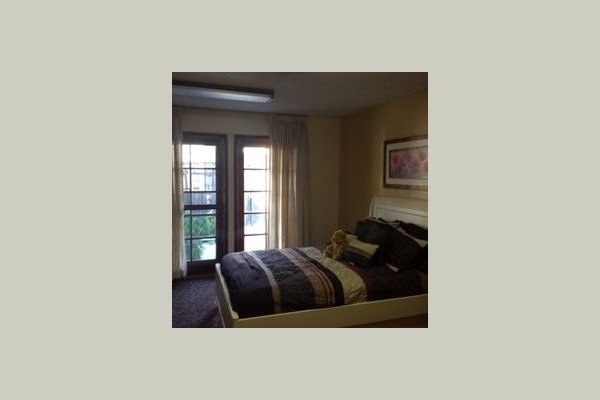 Minimum Age of Accepted Residents
Nurses on Staff
Physical Therapy Available
Occupational Therapy Available
Complimentary Transportation
Pets Allowed
No Smoking Allowed in Private Areas Indoors
No Smoking Allowed in Public Areas Indoors
Hospice Available
Respite Available
Male Residents Accepted
Female Residents Only
From the Community
The only residential care facilities to be built with a uniquely designed floor plan for those with Alzheimer's disease and memory impairment. Each center extends over two acres of land and offers extensive walking paths, park-like rose gardens and sunny patios for the residents enjoyment. The warm, home-like atmosphere within a secured perimeter alleviates the stress and anxieties of the elderly people.

We provide the finest in personal services under the direction of qualified, licensed professionals. Our team of experienced caregivers is involved in ongoing training including philosophy of care, behavioral management and effective communication. Many of our caregivers have been with us over 10 years and understand the special needs of those with Alzheimer's and related dementias.

We offer an entertaining and individualized activities program, including cognitive and sensory stimulation, reminiscence, exercises, pet therapy, music and art. Visits from schools and churches provide added opportunities for enriching social interaction.