FootPrints Home Care - Albuquerque, NM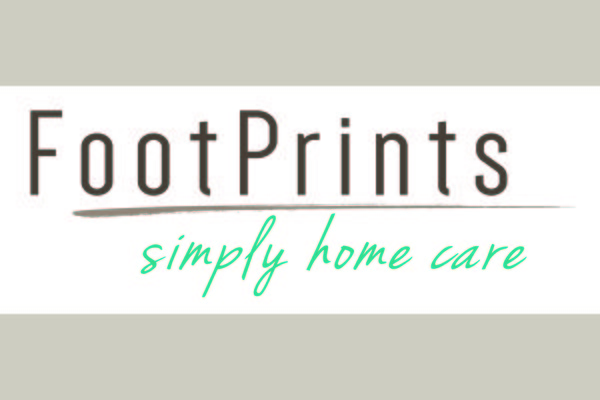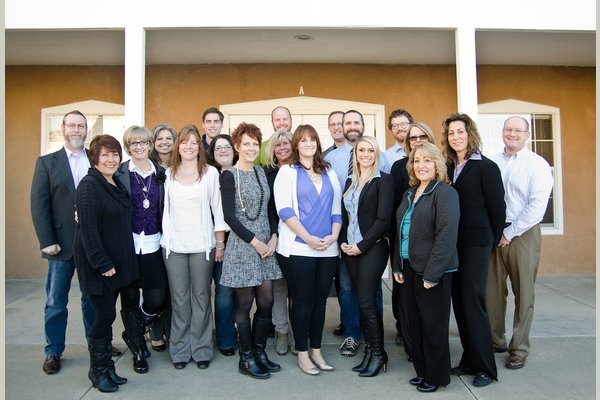 FootPrints Home Care - Albuquerque, NM has yet not published prices.
From the Provider
FootPrints Home Care is a medically licensed home health agency. Our areas of focus are:
In-Home Senior Care Services: Our first service line, founded in 2005, provides non-medical in home care to seniors.
Medically Fragile Waiver: The Medically Fragile Waiver funds in home assistance for children ages 0 to 20 living with chronic physical disabilities that require skilled intervention. Since joining in 2008, FootPrints has become the top nursing provider on the waiver.
Developmental Disabilities (DD) Waiver: The DD Medicaid Waiver functions similar to the Medically Fragile Waiver but to individuals over 20 years of age. Adult nursing and customized in-home supports are the primary contribution by FootPrints.
In addition to providing high quality and consistent service to our clientele, FootPrints strives to be the best place to work for all employees--from caregivers to executives--and has a long term vision of changing the way business is perceived in Albuquerque.