Fairfield Family Care - Stamford, CT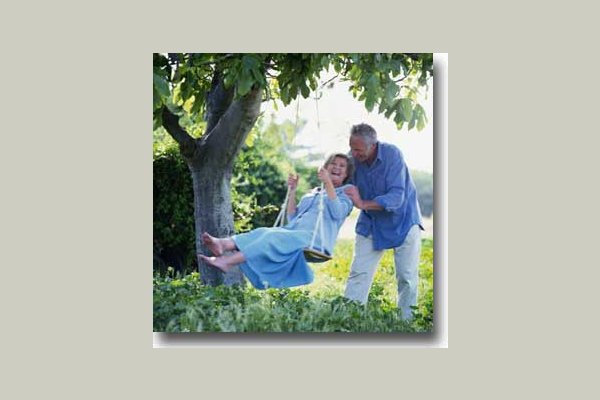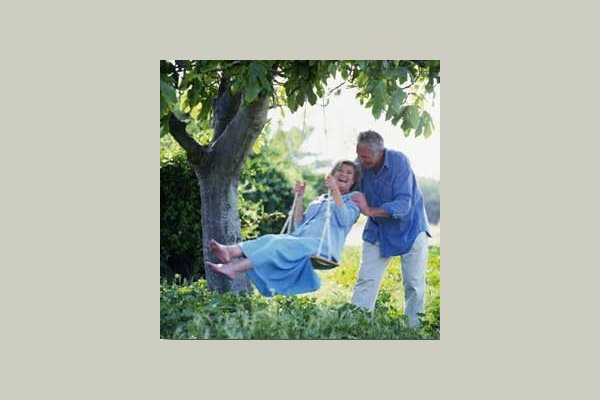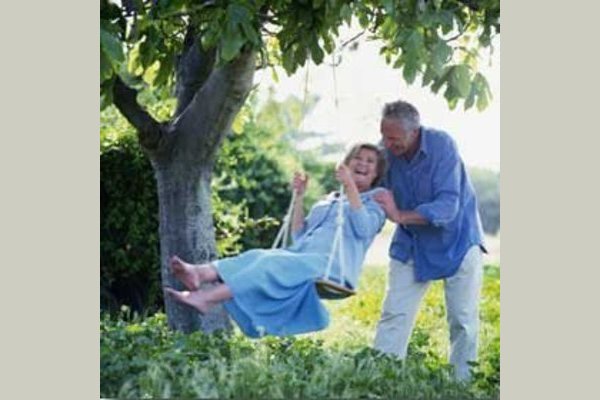 Fairfield Family Care - Stamford, CT has yet not published prices.
From the Provider
Whether due to a temporary situation such as recovering from illness, injury or hospitalization or something longer-term such as the challenges of aging or a disability, including senior, elder or respite home care, Assisting Hands® will individualize its "in home care" plan to meet your needs in the location you prefer – excellent senior - elder - elderly respite care.

* Our mission is to offer our clients, your loved ones, the very finest personalized non-medical care, allowing them to live safely and comfortably in their homes.

* We provide those vital, senior companion respite home care services to the elderly client, your loved one. Our "senior helpers" assist those who are plagued with chronic illnesses, those ladies with high risk pregnancies, cancer recovery, rehabilitation recovery, pre/post surgery, dementia care and seniors facing the challenges of aging.

* We strive to support the individual's choices and preferences in order to maintain their dignity and independence.

* We assist clients in a spirit of true concern for their welfare, gaining satisfaction and a sense of pride for the value that we add to their lives.

# We send carefully selected caregivers to the home to help with everything from bathing and dressing, to meal preparation and light housekeeping. But mostly, we bring a ray of sunshine into our client's day, and a sense of comfort to their families.