Essential Home Health Care - Laguna Hills, CA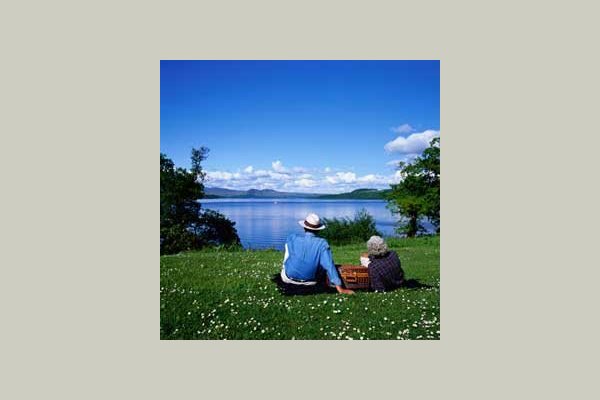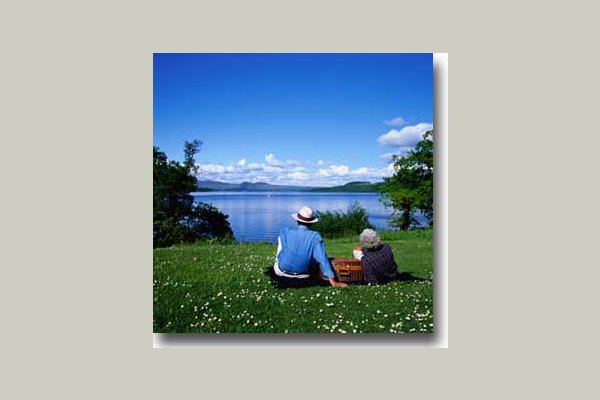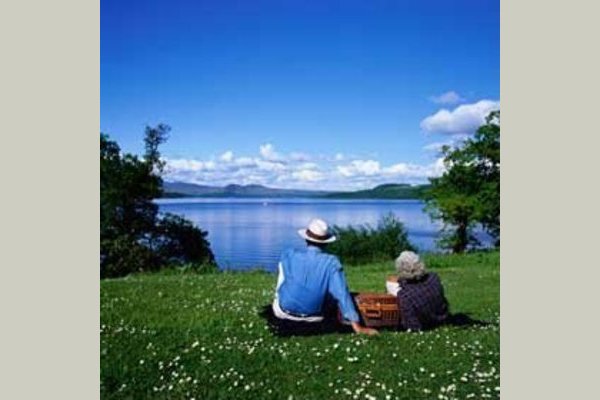 Essential Home Health Care - Laguna Hills, CA has yet not published prices.
From the Provider
Why worry? LET US HELP... because WE CARE! Responsible, Professional, Affordable, Reasonable, and Dependable.

Our Caregivers/CNAs provide everything from companionship to Full Service.

In-home, In-facility, Live-in, Live-out, part-time, full-time, 24/7 care, we can help with any specific need. Alzheimer's Disease/Dementia, Terminally ill conditions/Hospice, Parkinson's disease, Cancer, Stroke patients, Patients with Cardiac problems/Multiple Sclerosis.

Our staff of caregivers is friendly, trained and full-time professionals. All have been carefully screened (background checks, references, work experience). Most have worked in the best senior living residences/facilities in SoCal. We are fully licensed, insured and bonded. We cover Orange County, Los Angeles, San Diego and Riverside counties.

Our references from current patients, Doctors, hospitals and assisted living facilities speak volumes about our quality of care and service.

Call us before you decide, you'll be glad you did.