EdenGardens of Greenwood - Greenwood, SC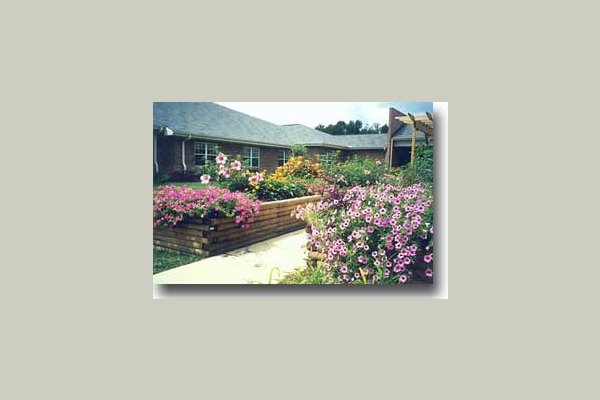 From the Community
For older adults desiring companionship, needing assisted living care, or requiring more customized care due to memory-related impairments, EdenGardens of Greenwood provides more than just a place to live - it is a place to live well.
EdenGardens' beautiful five acre wooded campus provides a residential look and feel. Our tastefully decorated common areas are bright and pleasant places where residents make new friends, socialize, exercise, participate in crafts, games and activities, and relax in our spa and library. Our gracious dining room, set with small tables, provides an intimate atmosphere for daily meals. And when residents want to host special events for family and friends, our elegant private dining room provides the ideal setting.
A visit to EdenGardens is the best way to experience our outstanding quality of life. We welcome you to stop by at any time to talk with our residents and staff, see our community, and join us for a meal.
EdenGardens of Greenwood is convenient to downtown's unique shopping area, Self Memorial Hospital and the surrounding medical community. The community is located on Overland Drive, just west of Spring Street and South of Marshall Road near the hospital.