Collegiate Peaks Senior Living - Buena Vista, CO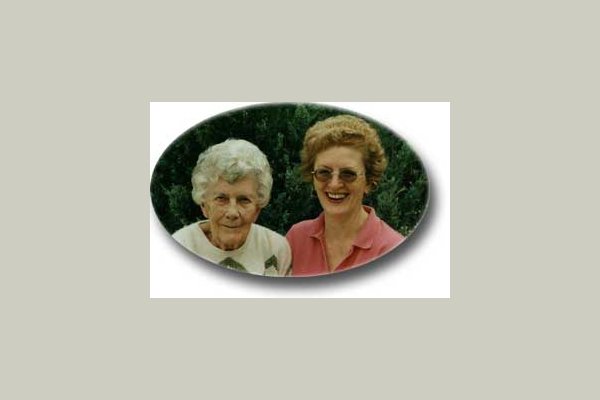 Complimentary Transportation
Pets Allowed
No Smoking Allowed in Private Areas Indoors
No Smoking Allowed in Public Areas Indoors
From the Community
World-class mountain scenery. Heaven-class loving care. Our private family home is a non-institutional, mountain valley haven where personalized assistance awaits your loved one. Though state licensed for assisted living, this is our personal home where we live, 24 hours per day. As an actual family member, your loved one receives more insightful, consistent loving care than a large non-owner occupied facility can provide.
We offer decades of professional personal care experience in a peaceful, inspiring setting, with towering mountain views in all directions. Enjoy reasonably priced private and semi-private rooms; splendid home cooked family-style meals; "chair dancing" and games, scenic outings, community activities and church; local transportation; HUGS! Downtown Buena Vista art galleries, restaurants, festivals, churches, library, are just six minutes away. Deer and chipmunks, bluebirds and hummers, are just outside the windows.
We believe each person has a purpose, here and now, regardless of circumstance or age. We wish to encourage the unfoldment of that purpose, and promote enjoyment and participation in life. Our focus is not so much on growing older as it is on GROWING.
Relatives, friends and visitors are very welcome.