Clark House Nursing Center at Fox Hill Village - Westwood, MA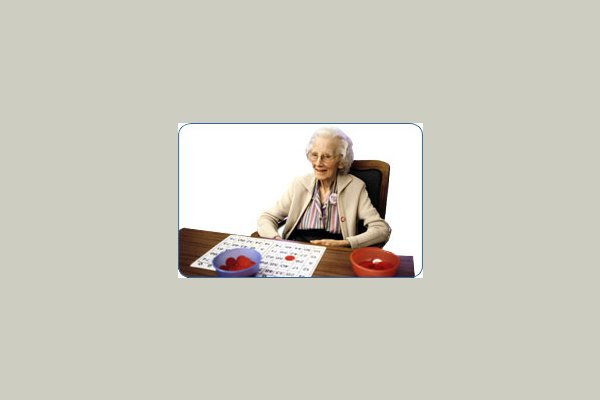 Complimentary Transportation
Pets Allowed
No Smoking Allowed in Private Areas Indoors
No Smoking Allowed in Public Areas Indoors
Hospice Available
From the Community
On behalf of our team of caregivers and support staff, thank you for considering our healthcare center. We offer a full range of medical services to meet the individual needs of our residents, including short-term rehabilitative services and long-term skilled care. Working with the resident's physician, our staff – including medical specialists, nurses, therapists, nutritionists, dietitians and social workers – establishes a comprehensive treatment plan intended to restore you or your loved one to the highest practicable potential. Our goal is to provide quality care in a comfortable, compassionate setting, demonstrating on a daily basis our guiding principle of providing Quality Through People.
Clark House at Fox Hill Village accommodates 70 residents. We are located at 30 Longwood Drive in Westwood, Massachusetts, and are part of the Fox Hill Village Assisted Living and Retirement Center campus. Clark House Nursing Center at Fox Hill Village has been named a recipient of a 2005 Step II Quality Award from the American Health Care Association. Last year, Clark House Nursing Center at Fox Hill Village received a Step I Quality Award.
Our 40-bed Alzheimer's Care Unit is staffed by nurses, certified nursing assistants, activity planners and therapists who have received special training. We strive to enhance the quality of life of residents on this unit through individualized activities.
Our dedicated, onsite therapists direct recovery programs bridging the gap between hospital and home for many of our residents. For others, therapists strive to enhance the quality of life at our center.
Our relationship with Partners Healthcare leads to affiliations with some of the finest hospitals in Boston including Massachusetts General Hospital, Brigham and Women's Hospital, Newton-Wellesley Hospital, and Faulkner Hospital.